Insights
Three Tips for Selecting a Townhouse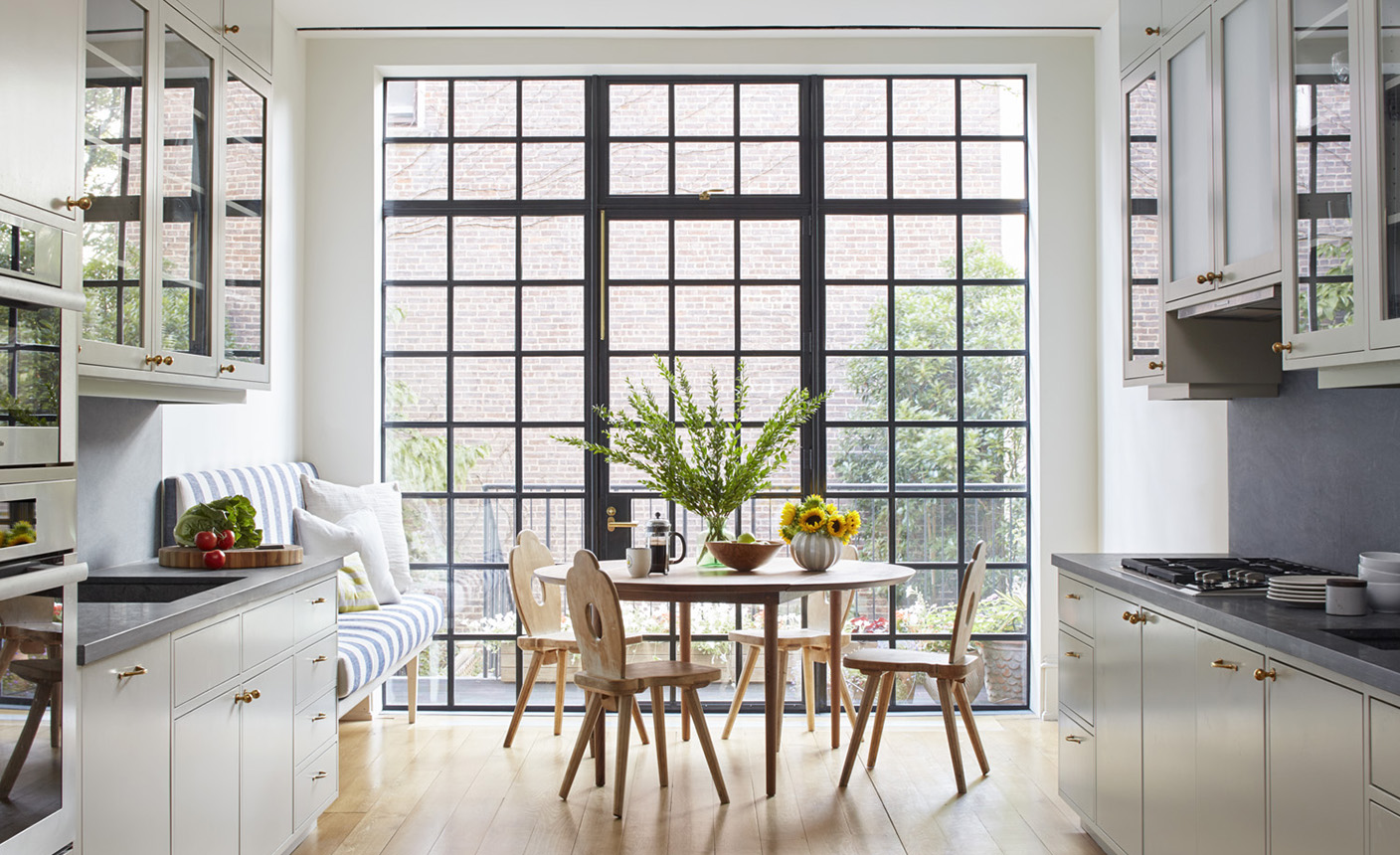 Townhouses have a special presence in the city. Their intimate scale, relationship to the street, private gardens, and expressive details, among other qualities, have helped drive a renaissance in townhouse living in New York and beyond.
In this series, we draw from our experience at Lang Architecture — and speak with a few of our brilliant colleagues in other fields — to address the mystique of townhouses and offer practical advice for current or prospective townhouses owners.
Let's skip over obvious concerns like location and square footage. If you're interested in townhouses, you probably already have some opinions about those and other important aspects of New York real estate.
But even savvy homebuyers and architecture buffs can be stymied by the complexity of the townhouse market, especially when it comes to renovating or converting an old building into a single-family home with modern amenities. In the previous post, I discussed a bit about what makes townhouses special within the urban fabric of New York. In this post I want to channel some useful advice on selecting a property.
I asked my colleague Matthew Lesser, one of the top townhouse real estate brokers in the city, and a senior partner at Leslie J. Garfield & Co., to share a few pro tips on shopping for townhouses. What should prospective buyers ask about, that might not initially occur to them? His comments were illuminating.
For those who don't know Matthew: he has represented over $1.5 billion in real estate, and he and his firm have a special expertise in the townhouse market. "We don't try to be all things to all people," Matthew told me. "We focus on a particular asset class, and we know all the available options and inventory. We can speak about each townhouse sale specifically — there's a story to every deal, just as there's a story to every building. That's our value-add. It's our job to know more than our competitors."
As an architect, I appreciate Matthew's knowledge and insight, since a big part of my job is also helping clients navigate complex challenges. Lang Architecture has worked with Matthew and his team on several memorable townhouse projects. One involved converting a former single-room occupancy hotel in Chelsea to a high-end, single-family home. Another, currently in construction in the Upper East Side, reimagines a former home as a contemporary art gallery. With each project, we expand our network of skilled professionals in real estate, construction, furniture, landscape, art and other fields — and we share these resources with our clients.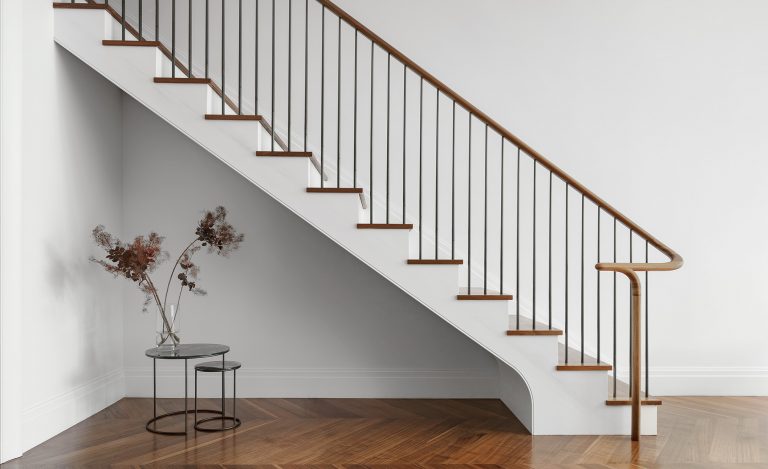 Matthew could easily fill a book with his practical advice. But I asked him to name just three things that prospective townhouse buyers are prone to overlook.
One key variable, he said, is the asset type. Does the property's certificate of occupancy list it as a single-family or multifamily residence? While it's often possible to convert a multifamily building back into a single-family townhouse, it takes extra work and patience, as well as an appetite for risk. Lang Architecture has worked on several successful conversion projects, but as Matthew said, "There are potential legal and zoning issues that could cause confusion, financing trouble, and rent law stipulations." The easiest way to avoid the hassle? Restrict your research to properties already designated single-family.
Secondly, Matthew said, get familiar with lot sizes. Once upon a time, standard lots were 25 feet wide and 100 feet deep, but those became increasingly rare as the city's population and land values increased. By the end of the 19th century, it was not uncommon to find homes built on 15- to 18-wide foot lots. Matthew views the "gold standard" for townhouse lot width in New York as 20 feet and above. At that width, you'll typically get three windows across the façade, and ample space and daylight. You can have a well-proportioned room next to the stair and even an elevator, if desired. Narrower townhouses can be charming as well as more affordable, but they'll be more constrained in terms of interior planning.
As for lot depth, 100 feet is typical. The shallower the lot, the less space you'll have for the rear garden or a potential rear addition. And don't forget to check the building depth—about 50 feet on average for a townhouse in NYC. Once you get down to 40 or 45 feet deep, Matthew said, "Room proportions become hampered," because the staircase makes a sizeable footprint. A real estate agent or broker should provide accurate lot and building dimensions, but you can often find property information via the NYC Department of Finance.
And speaking of municipal government, this brings us to Matthew's third point. You've probably heard of the Landmarks Preservation Commission, or LPC. Few townhouses are individually designated as historic landmarks, but much of the city's townhouse stock is located within landmark districts. LPC designation is a crucial tool for townhouse preservation. At the same time, the commission can make things complicated for property owners who want to make even minor changes.
For example, in a historic district, LPC has jurisdiction to challenge the use of air rights to build a proposed addition, such as a penthouse or sunroom, or a proposed modification of the front or rear façade. If you're touching the exterior of a building in a landmark district, Matthew said, "LPC will absolutely have an opinion."
This certainly gels with my experience. We've worked very closely with clients to design renovations and additions that pass muster by LPC. It's not easy, but it can be done. Navigating the complexity of historic designation is one of the many challenges of townhouse ownership, stewardship and renewal that we embrace.
In our next post on townhouses, we'll look at why rooms matter.