our approach
We create generational sustainability
through connected design
We are an interdisciplinary team of problem-solvers bringing a cultural lens to innovative designs
Place and purpose frame our experiences. Our goal as architects, strategists and developers is to shape these fundamental elements into a meaningful vision that lives within the architecture we create. Through a process of discovery, design and dialogue, we infuse clients' unique needs and desires into structures that enhance how they live their lives.
By studying each property and its natural surroundings, we root our work in the environment while translating the local conditions into modern, compelling forms. We focus on how a building performs throughout its entire lifecycle through designing with nature, sourcing local materials and leveraging new technology for smarter, more efficient buildings. Employing a variety of sustainable practices drastically minimizes the impact our work has on the planet and connects the inhabitants of our buildings with nature itself.
Read More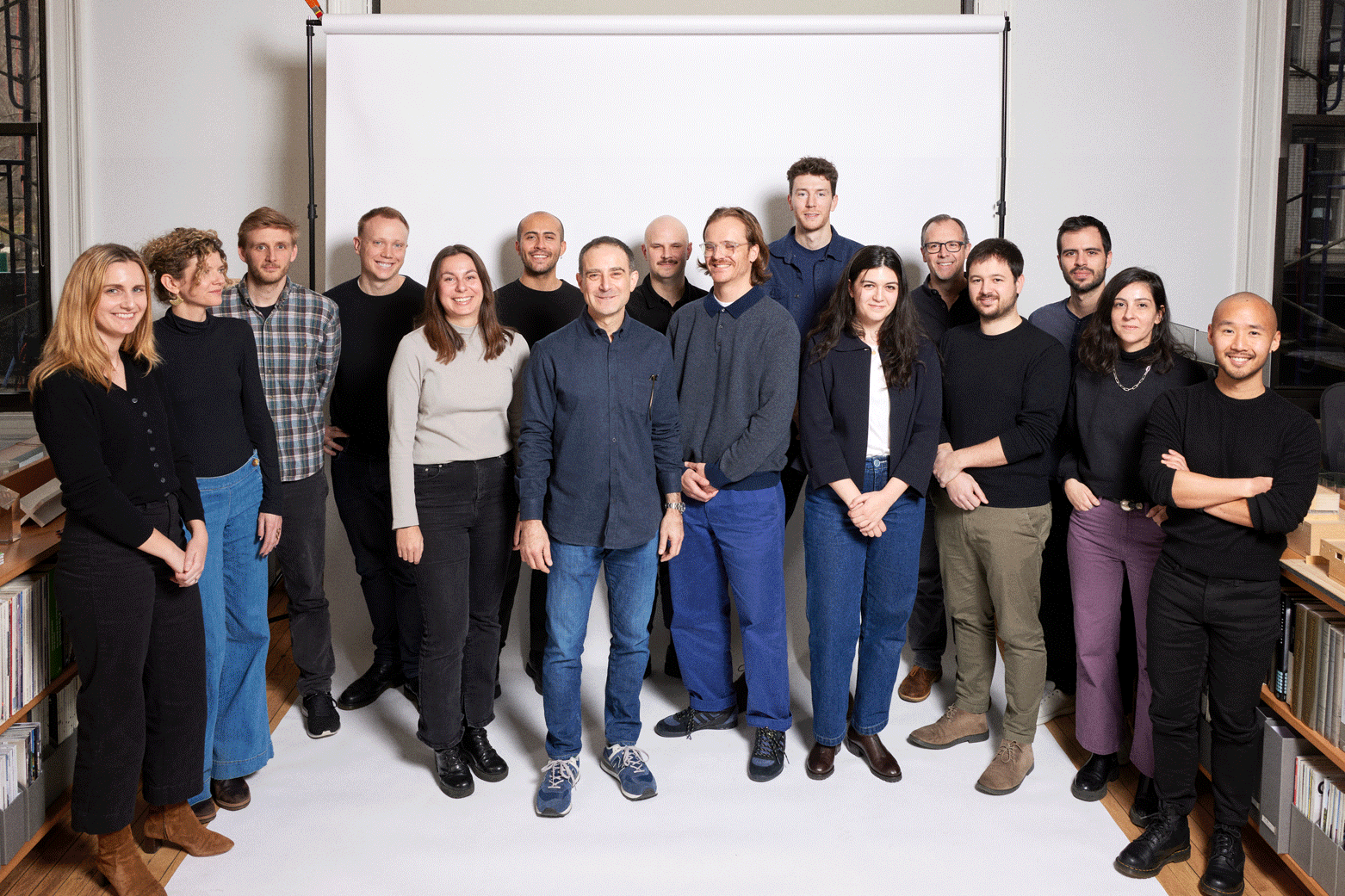 Lauren McNamara

Studio Manager

Leonardo Tamargo

Project Leader

Zac Zeller

Project Leader

Yuchen Zhang

Project Designer

Simon Campuzano

Project Designer

Anthony McGinn

Project Designer

Justin Oh

Project Designer

Emma Raible

Project Designer

Tulsi Anna

Studio Assistant

Ed Thompson

Brick & Wonder Director

Cary Potter

Design Director

Zoe Metcalfe-Klaw

Community Manager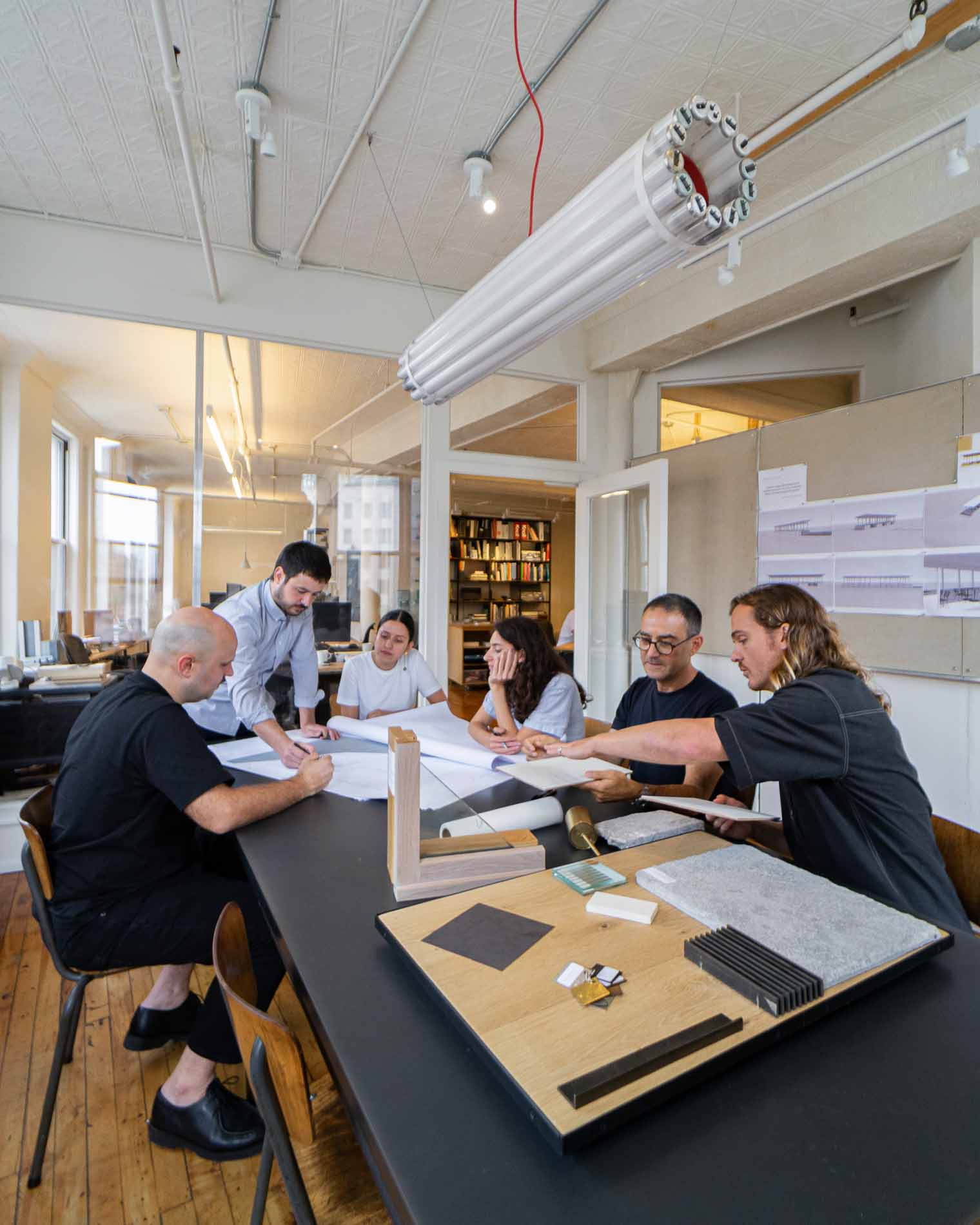 Our Culture
We are a team of leaders who show up, make exceptional work, and live the life we want to live.
As a studio, we are guided by the distinct histories and experiences of our team.
We are, at our core, about people—in the office, with our clients and collaborators, in communities, and beyond. This perspective drives a vibrant energy and open environment of mutual respect and collaboration that forms the firm's culture, drawing on each person's unique passion and talent, to develop meaningful connections through our work.
JOIN OUR TEAM
ON LISTENING

"Of all the architects we interviewed, Drew listened the best. He diligently listens to what we hope to accomplish, and does a beautiful job of taking us along throughout the entire process."

on the home

"To have somebody come in and design your home, it's incredibly intimate. When we walk into our townhome now, it feels like us, a true sign of success."

ON connected design

"The design is so attuned to nature and the culture of the Catskills. It highlights the natural beauty in the land, even down to the locally sourced materials. The product speaks for itself."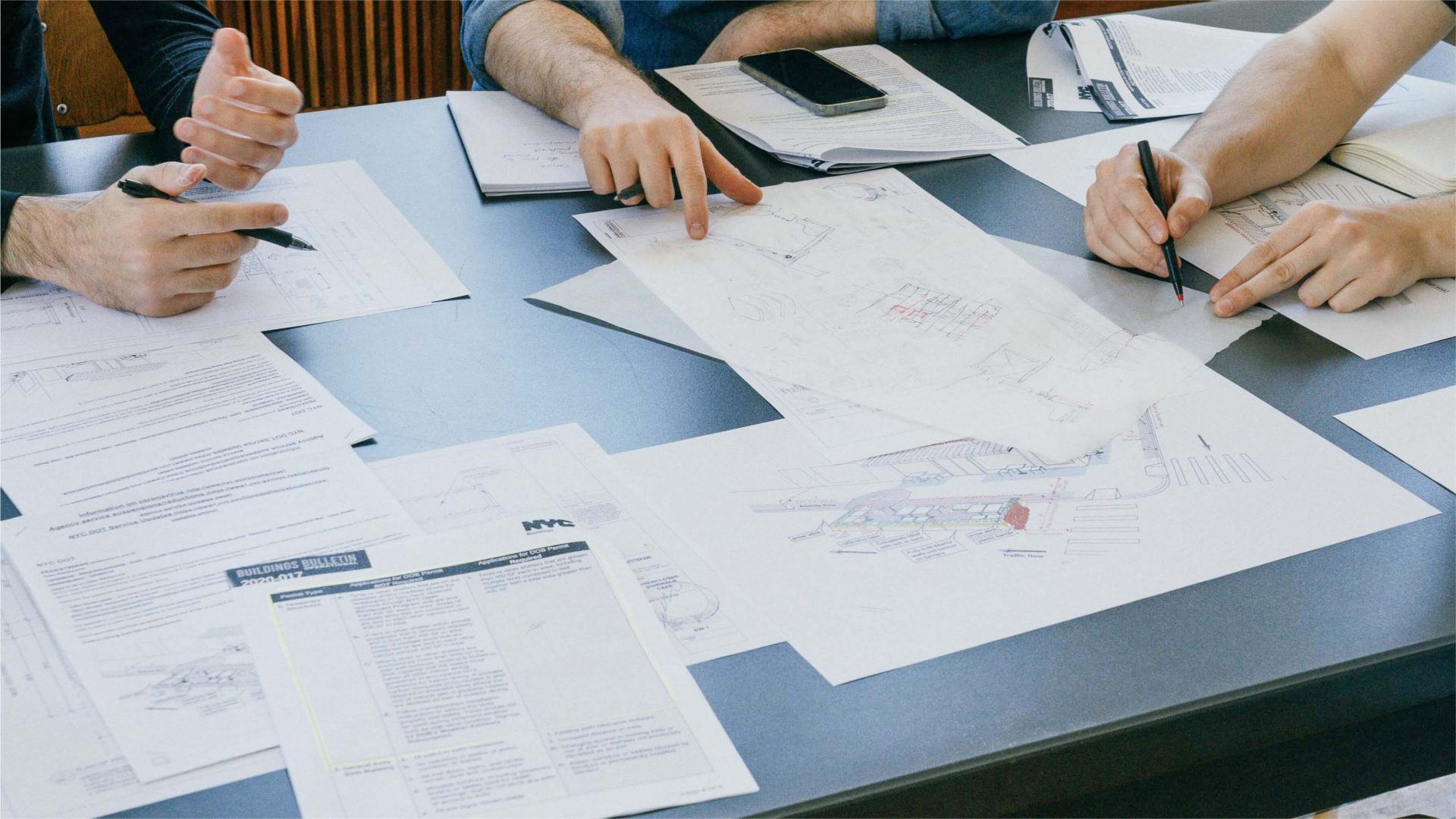 Collaboration with artists, craftspeople and the design community is essential to our approach. Together, we create architecture of the highest quality and value.
partner with us
As part of our commitment to growing community, we established Brick & Wonder, a membership collective built on the idea that collaboration creates more long-term value than simply working on your own.
learn more