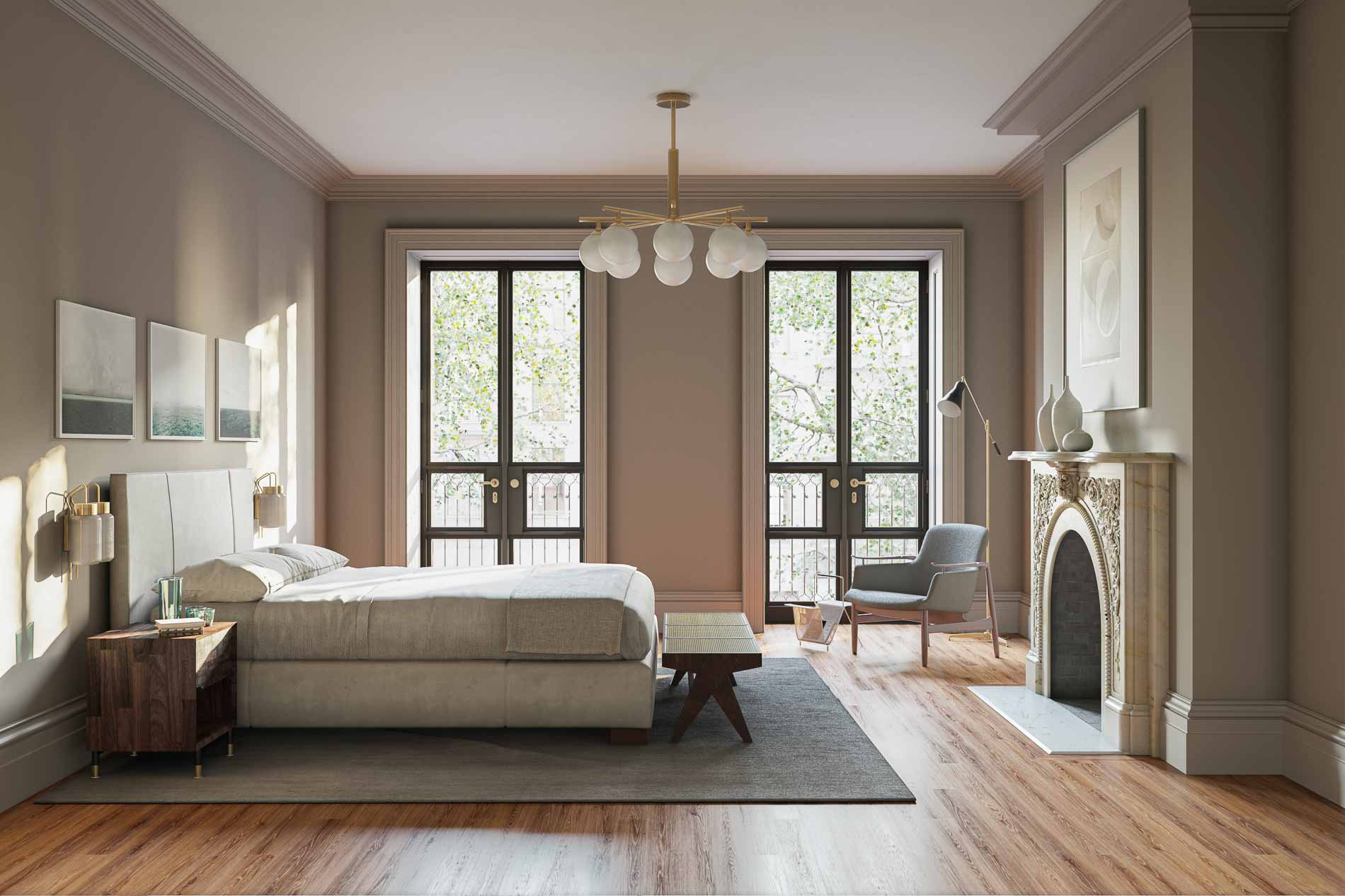 New York, New York
Chelsea Townhouse
Chelsea Townhouse combines modern and historic elements for refined living.
date

Completed, 2019

Location

New York, New York

project type

Townhouses
Residential

Project Info
Comprehensive renovation, addition and furnishing, including five renovated floors and a new rooftop addition for this Chelsea townhouse, located amidst six historic townhouses built by Clement Clark Moore. The townhouse was converted from a series of eleven dilapidated single room occupancy dwellings to a single-family residence.
The project embraces the historic fabric of the existing building, with a refinement of detail and re-proportioning of spaces to create a fresh and cohesive language for the building. The rear façade is substantially opened with full height windows at the kitchen and parlor levels, allowing for the penetration of light deep into the primary living areas, and visual openness to the yard and sky.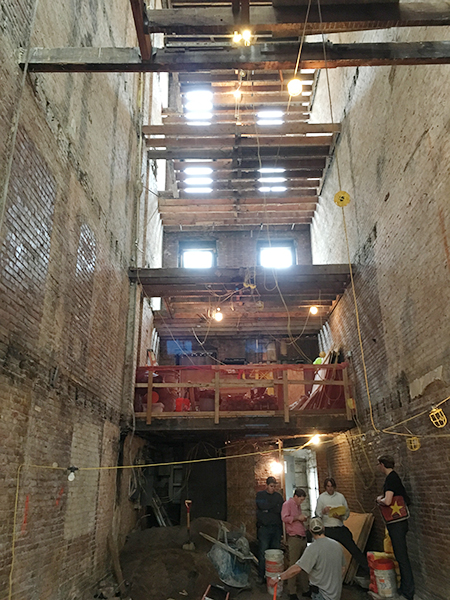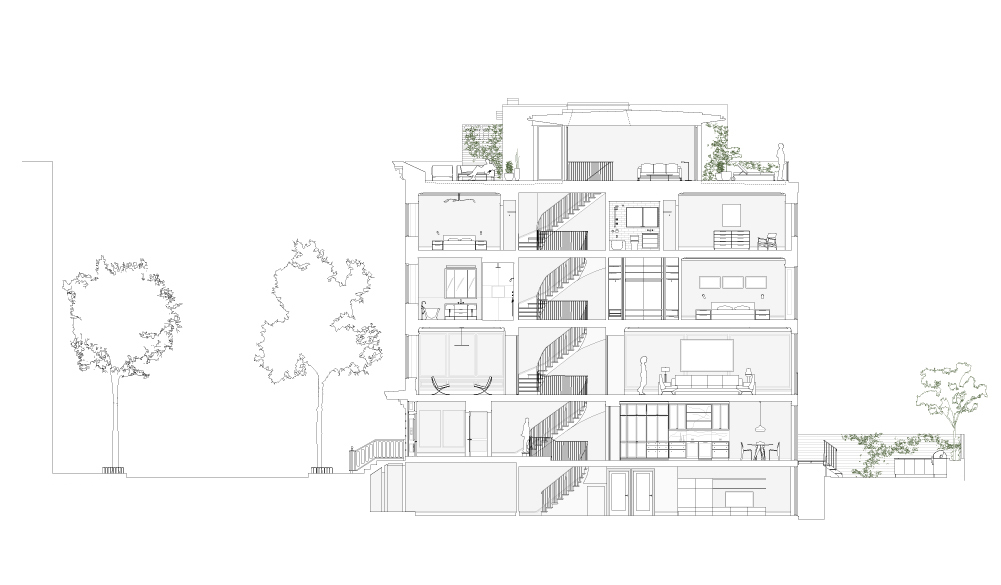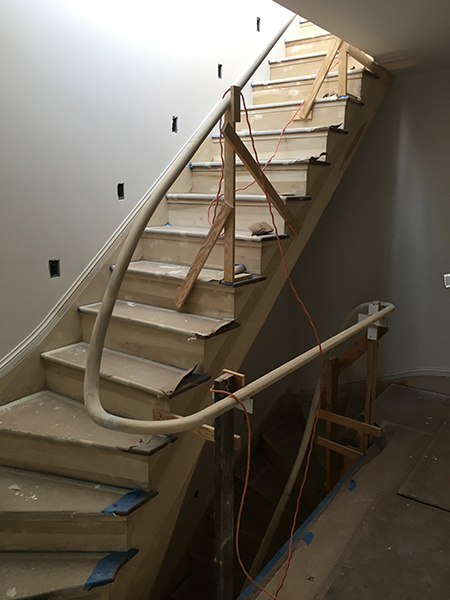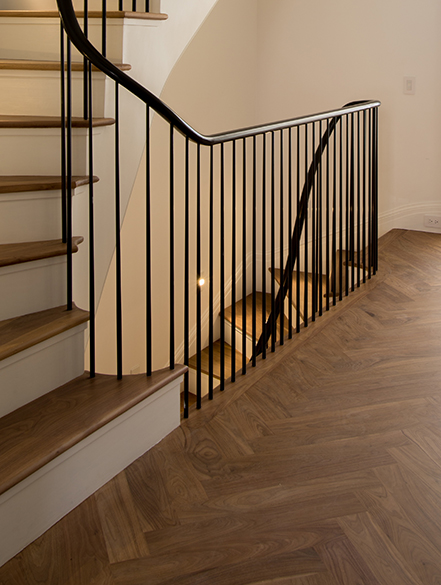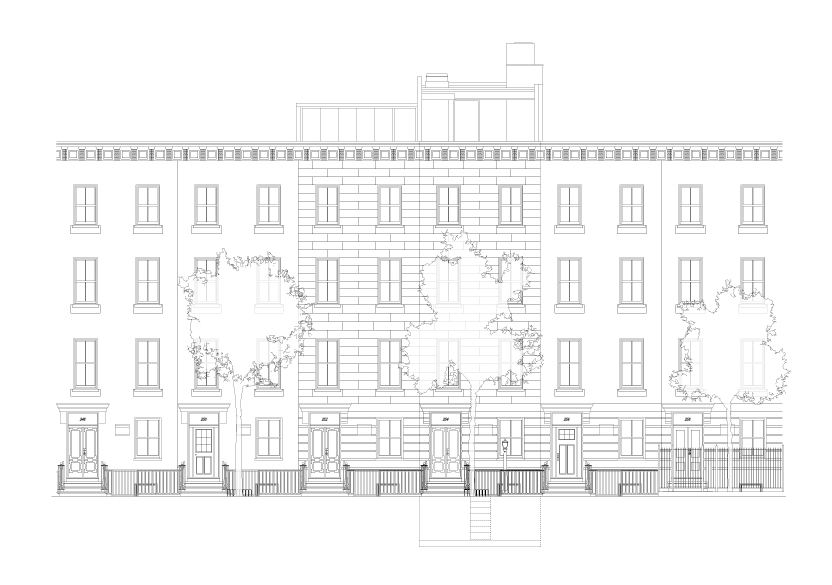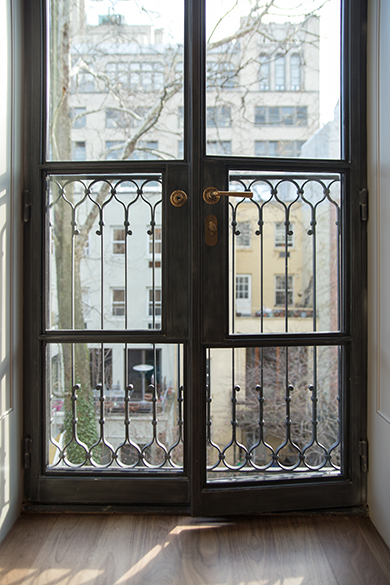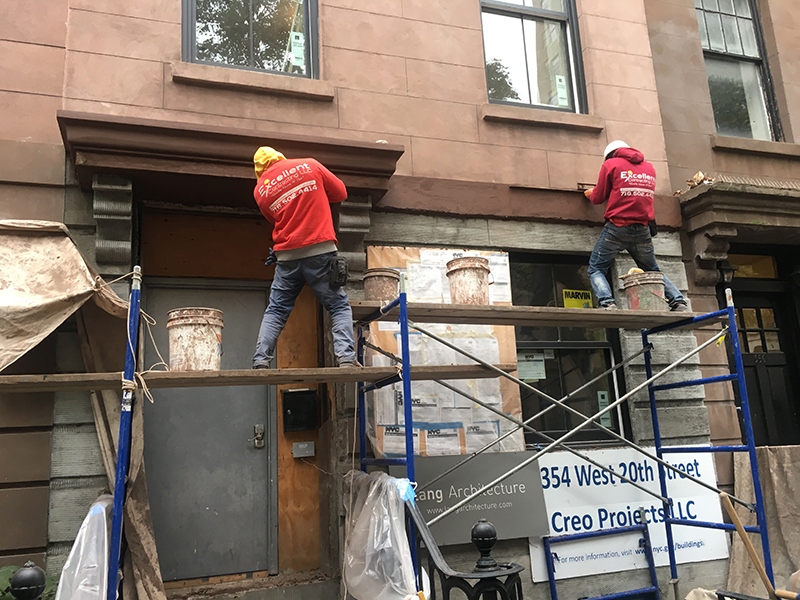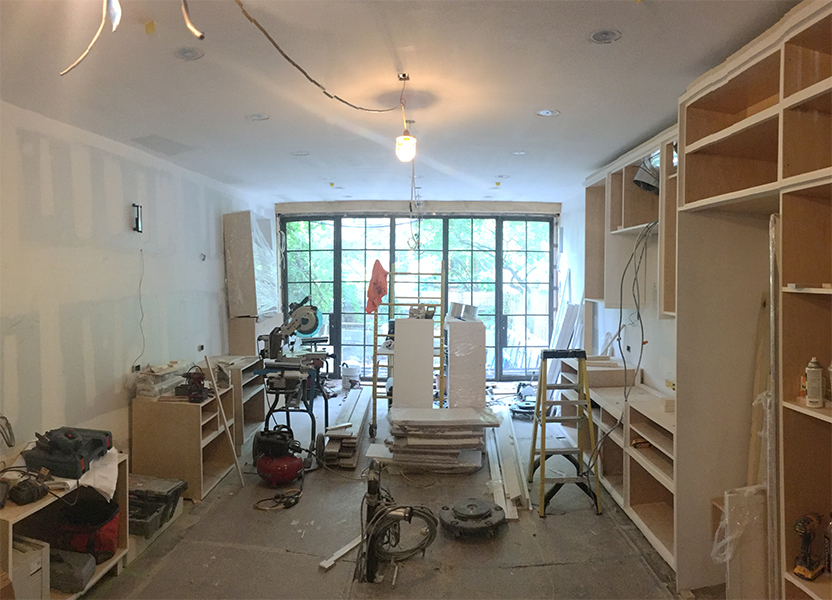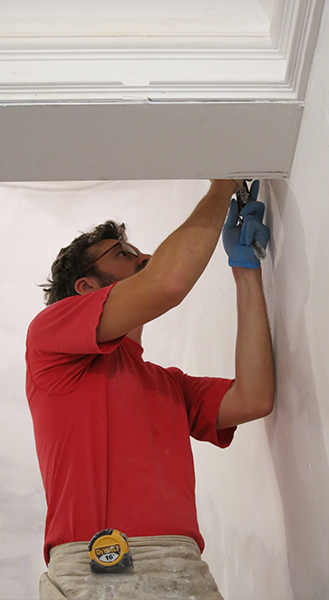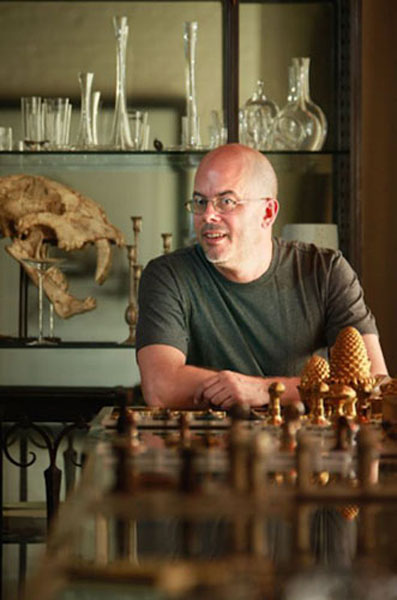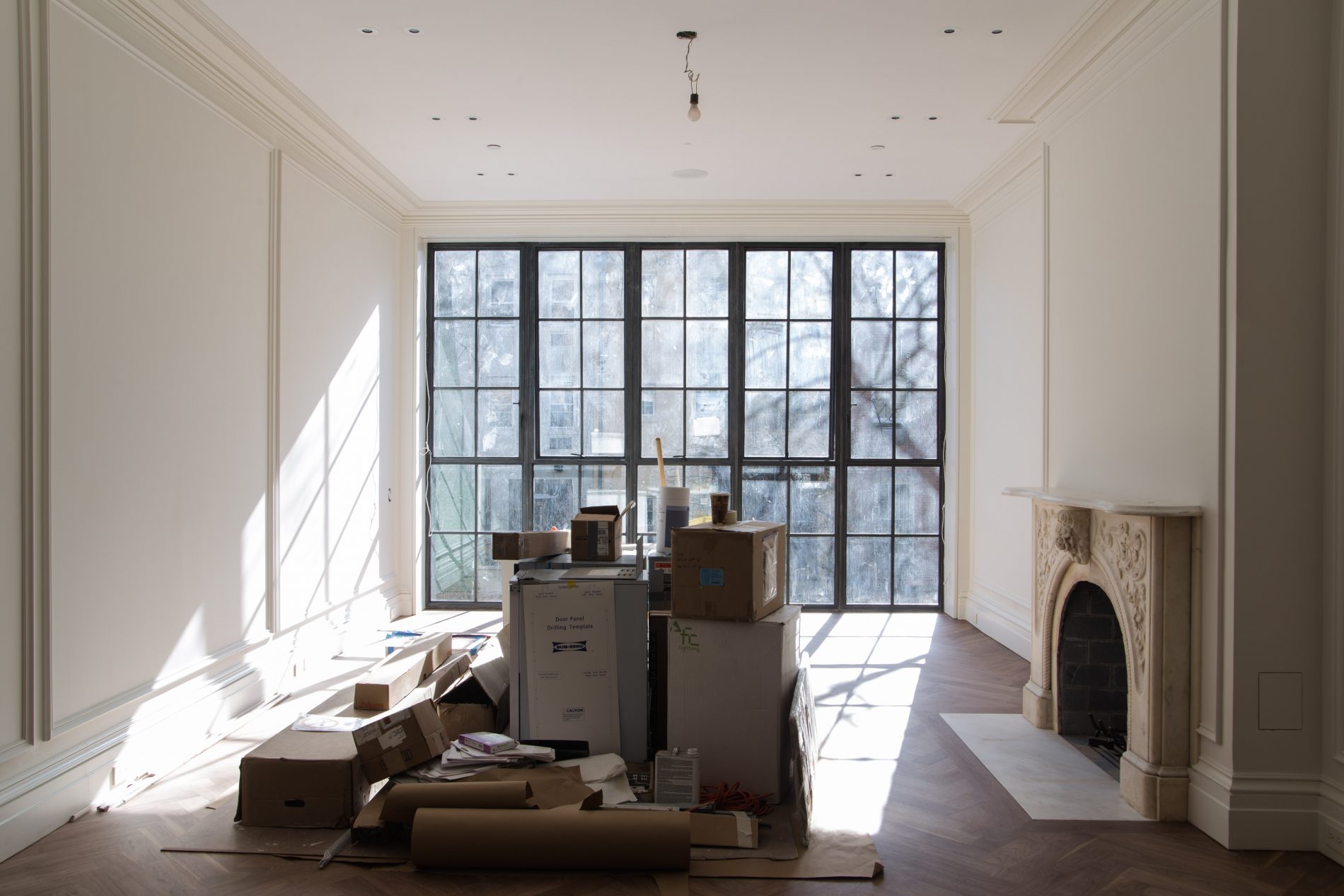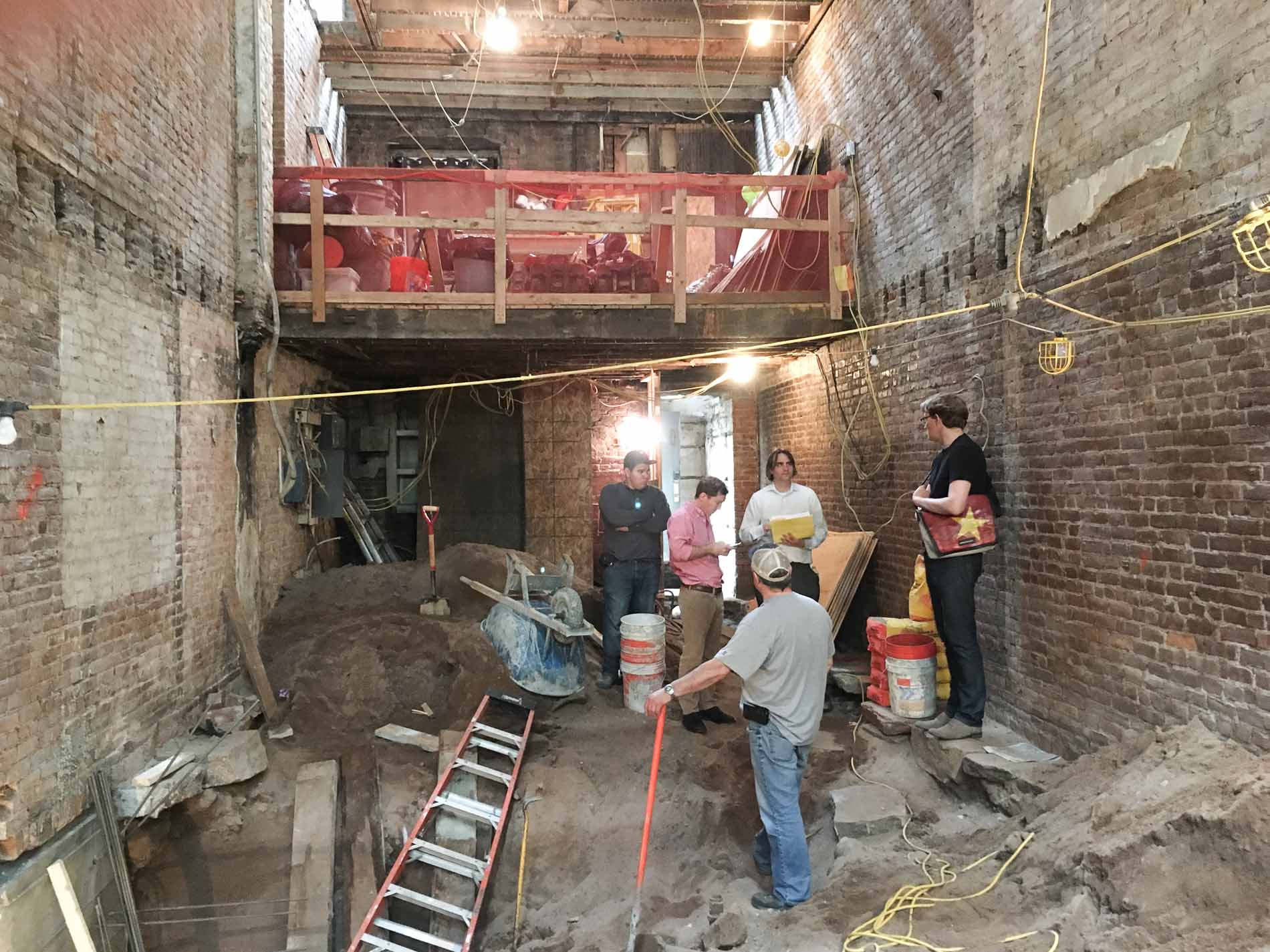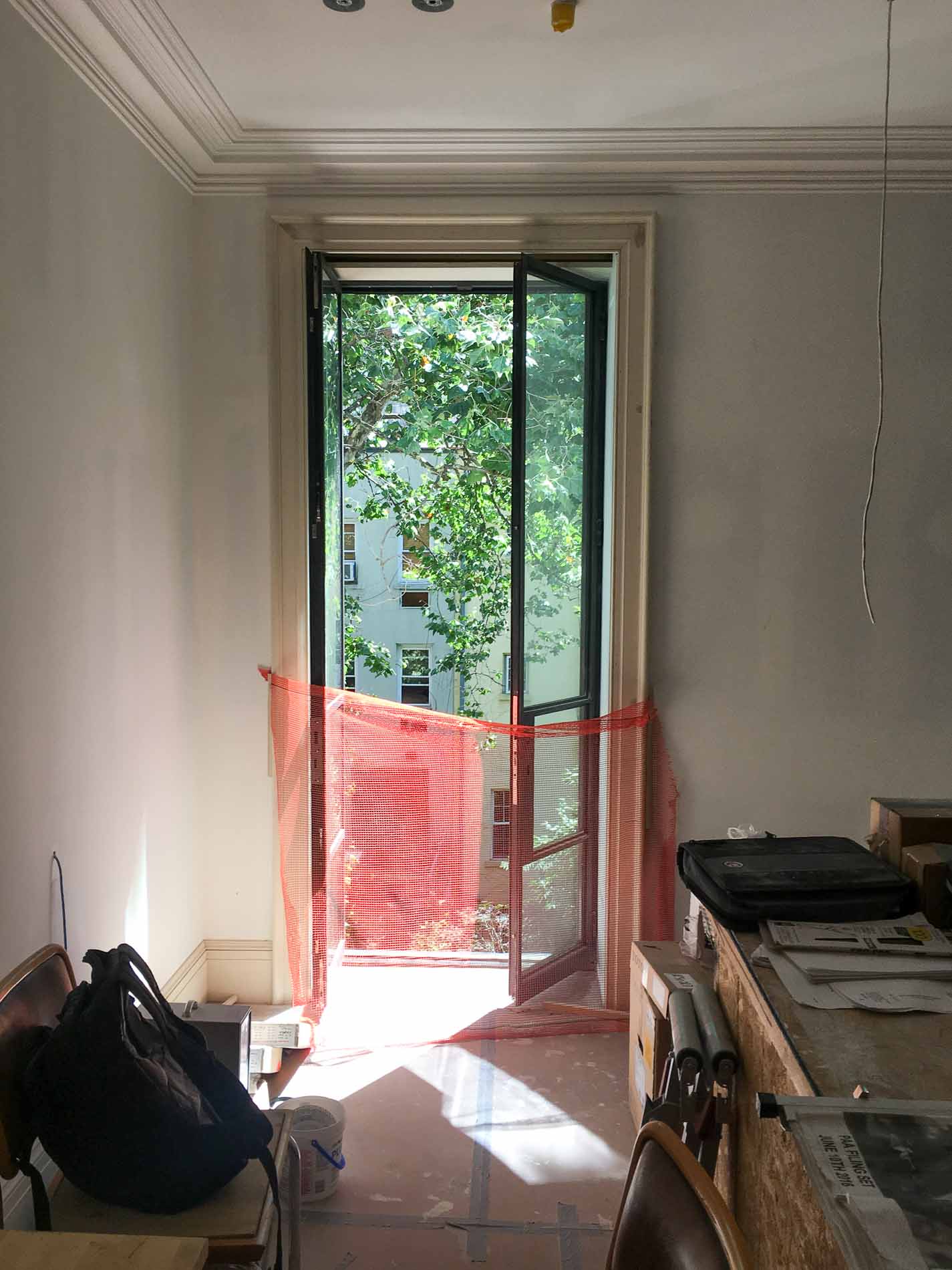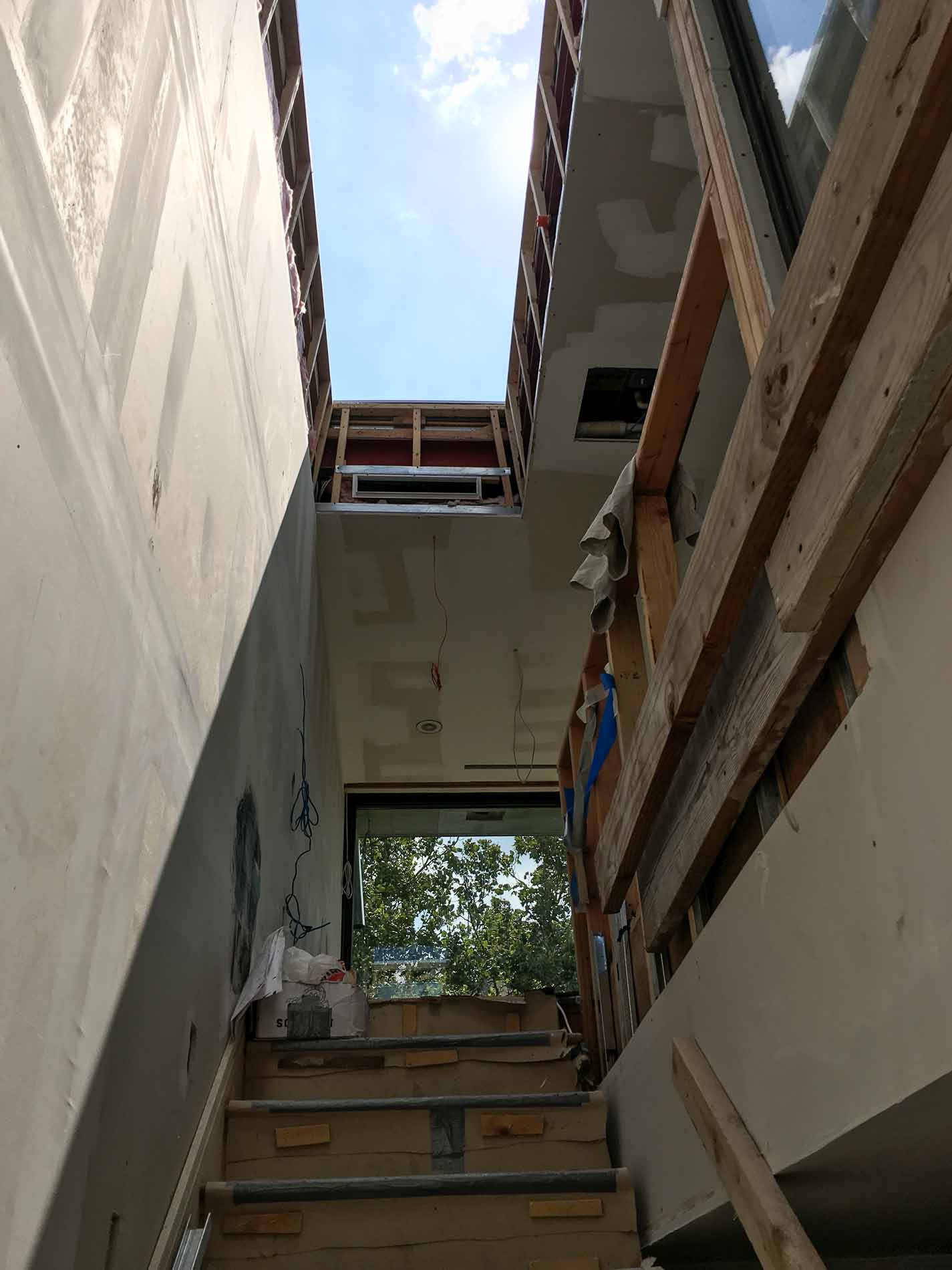 Process
This comprehensive renovation brings back the glory of this townhouse, restoring the historic façade and select interior details, creating new spaces and introducing a modern touch.