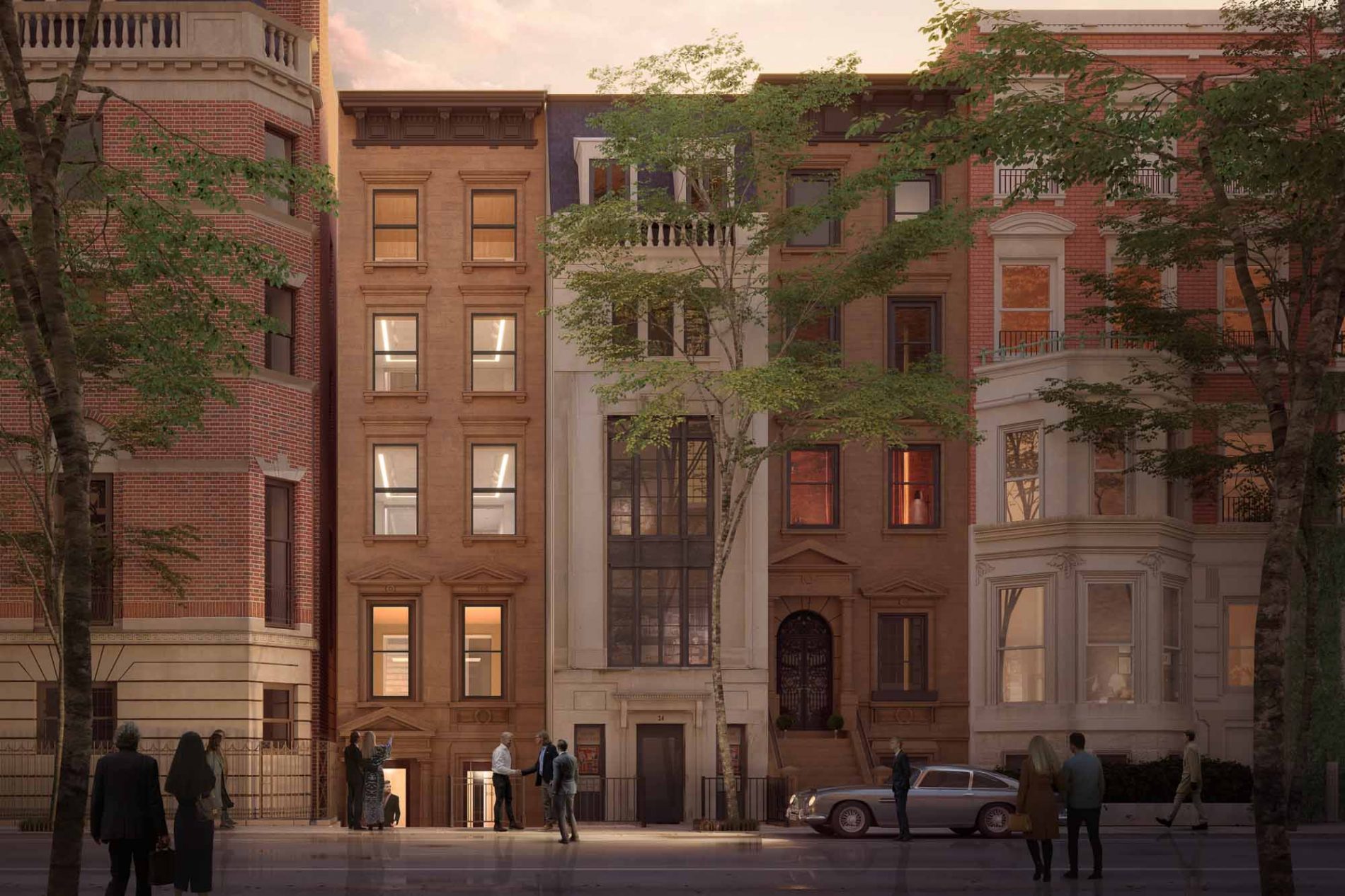 New York, New York
Galerie Gmurzynska
Galerie Gmurzynska is a historic townhouse converted into a world class art gallery.
date

In Progress

Location

New York, New York

project type

Townhouses
Commercial
Art Gallery

Project Info
Comprehensive renovation and addition to an Upper East Side townhouse for art gallery use, including a façade renovation, new stair, double-height lobby, roof monitors, and full-width glass elevator. The site is located on 78th Street between Fifth Avenue and Madison Avenue within the museum mile of New York.
The project transforms the historic building to allow for new commercial use while retaining its historic integrity. A generous lobby welcomes visitors and offers a glance of the new stairway. A glass elevator infills the rear yard, and natural light filters through the entire building from above and through the stair and elevator shaft.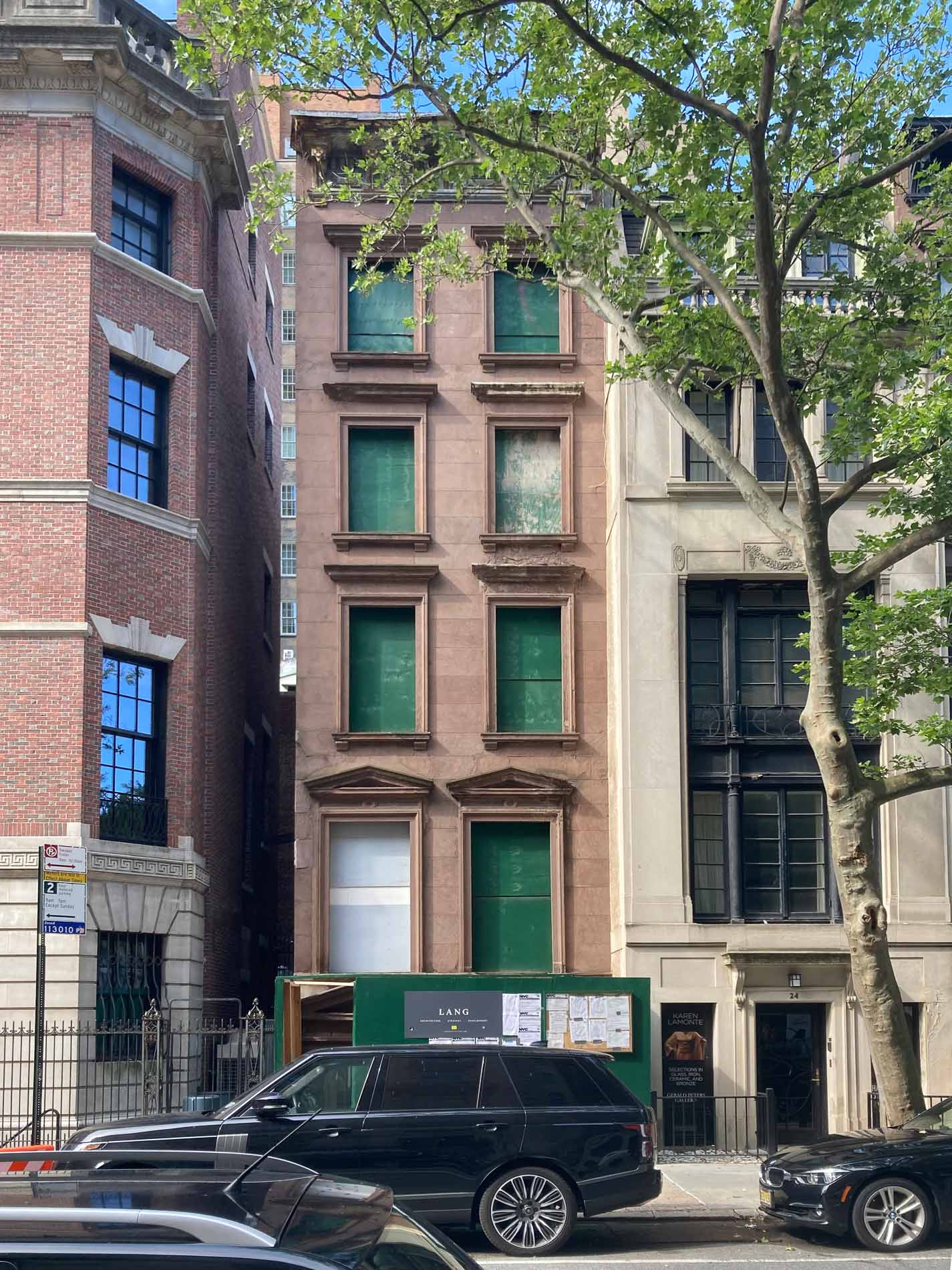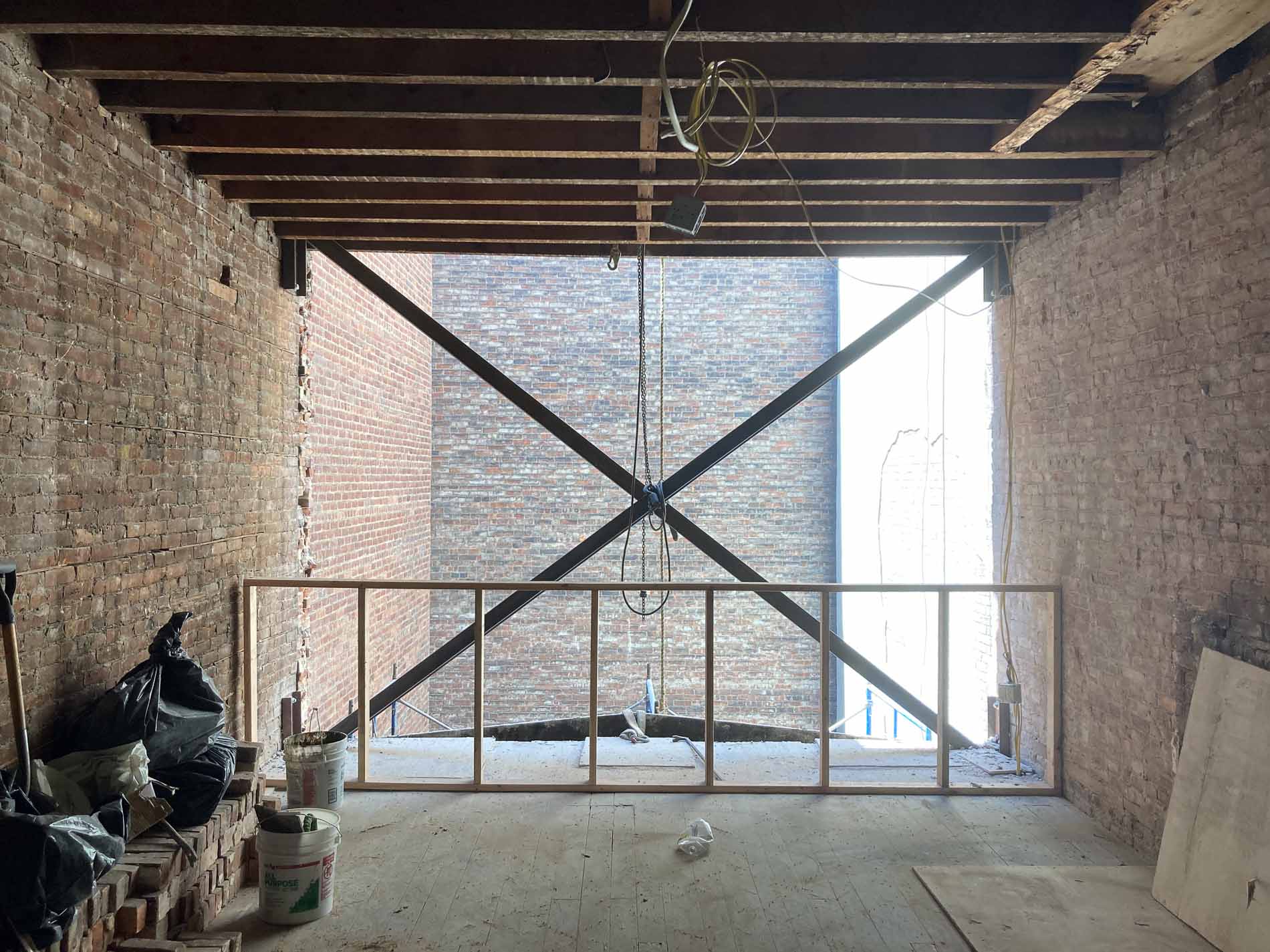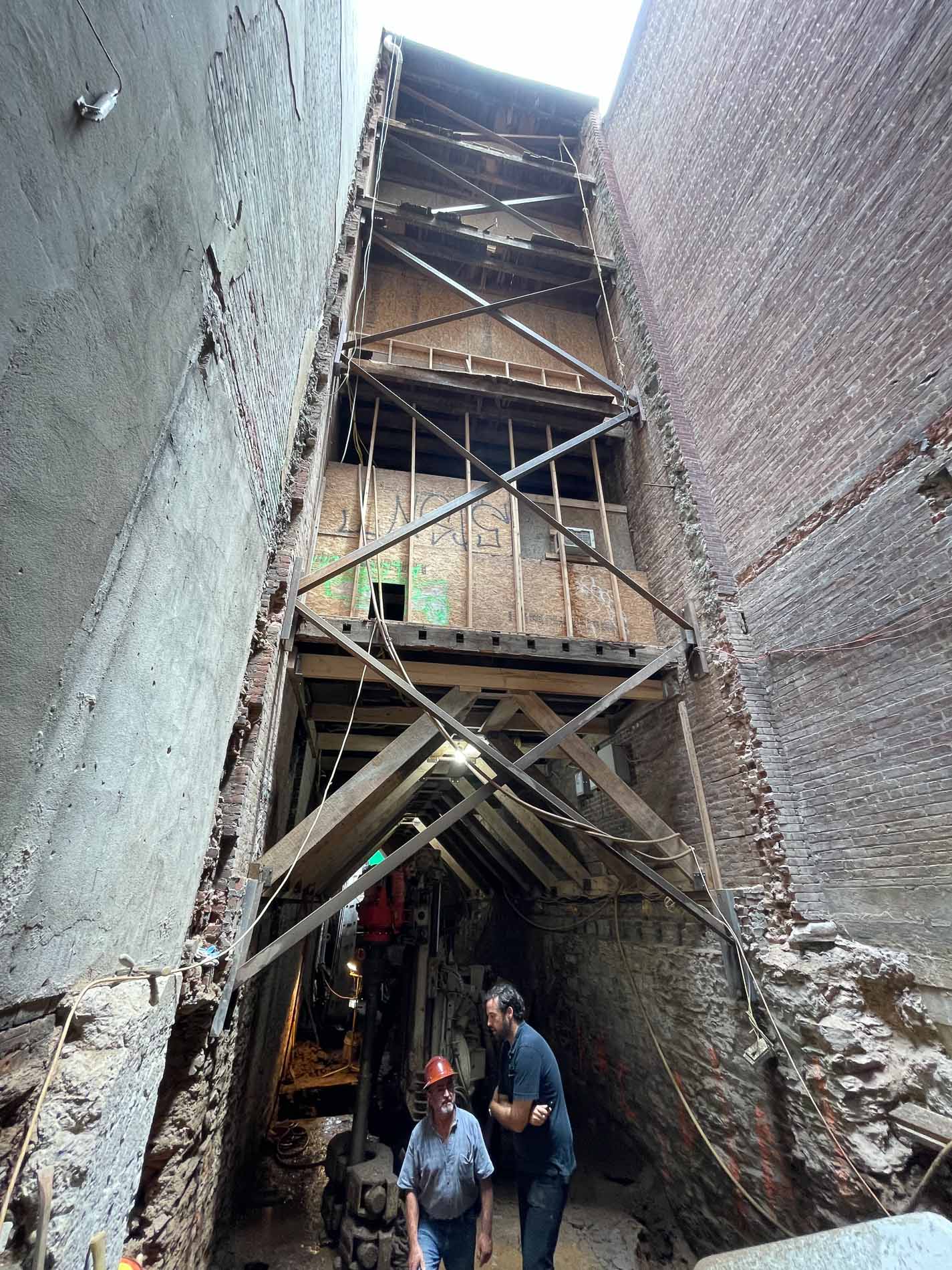 Process
A seasoned team of gallery builders is collaborating with our design team to execute a complex project, including excavation and underpinning of neighboring buildings.