Insights
Your Piece of the Block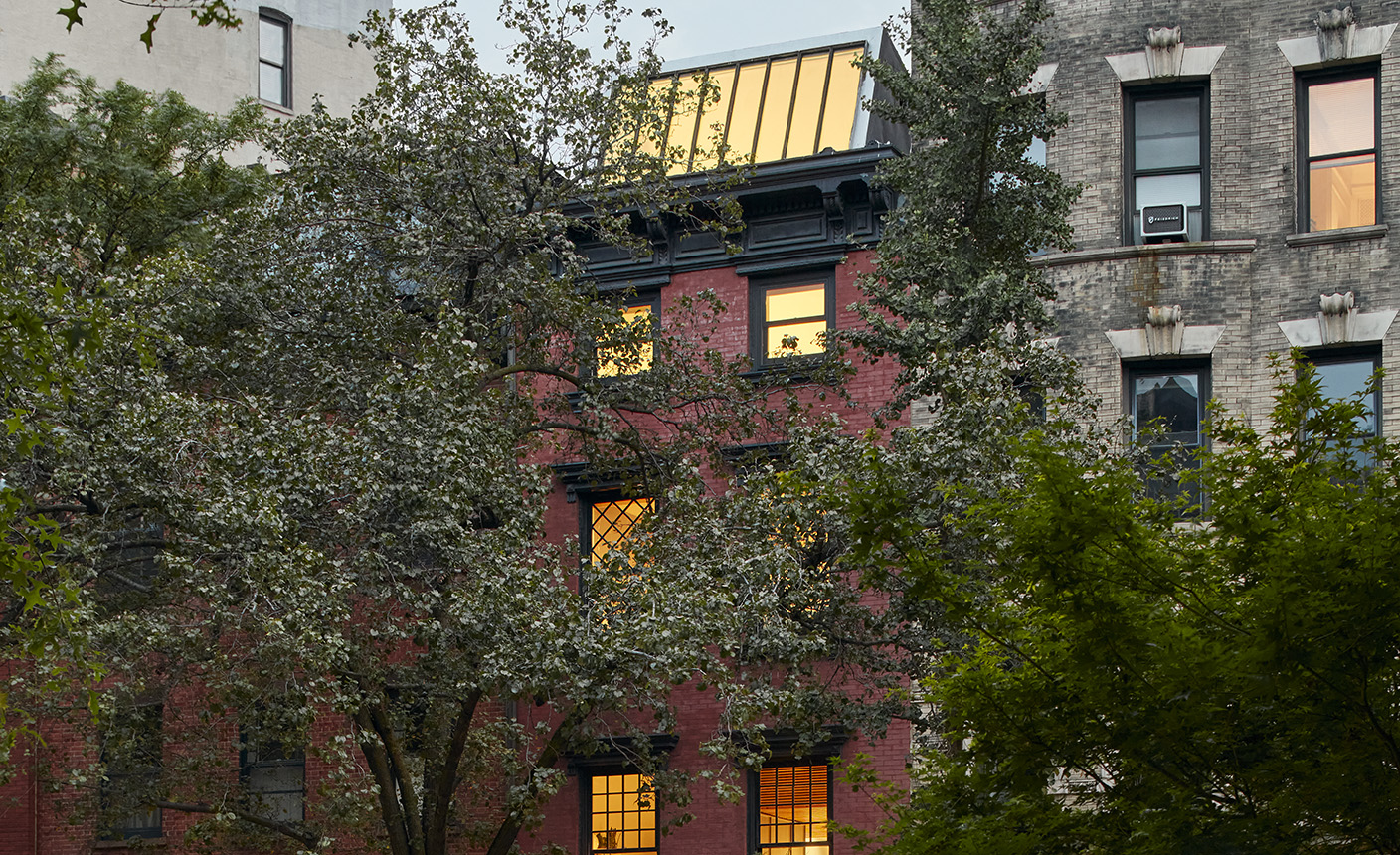 Townhouses have a special presence in the city. Their intimate scale, relationship to the street, private gardens, and expressive details, among other qualities, have helped drive a renaissance in townhouse living in New York and beyond.
In this series, we draw from our experience at Lang Architecture — and speak with a few of our brilliant colleagues in other fields — to address the mystique of townhouses and offer practical advice for current or prospective townhouses owners.
It happens almost unconsciously. Walking along a tree-lined block of townhouses, your pace begins to slow. Your senses open up. You notice the shades of brick and stone, the rhythmic spacing of tall windows, the chirping of birds. Sometimes you can hear your footsteps on bluestone sidewalks. Occasionally you catch a glimpse of someone's living room, or a bit of greenery peeking from a roof deck. Behind every door lies a private interior stretching back to a private garden.
Each townhouse has its own distinct character, yet all share an essential connection to this human-scaled streetscape.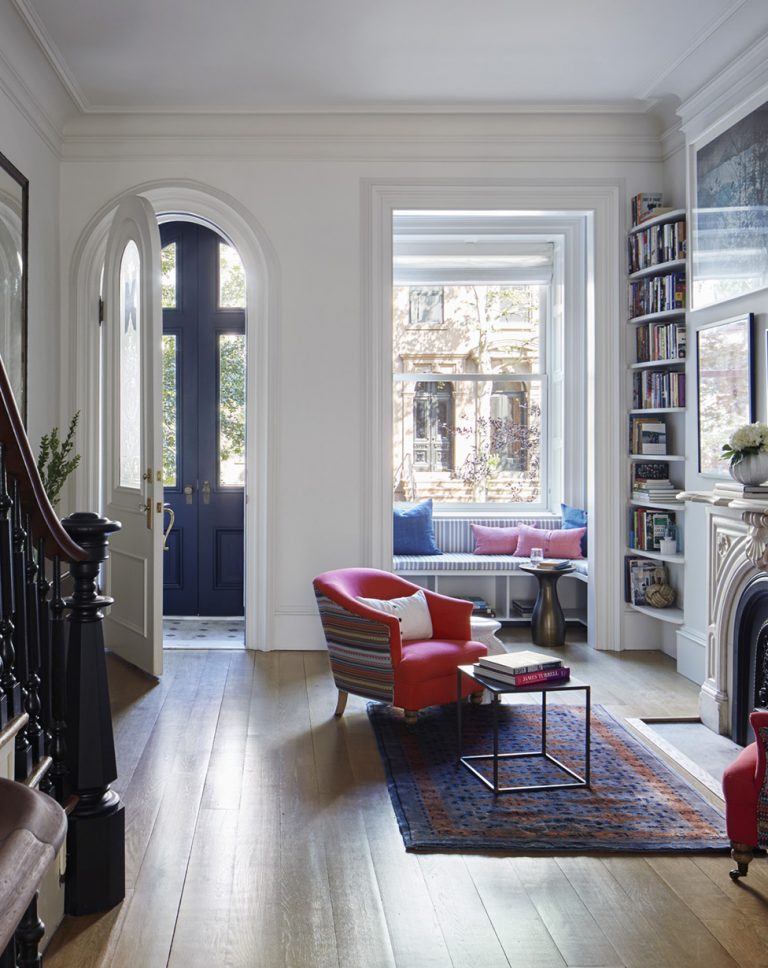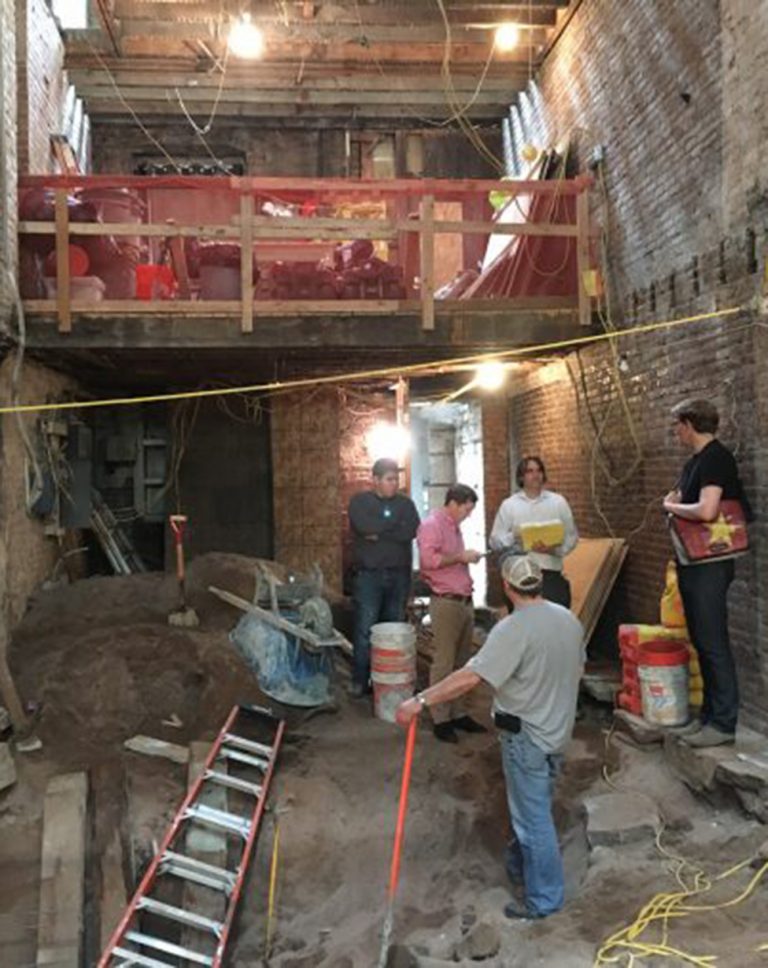 The attached townhouse, also called a row house, "remains the essential building block for understanding New York's form," preservationist and development advisor Patrick W. Ciccone writes in the third, beautifully expanded edition of Bricks & Brownstone: The New York Row House, a classic book that first appeared in the 1970s, at the inception of the townhouse revival. That's because three-to-five-story rowhouses were the city's predominant mode of development for about 150 years, up until the early 20th century. Many were subdivided, and many more were demolished. Although only a fraction of New York's population ever enjoyed the luxury of a single-family townhouse, Ciccone writes, this building type nevertheless "epitomized the city's potential urbanity and grace."
Today, townhouses are exerting their magic on a new generation of New Yorkers. Offering privacy, tranquility and outdoor space, these once-ubiquitous dwellings have become even more highly sought after since the onset of the pandemic. Many homebuyers dream of finding a townhouse to restore and update as an elegant, modern, single-family home. We at Lang Studio have enjoyed helping a variety of clients successfully navigate their own townhouse journey. We've learned that no two homes — or homeowners — are exactly alike.
I was recently chatting with James Sanderson, a brand strategist who has collaborated with my office on several residential projects, about why people are drawn to townhouses. He talked about the romance of this building type — the layers of history and the thrill of giving new life to an old building. "It's the emotive aspects," he said. "Not just how it looks, but how it feels to be in the home and walk around the neighborhood. It's the story of the home, the architecture, the inhabitants."
"The pandemic has made people ask, 'What really matters to me? What's authentic?'" James added.
"There's a lot of privacy and personalization you can find in a townhouse, that you just can't get from a typical condominium building."
But all this charm and character comes with added complexity. When you set out to buy, restore, modernize or even just maintain a townhouse, you're likely to encounter challenges that condominium owners simply don't have to deal with.
In our next post in this series, we'll speak with one of the city's top real estate agents who represents townhouse buyers and sellers, to get some useful advice on shopping for townhouses and steering clear of common obstacles.