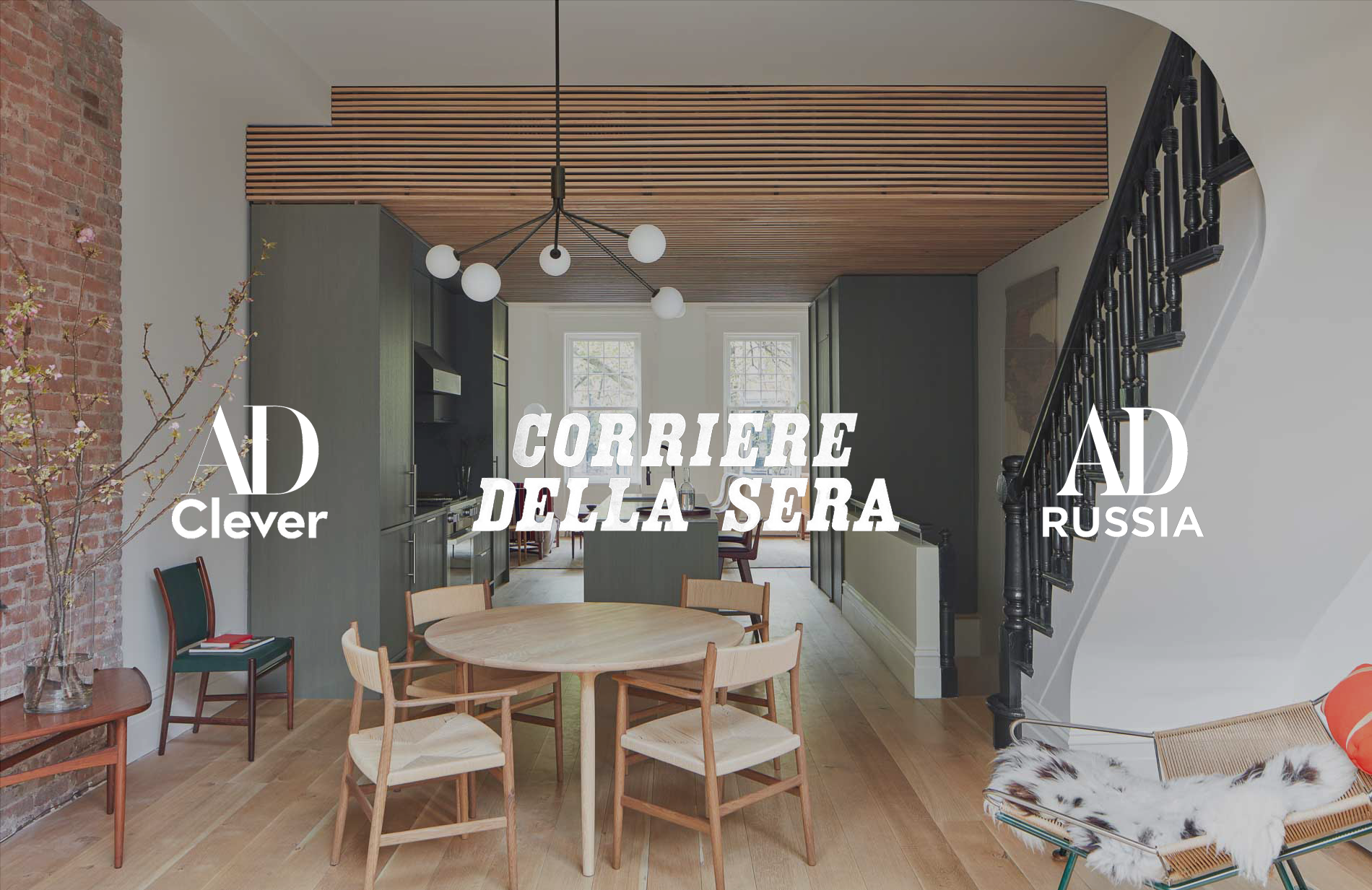 Stuyvesant Street Townhouse in Arch Digest, Label Magazine, and More
Lang's Stuyvesant Street Townhouse has been featured in the news and media outlets listed below.
Architectural Digest's Clever on November 19, 2021. Read here.
Arch Digest Russia on December 16, 2021. Read here.
Label Magazine on December 21, 2021. Read here.
Corriere Della Sera on January 13, 2022. Read here.