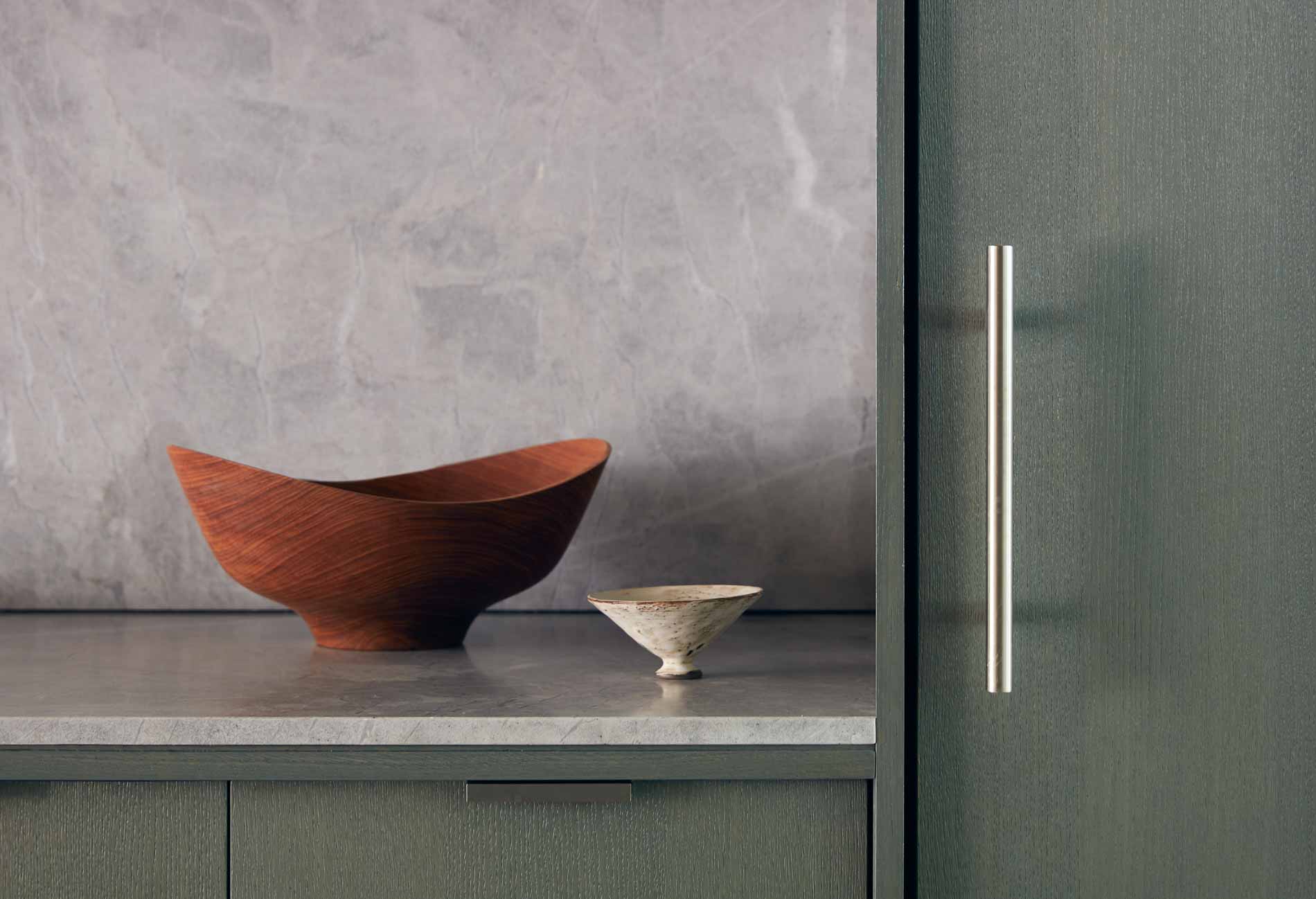 New York, New York
Stuyvesant Street Townhouse
Stuyvesant Street Townhouse is an evocative combination of color and classic elements in an elegant East Village home.
date

Completed, 2021

Location

New York, New York

project type

Townhouses
Residential

Project Info
A 4 Story townhouse within the St. Mark's historic district of the East Village was substantially renovated for a family within a short period of time. A successful project outcome followed a positive collaboration between our studio, the client and the project contractor, Think Construction.
The project focus was the parlor floor where a central kitchen was created, flanked by a dining room on one side and a living room on the other. A large opening was created in the rear wall, where a tri-fold steel and glass door was installed. The historic stair was restored, with the exception of a stair segment in front of the new window wall, where a new steel stair was introduced to maximize light and visibility through the space.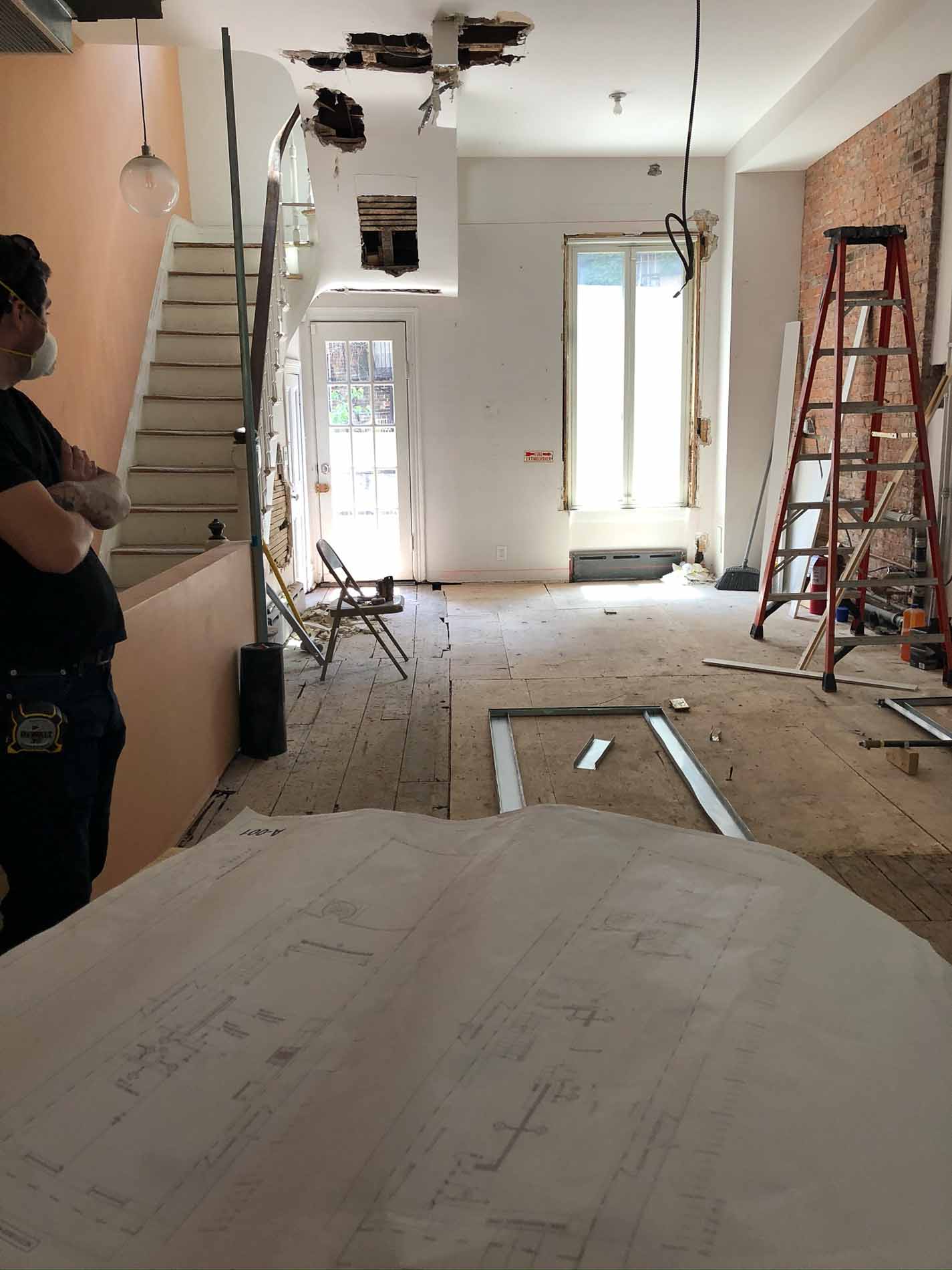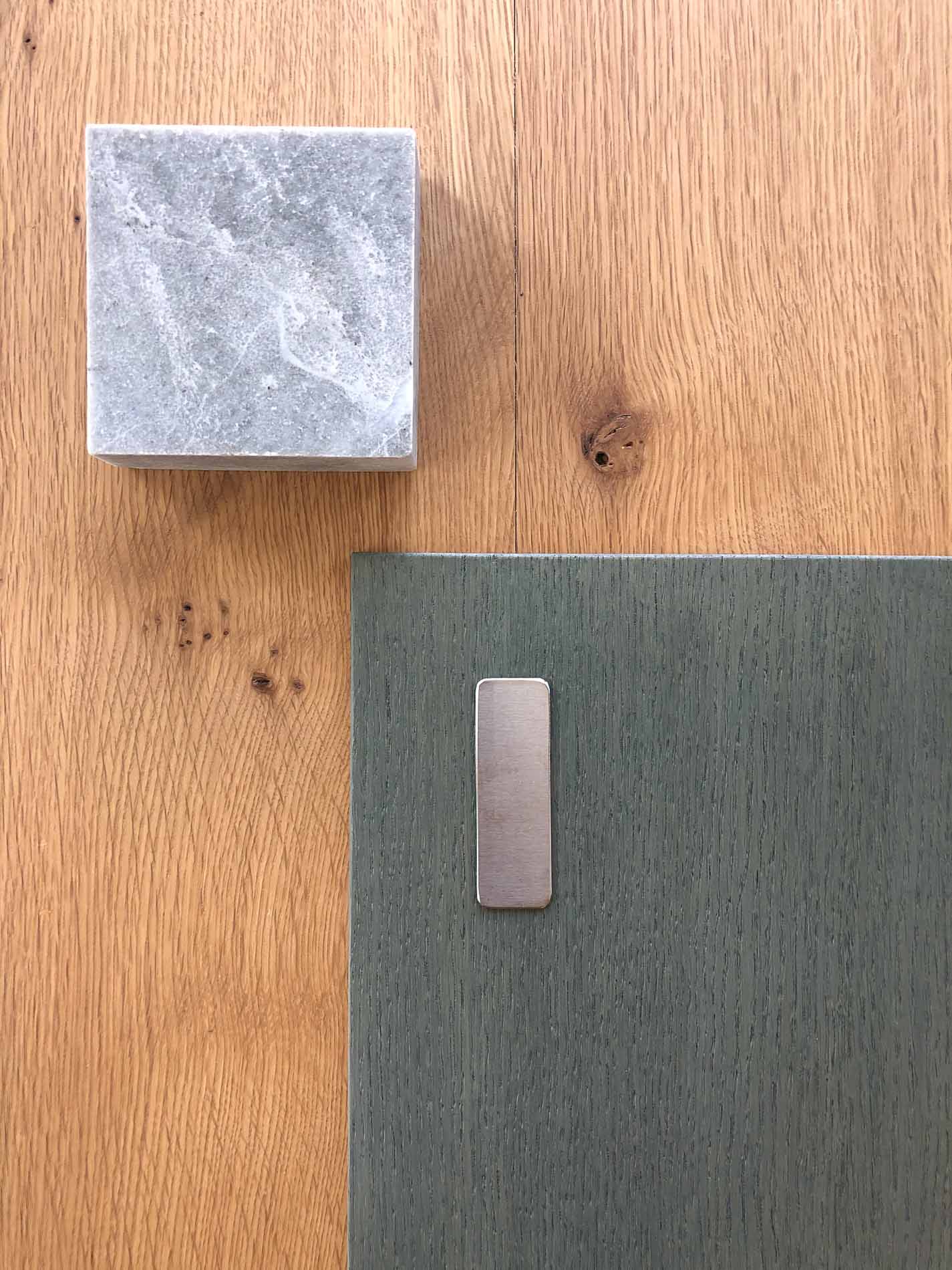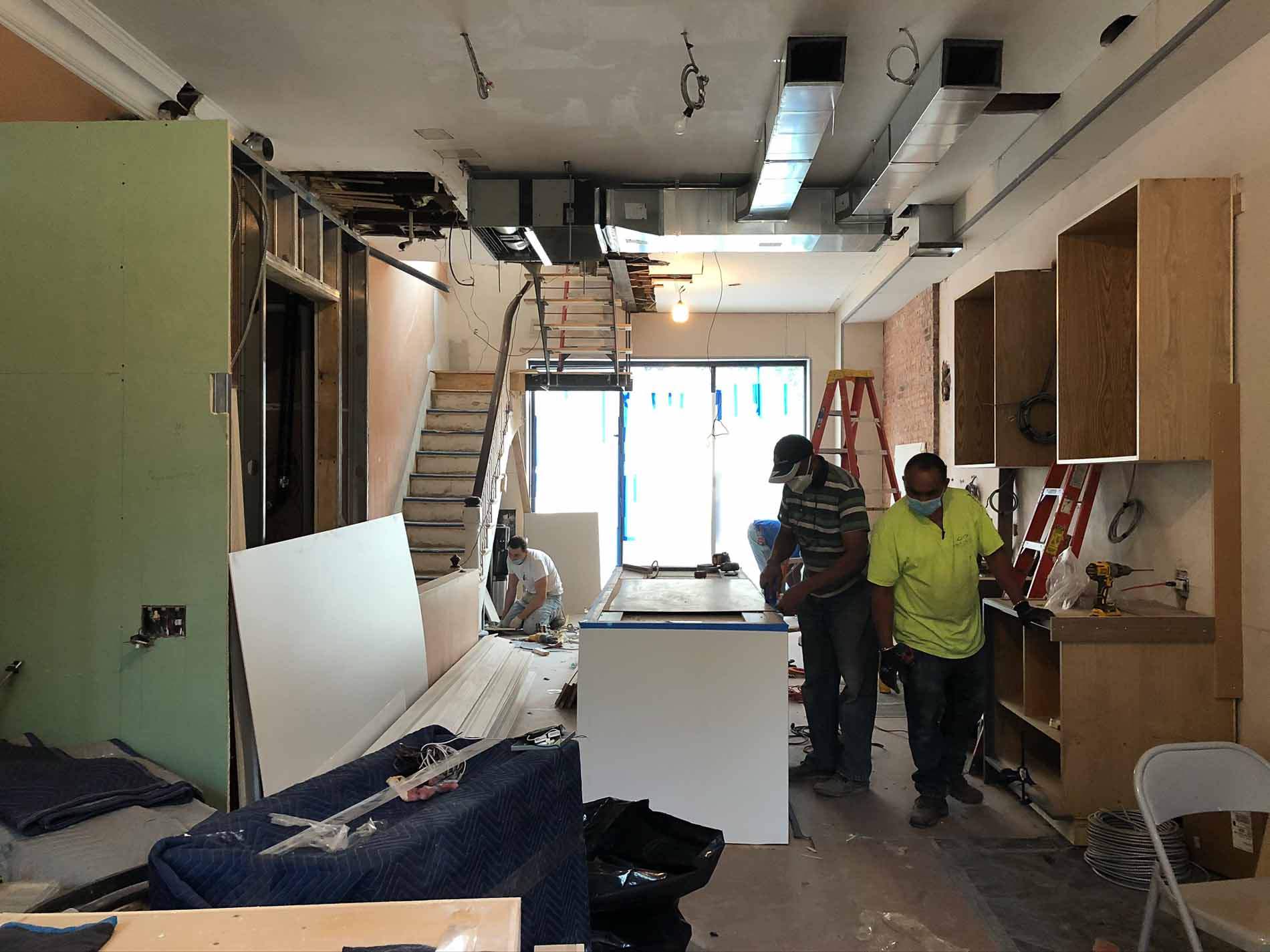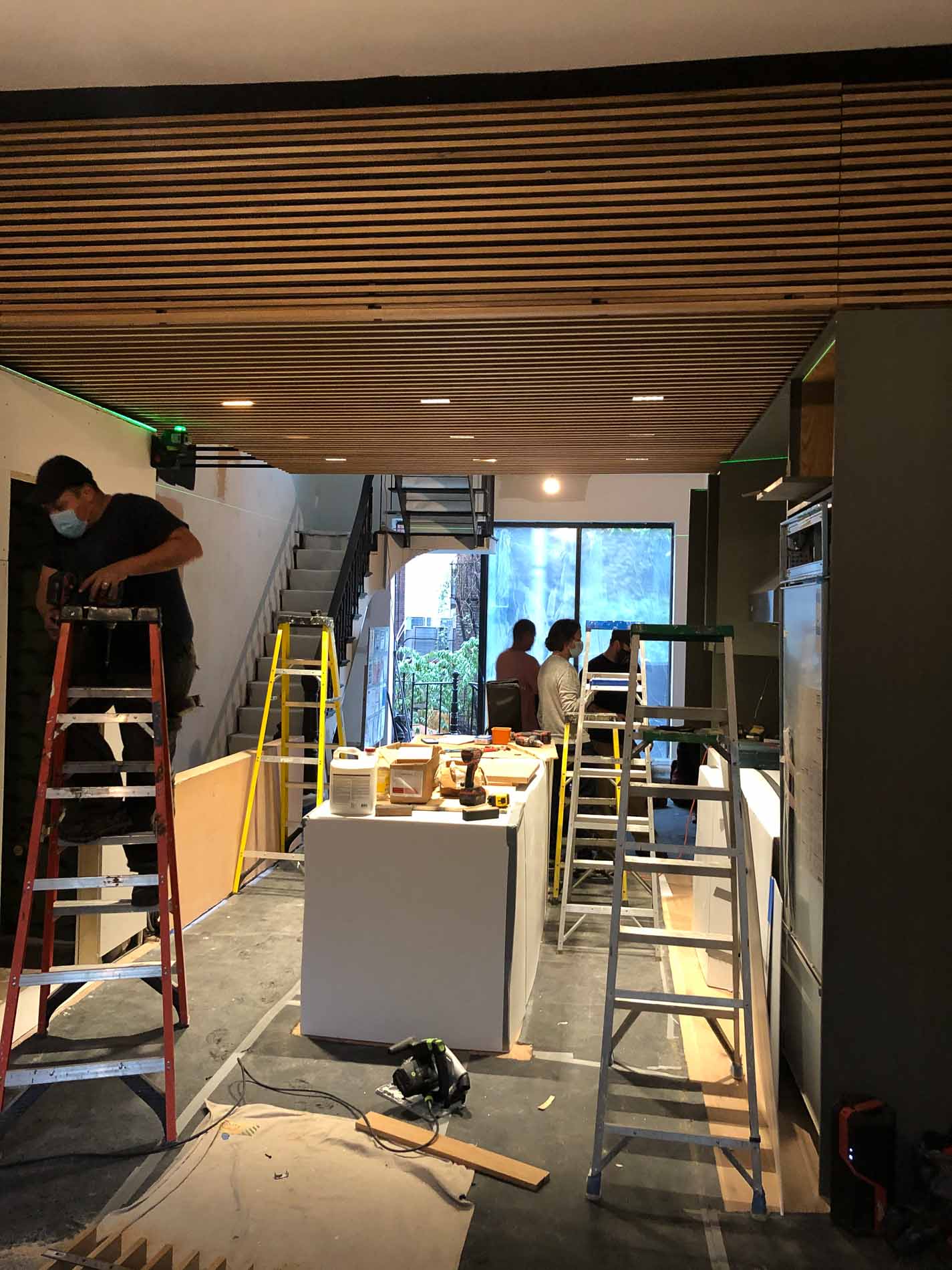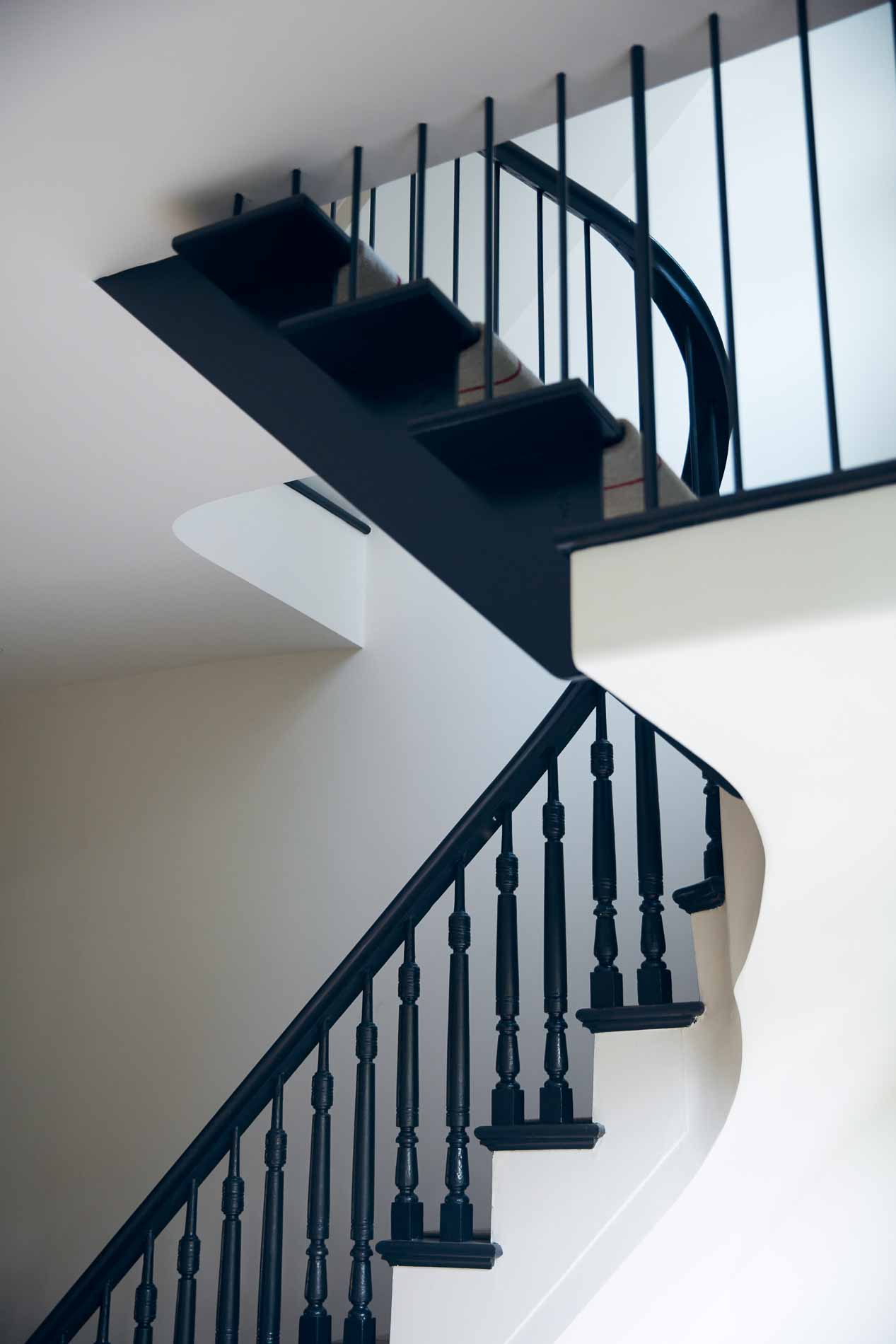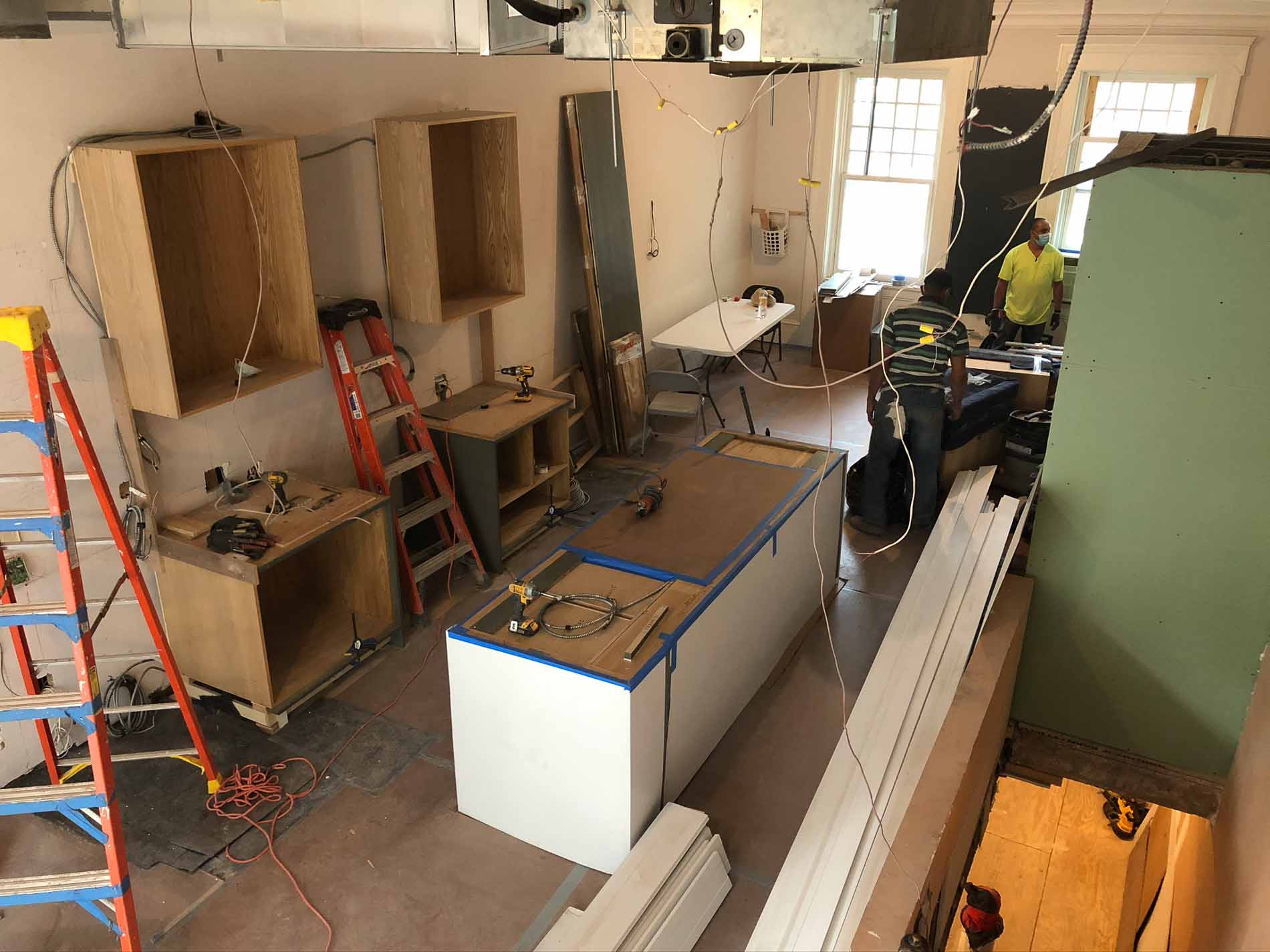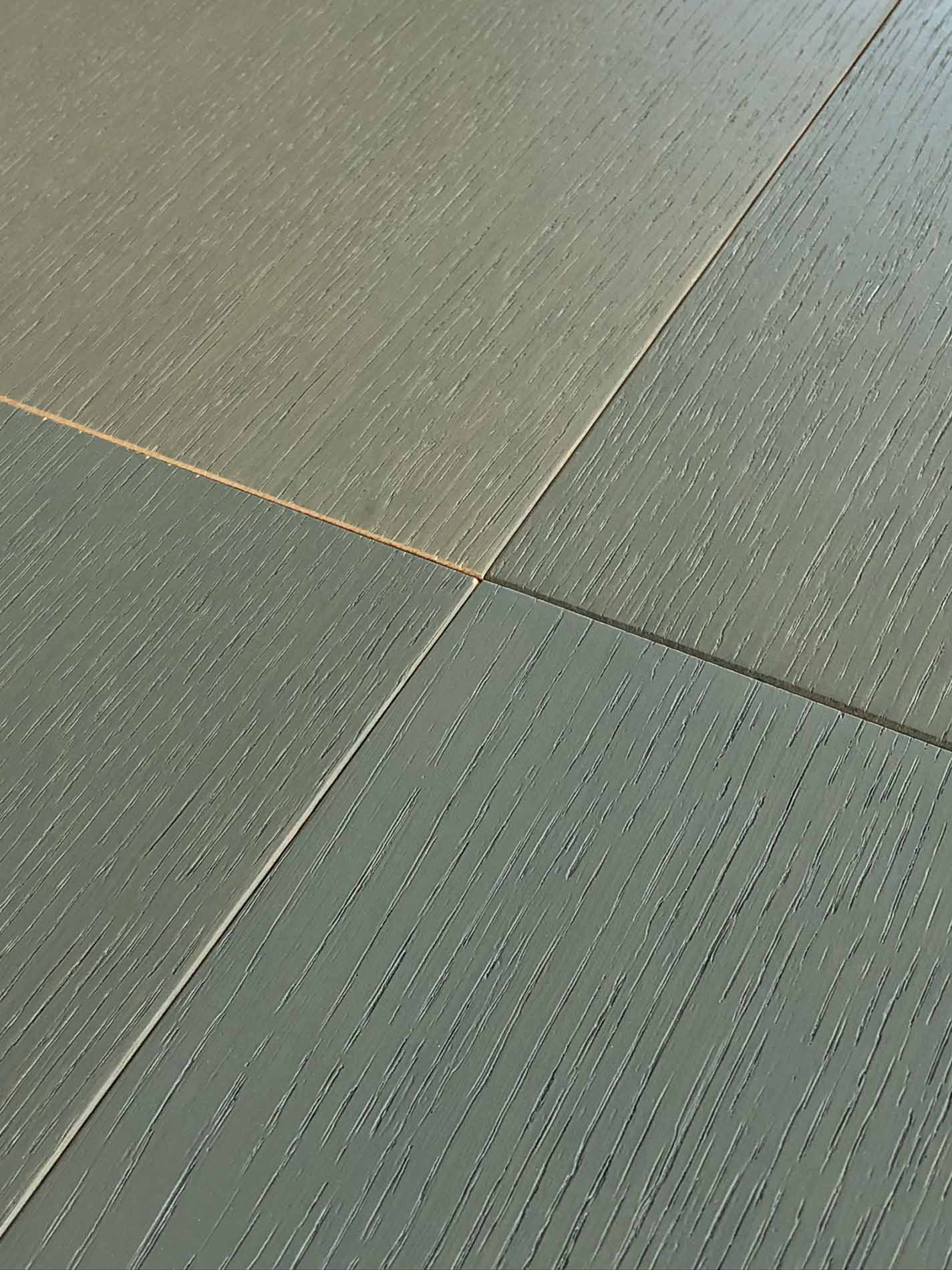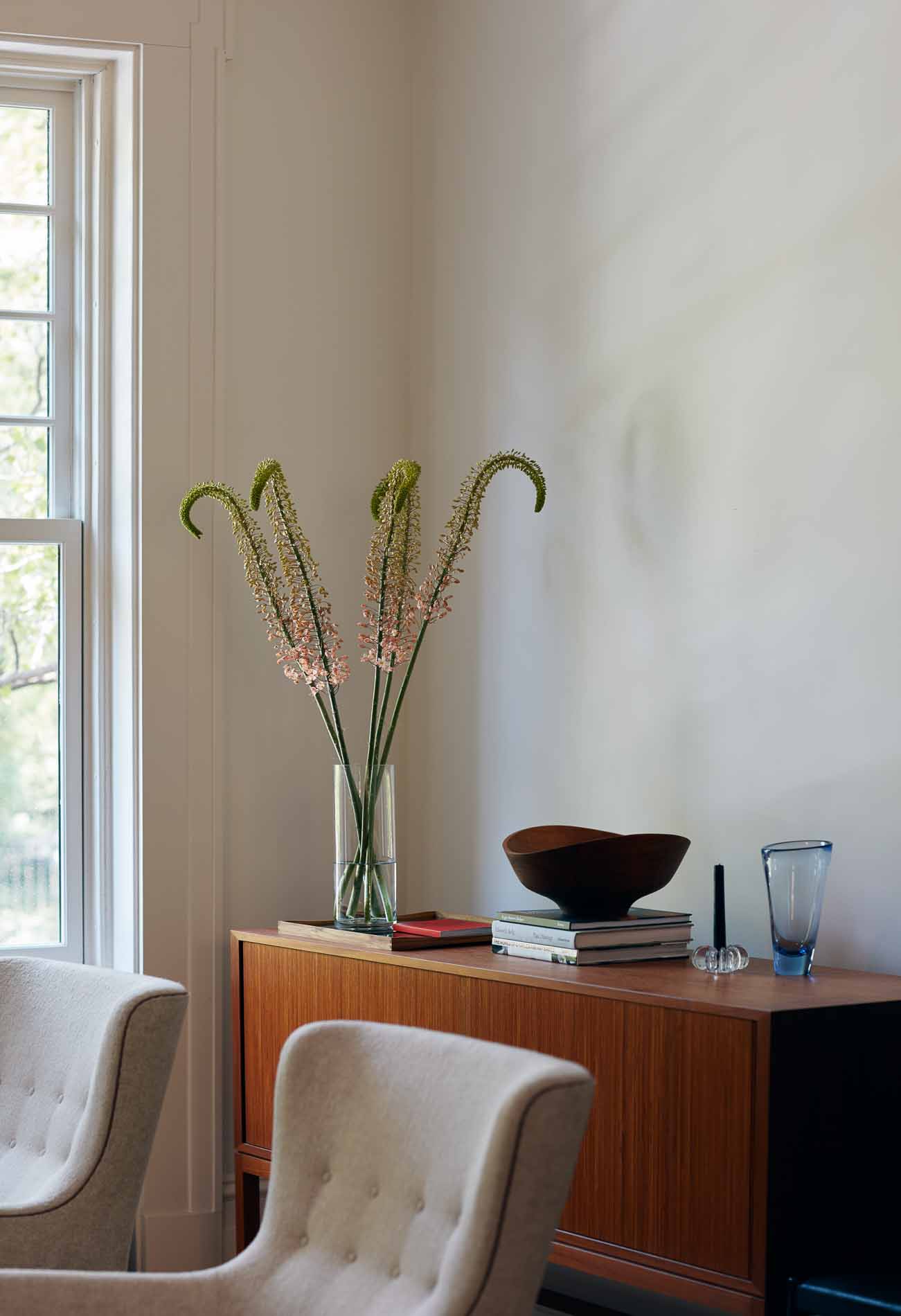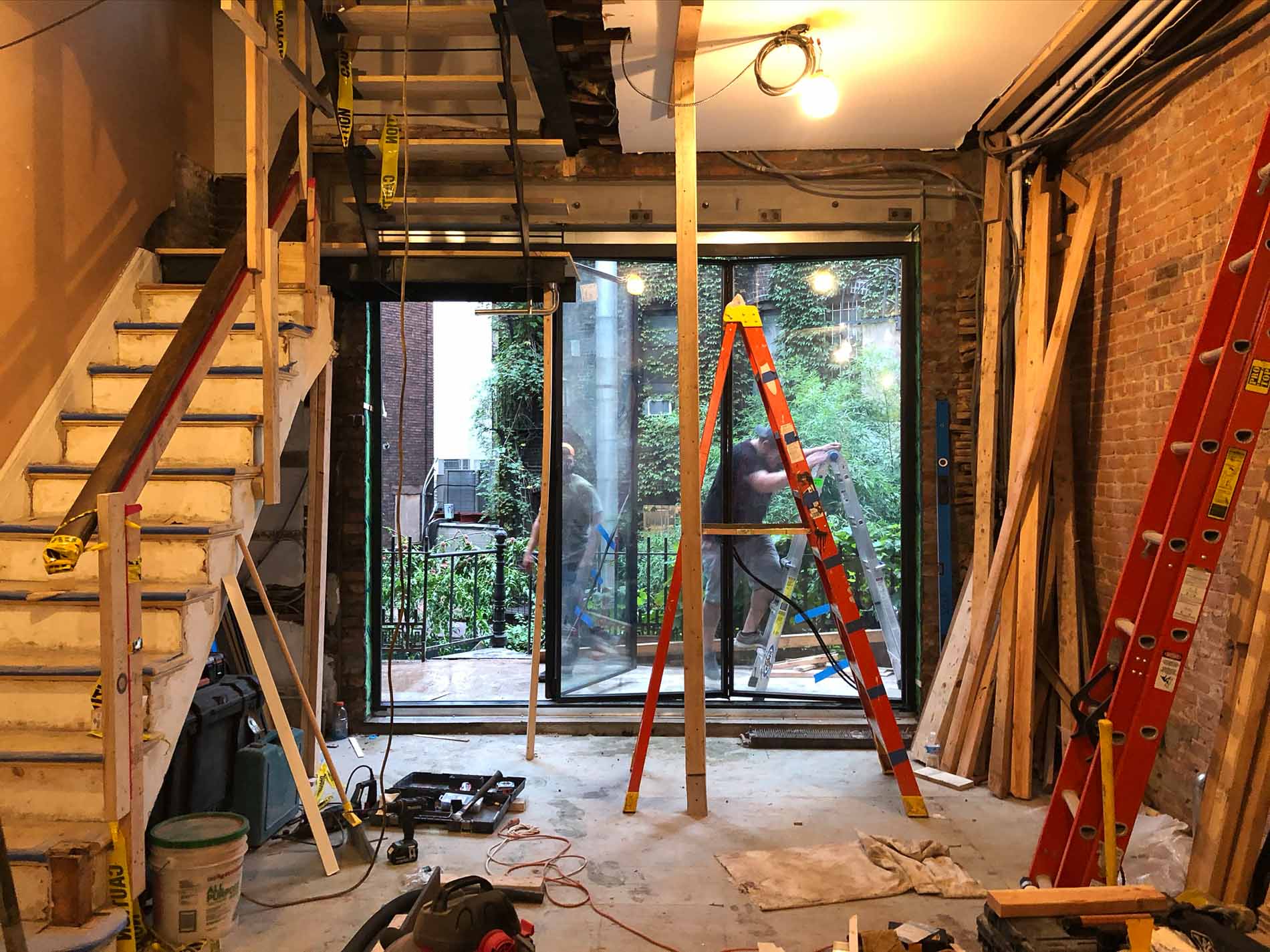 Process
A collaborative process was engaged with the client, contractor, subcontractors and suppliers to achieve a successful project outcome.