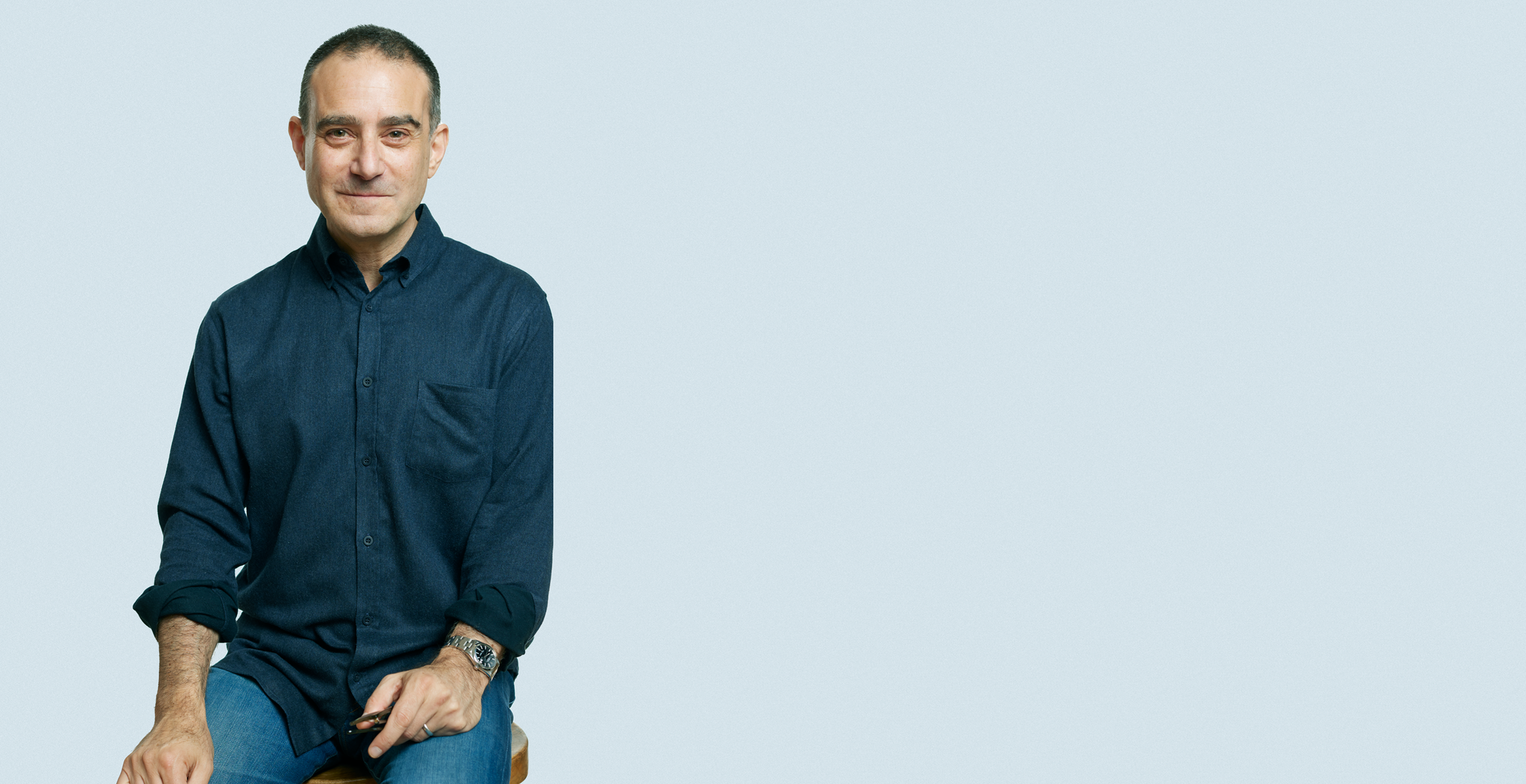 Drew Lang is the founding principal of Lang Studio where he works closely with design teams, clients, and collaborators to create architecture with enduring presence and purpose in cities, and across natural landscapes.
Drew was born in New Orleans where he developed an early passion for both nature and architecture. After completing his architectural training at Yale University, Drew settled in New York City, where his practice is now based.
Drew is an active advocate for positive collaboration, and founded a community called Brick & Wonder dedicated to supporting and connecting real estate and design professionals.