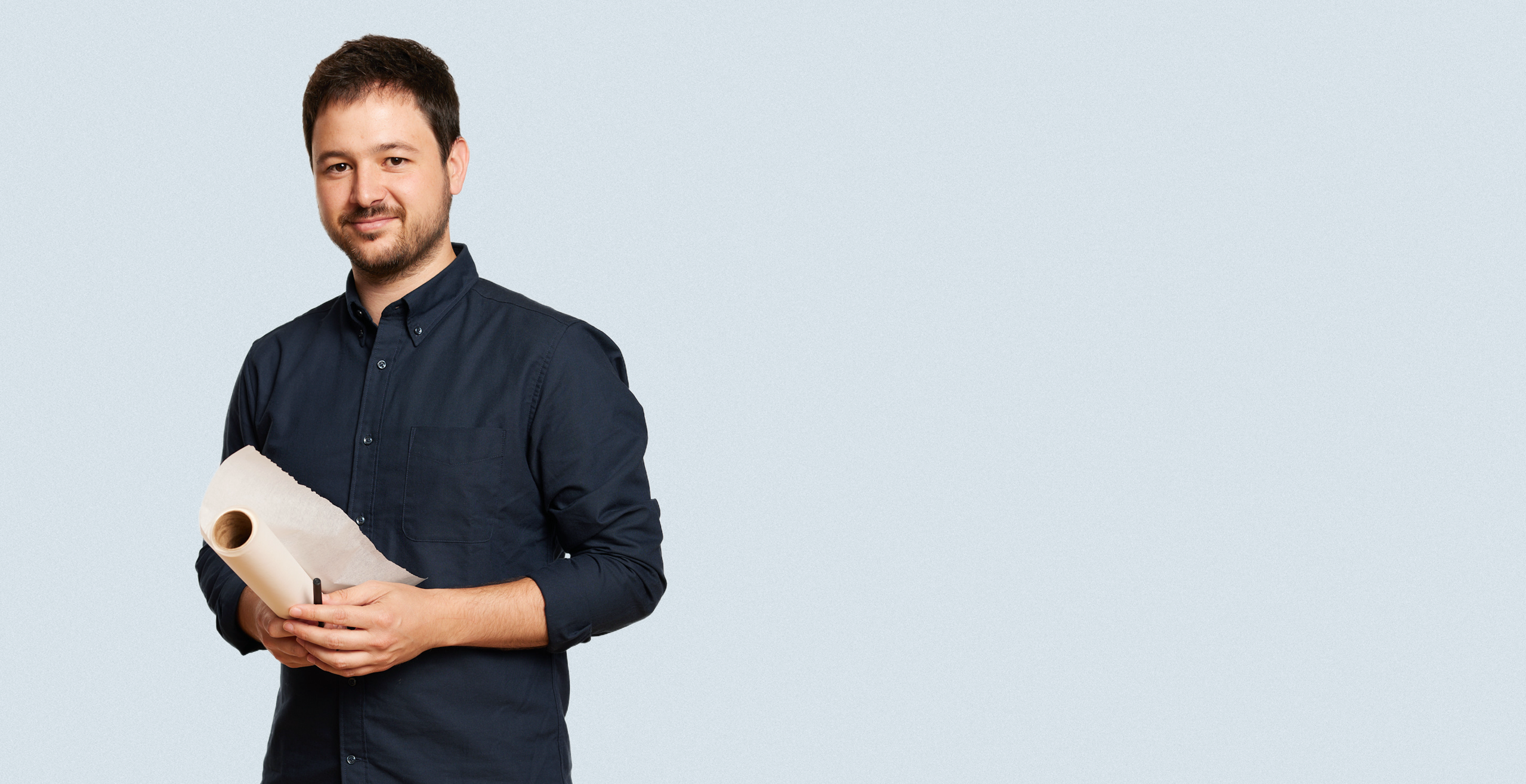 Jordi Biosca, the Director at Lang, firmly believes in the art of listening – to the landscape, the climate, and the client's needs, in order to create architecture that responds to and seamlessly blends with those.
Prior to joining Lang, Jordi has had experience practicing commercial and residential architecture along with urban planning in Spain. In New York, he has enjoyed the opportunity to specialize in residential design, which he feels allows for a closer relationship with both the clients and landscapes. 
Jordi enjoys the multifaceted, which he finds within architecture, just as he does in his diverse array of interests, which include cooking, playing and listening to jazz, photography, and engaging in small hands-on craft projects.