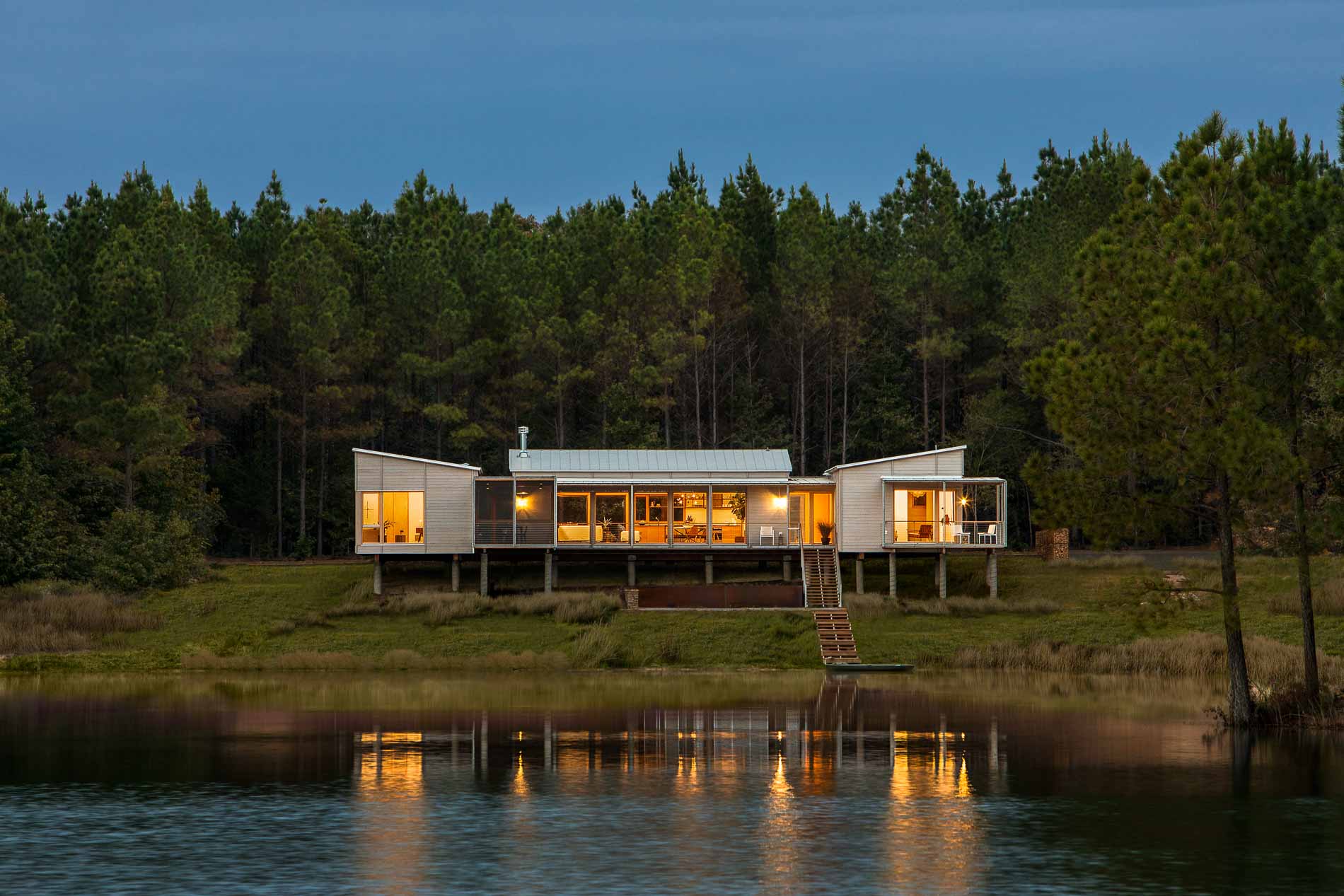 Oxford, Mississippi
Splinter Creek
Splinter Creek is a 33 home conservation development on 600 acres of rolling Mississippi pine forest.
date

In Progress

Location

Oxford, Mississippi

project type

Houses
Residential
Communities
Public

Project Info
A 33 home conservation development situated on 600 acres of rolling pine forest and spring fed lakes. Homes are integrated into the landscape, utilizing local and natural materials, and expressing a modern vernacular building language.
As the architects, development and strategy consultants and, Lang Studio is leading a placemaking effort at Splinter Creek, similar to our Hudson Woods project in upstate New York.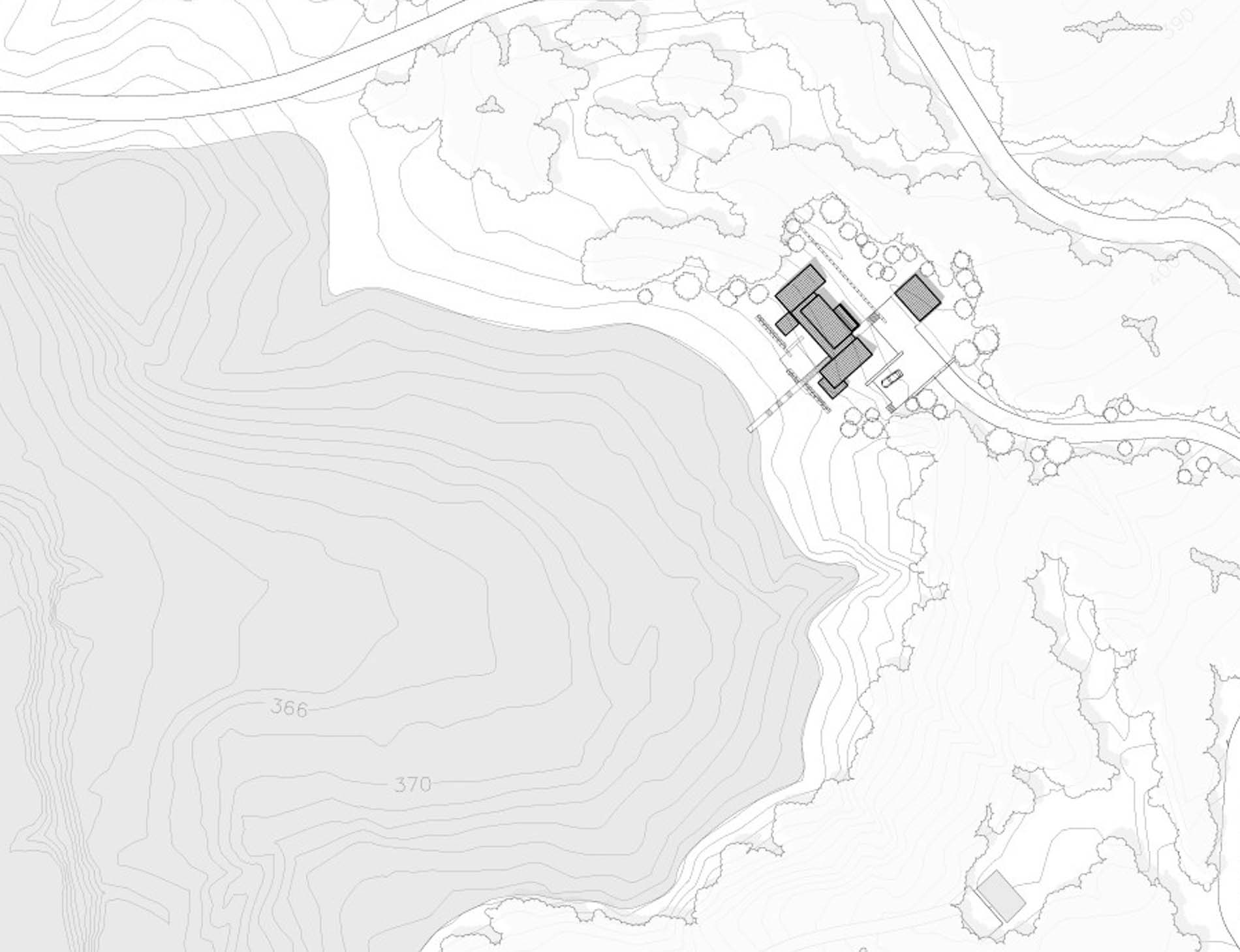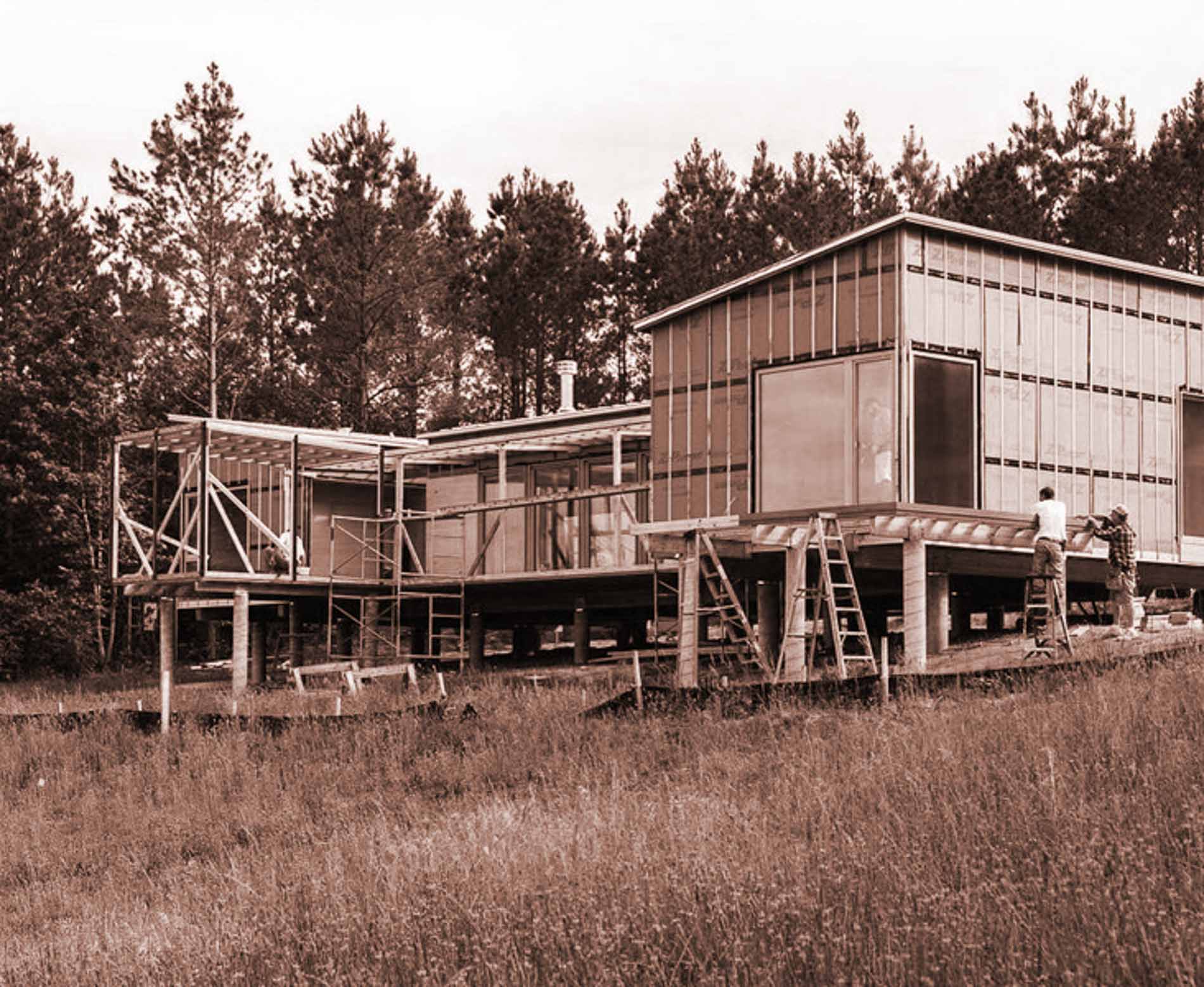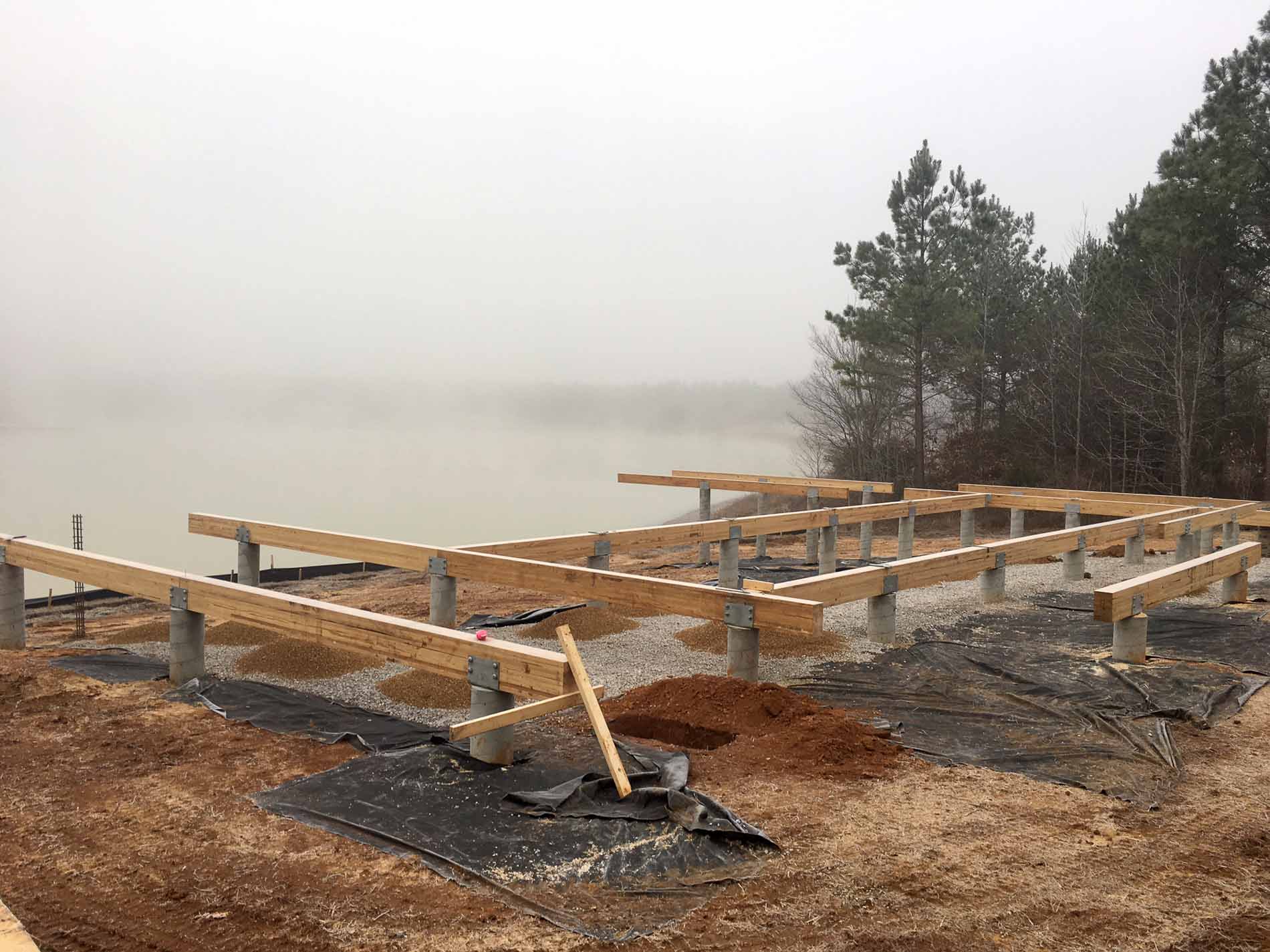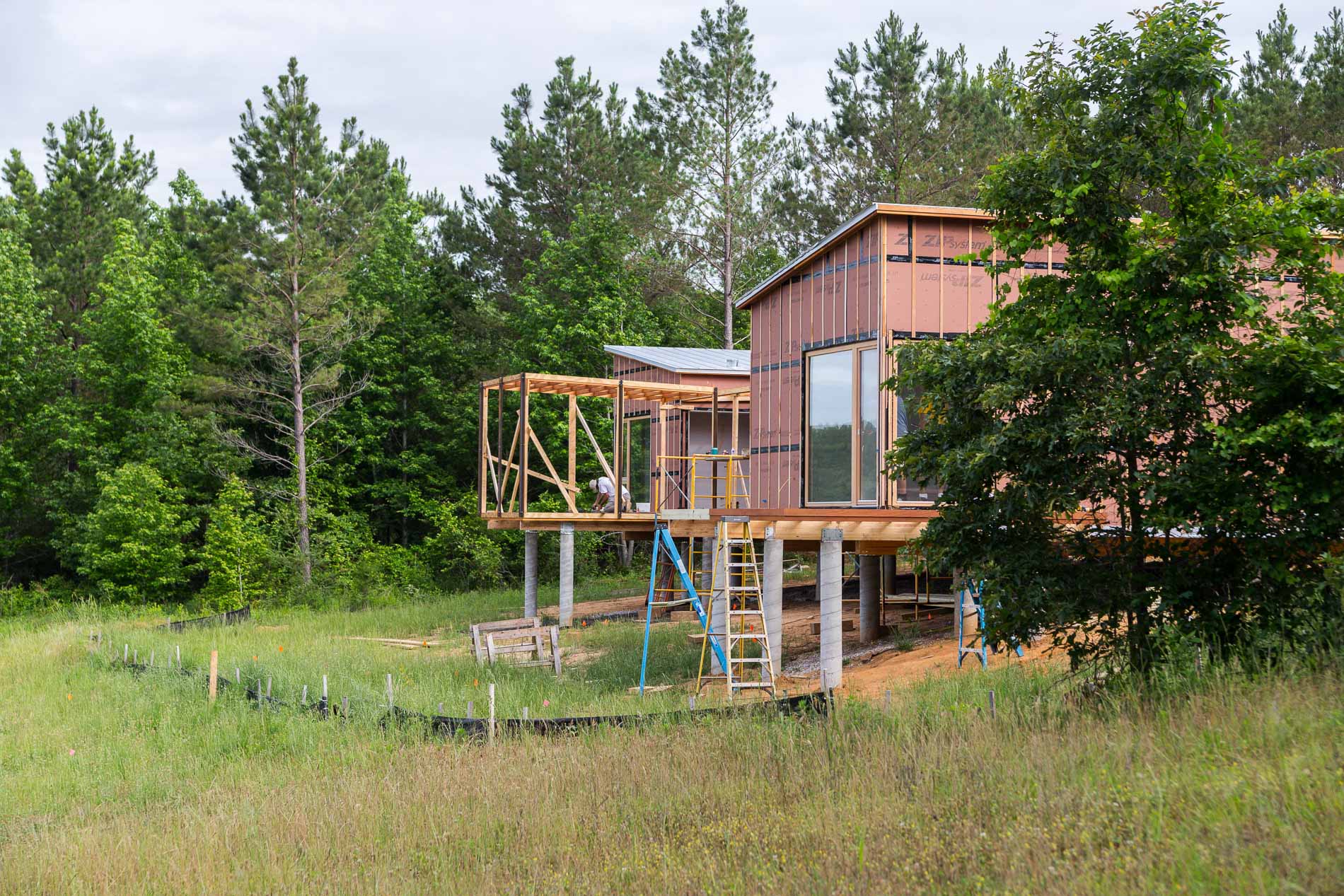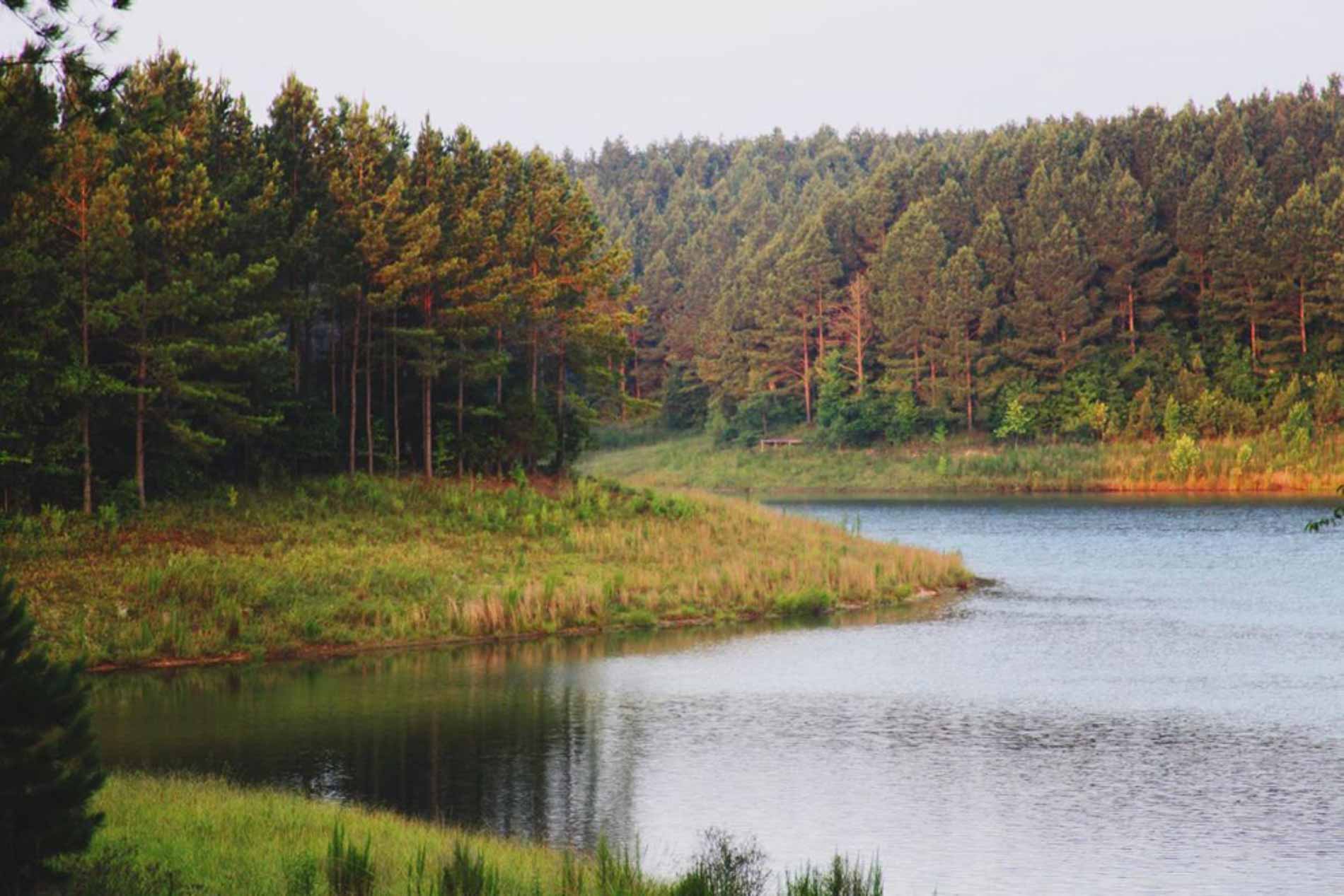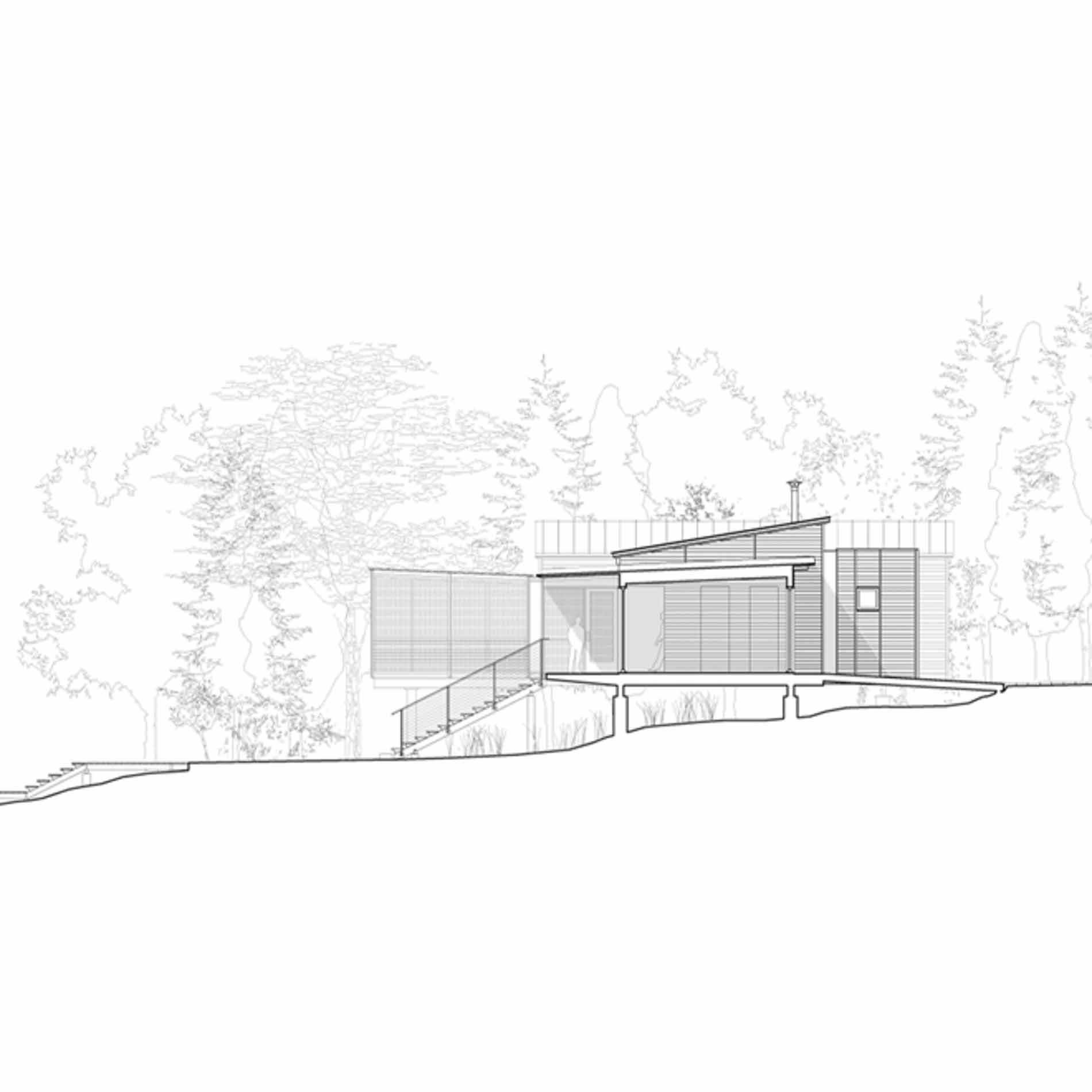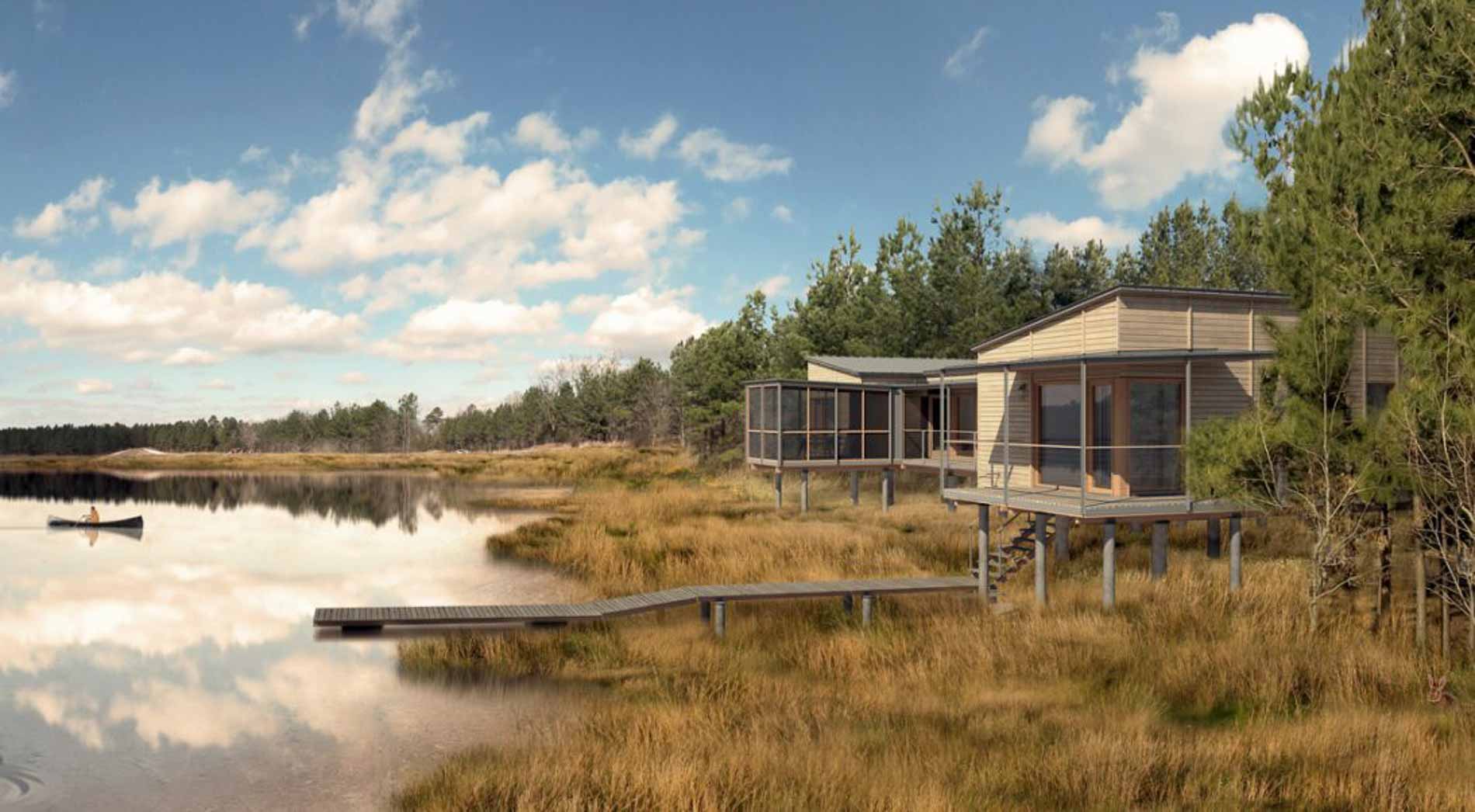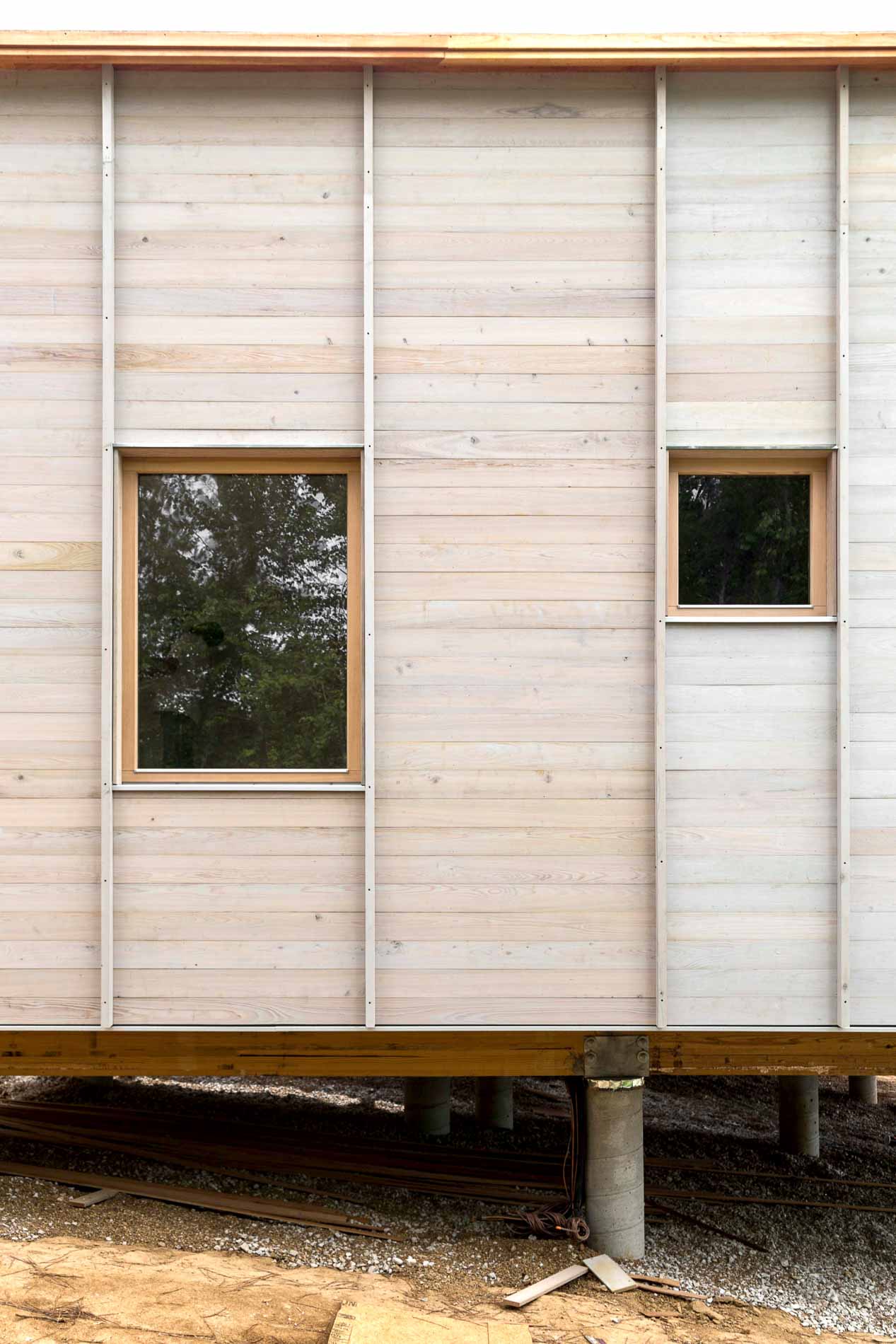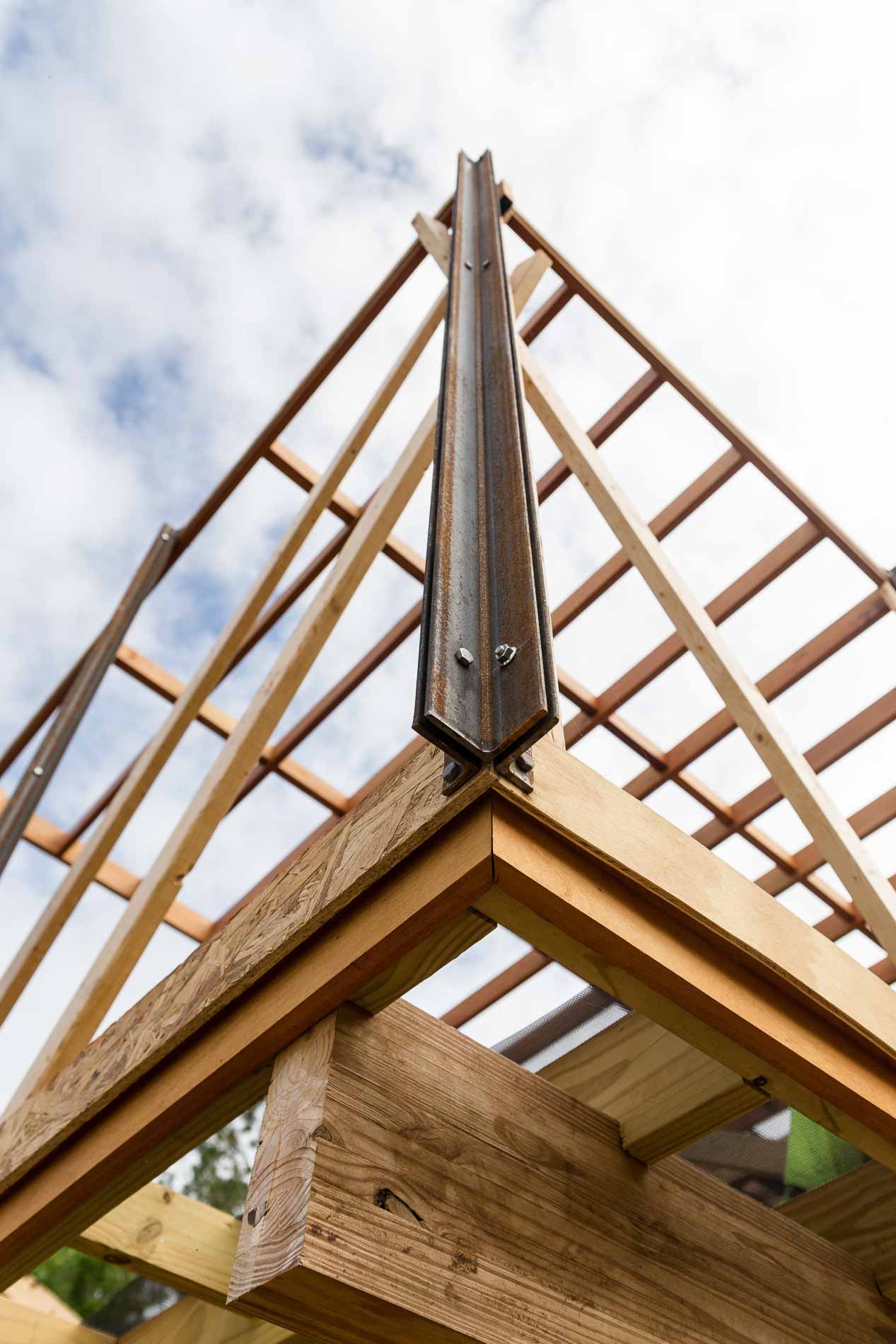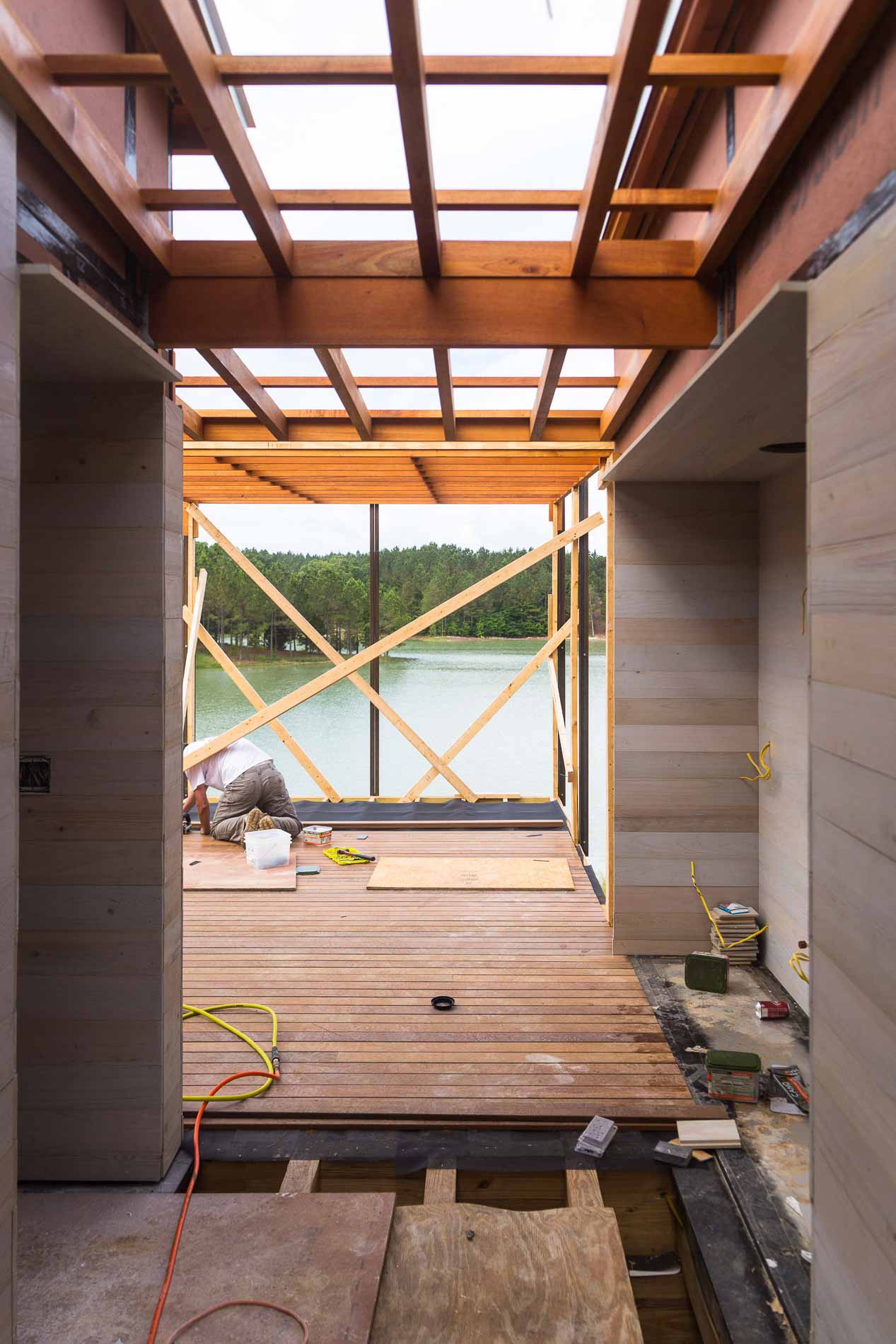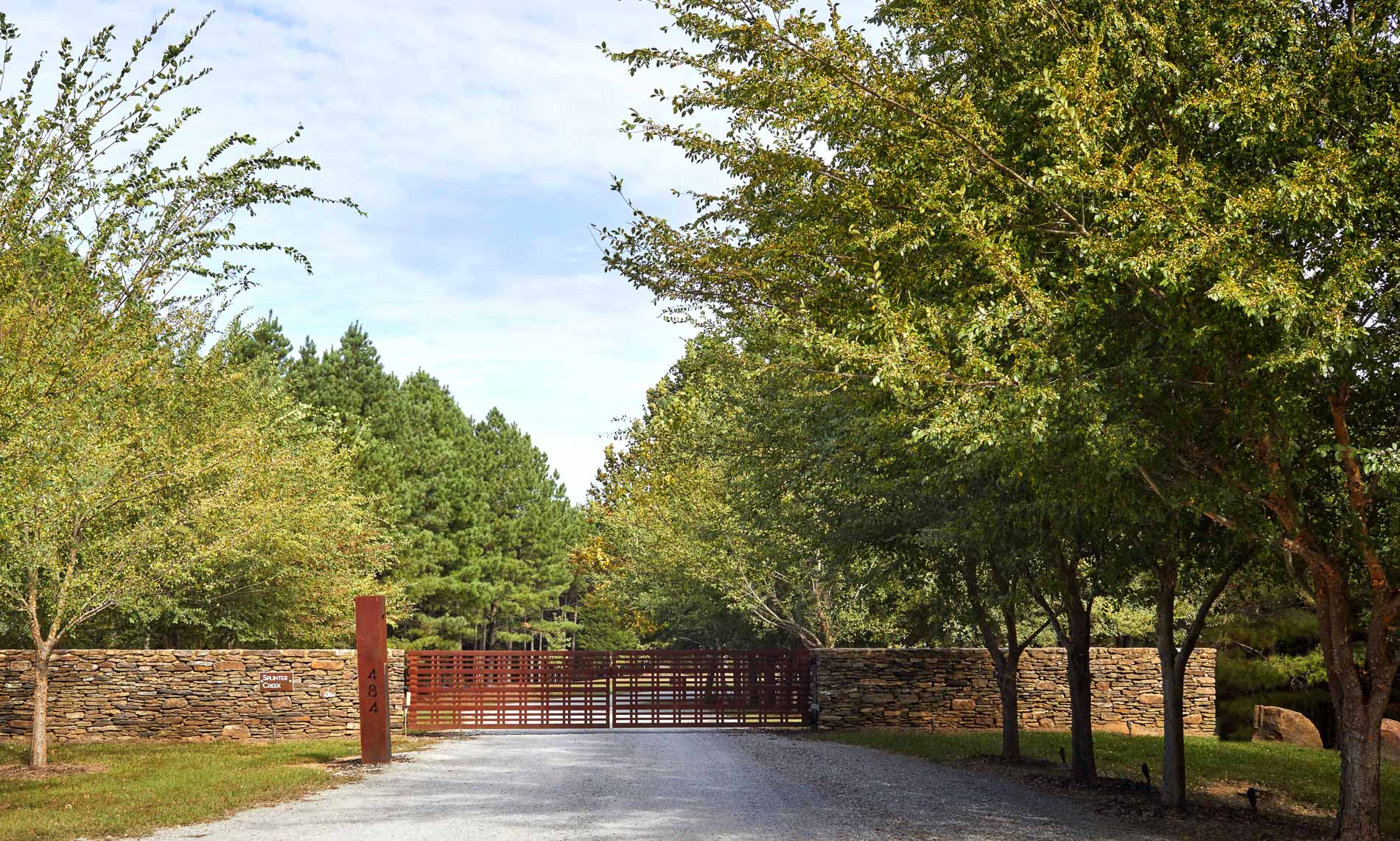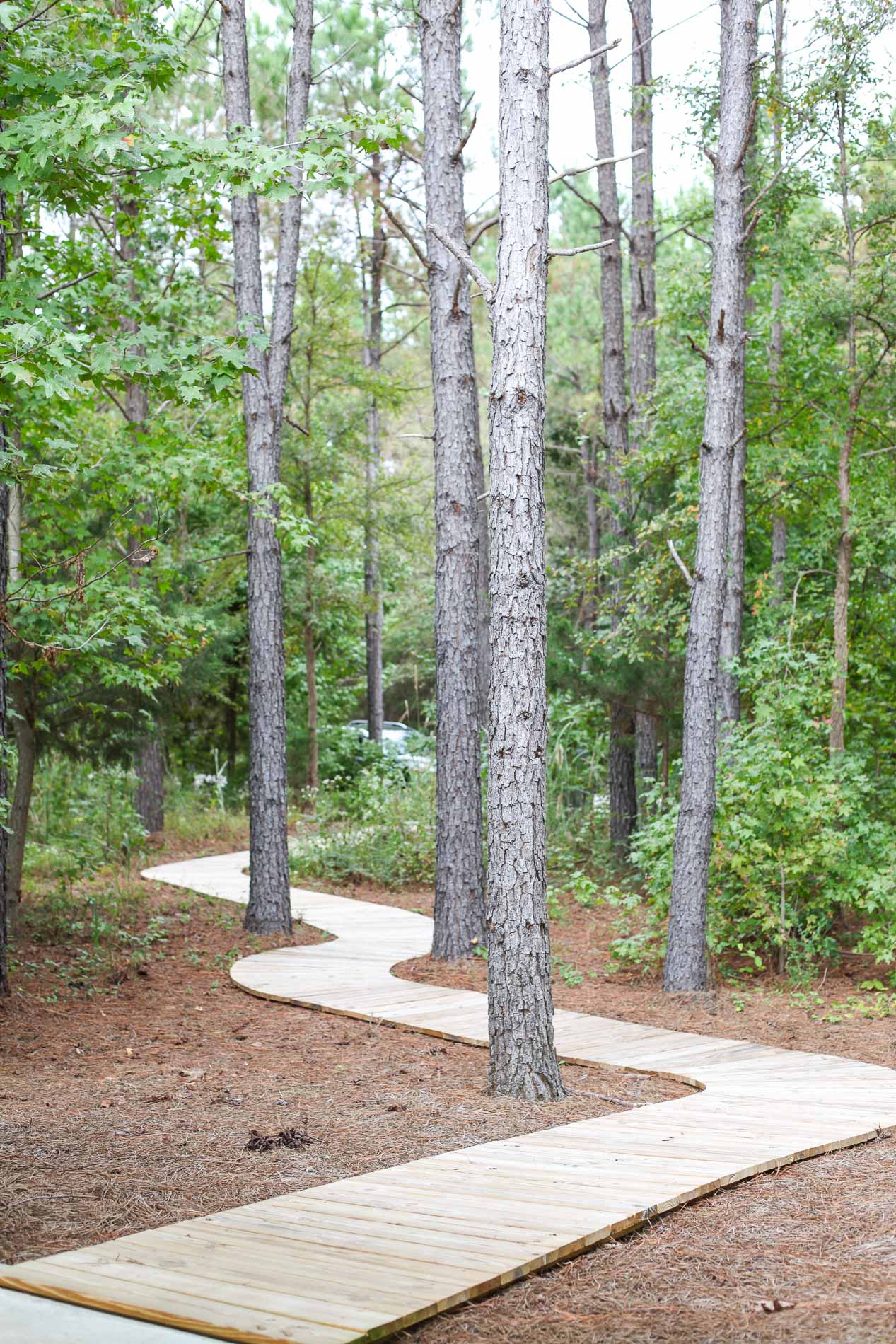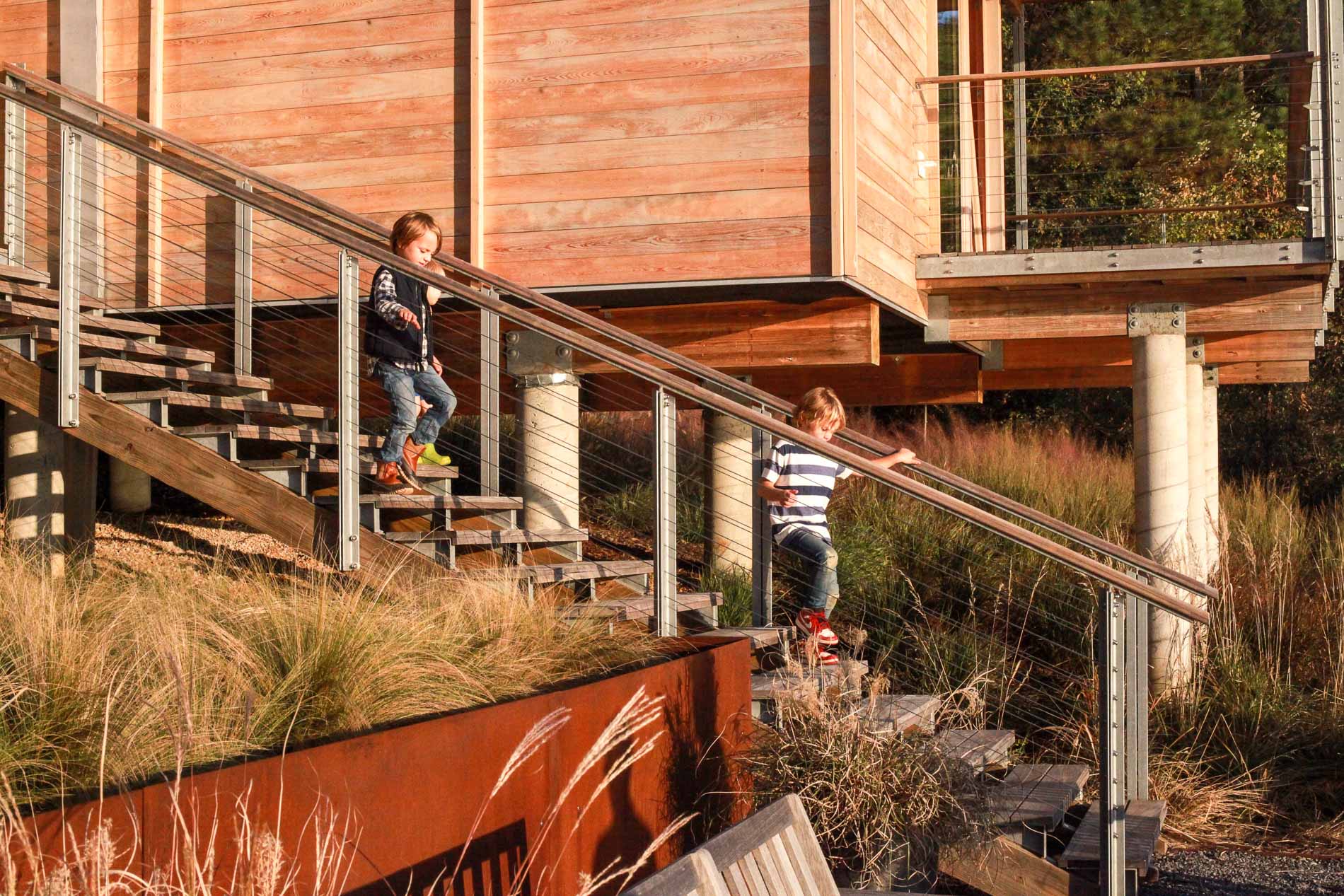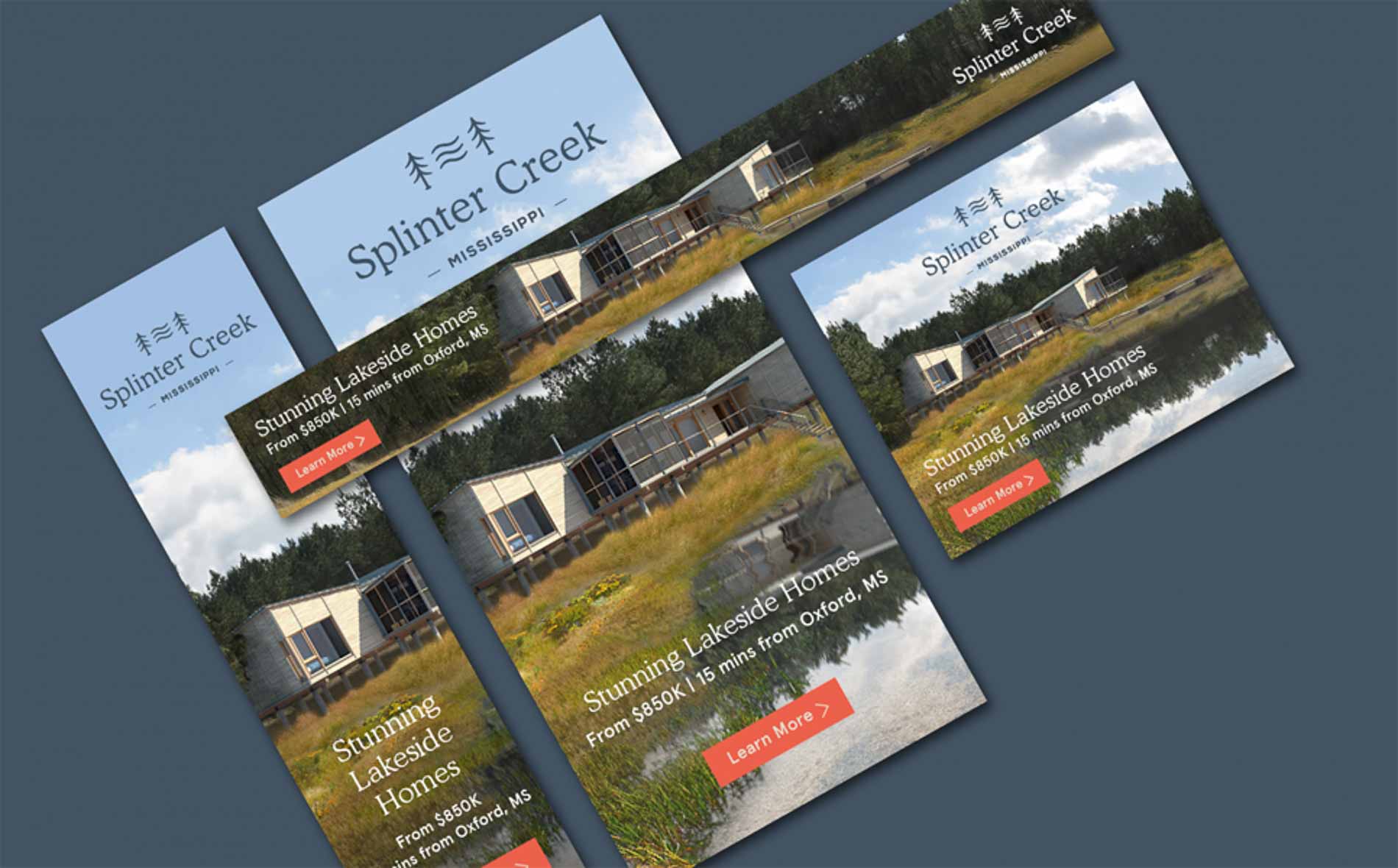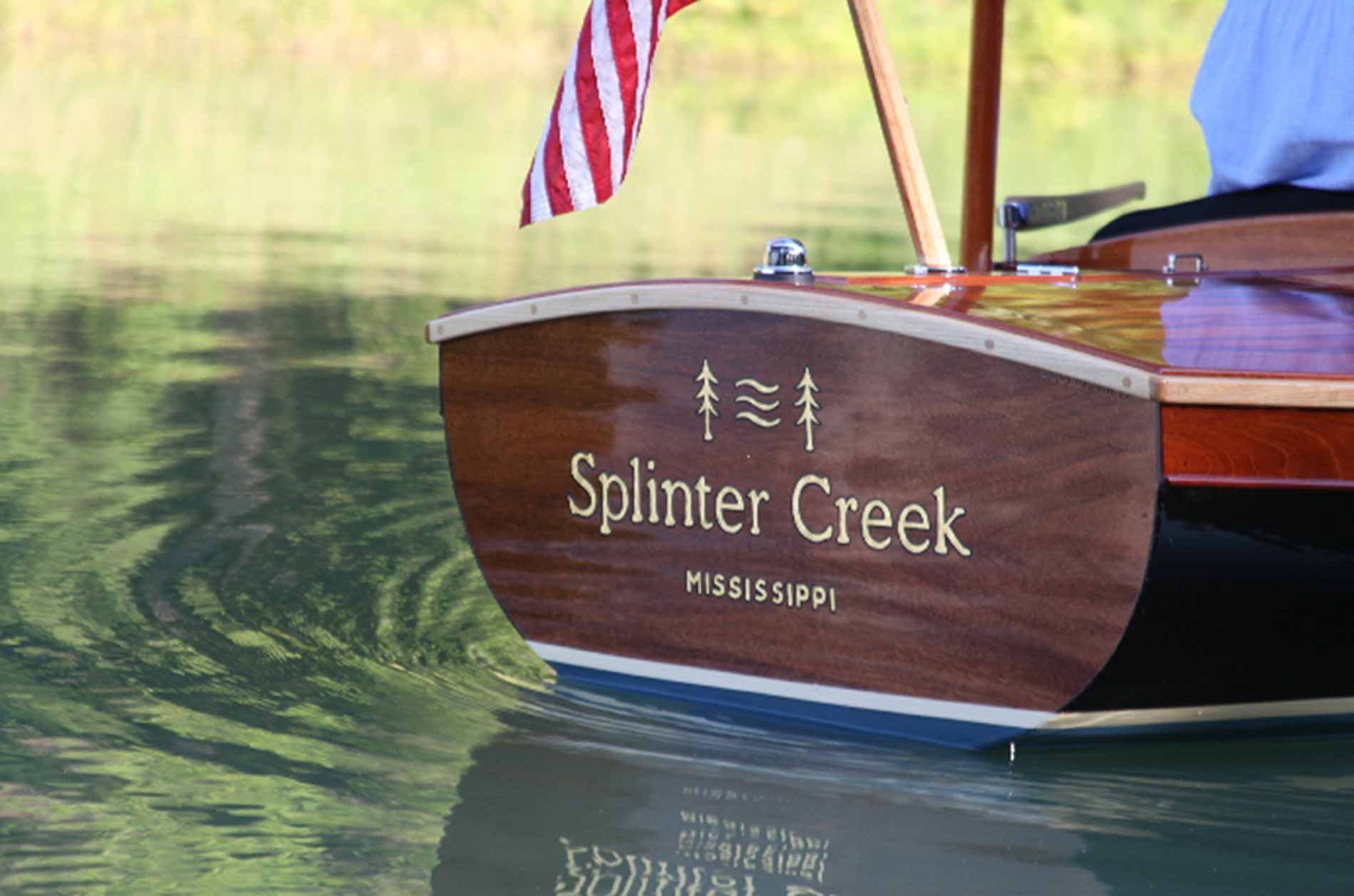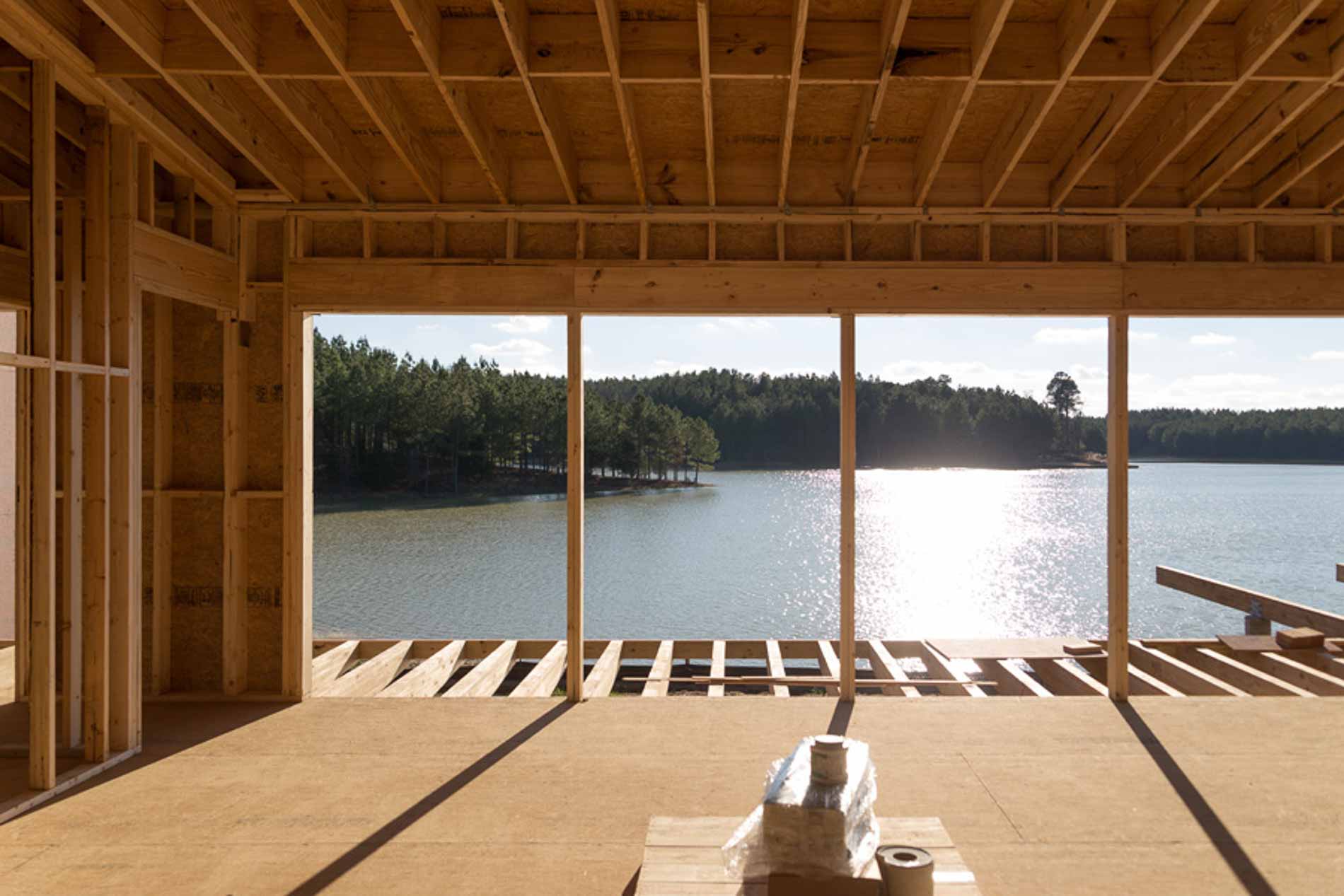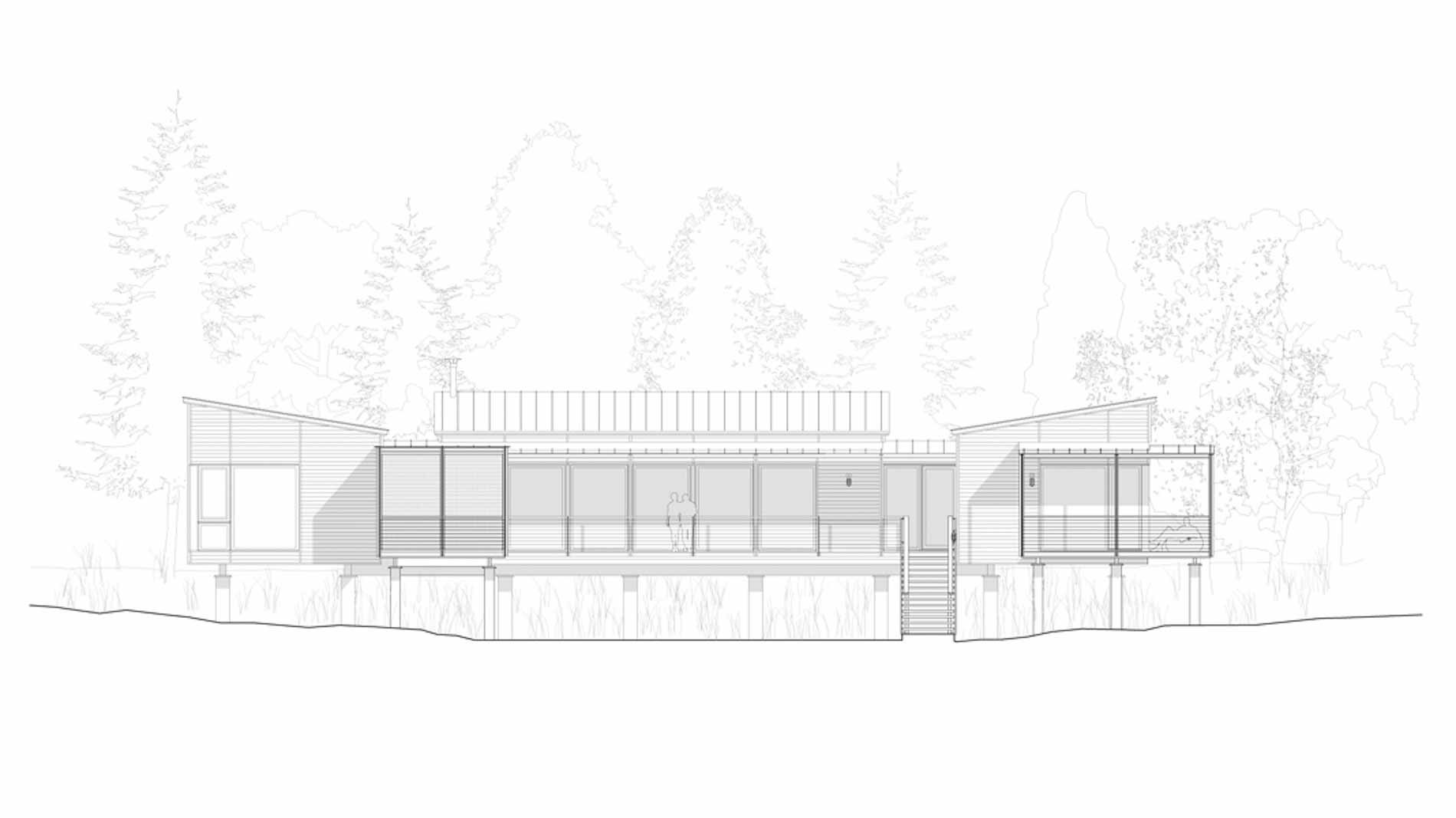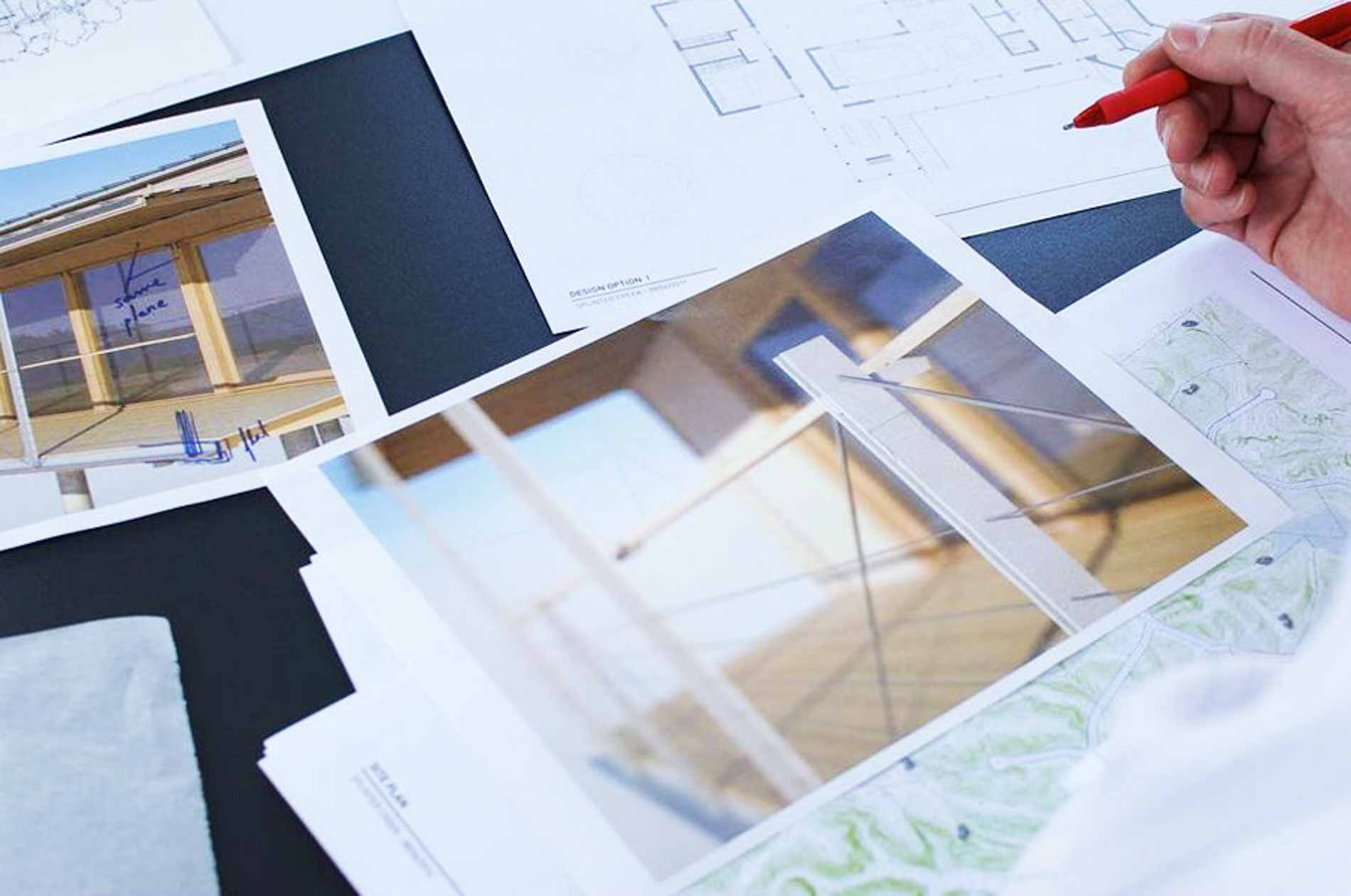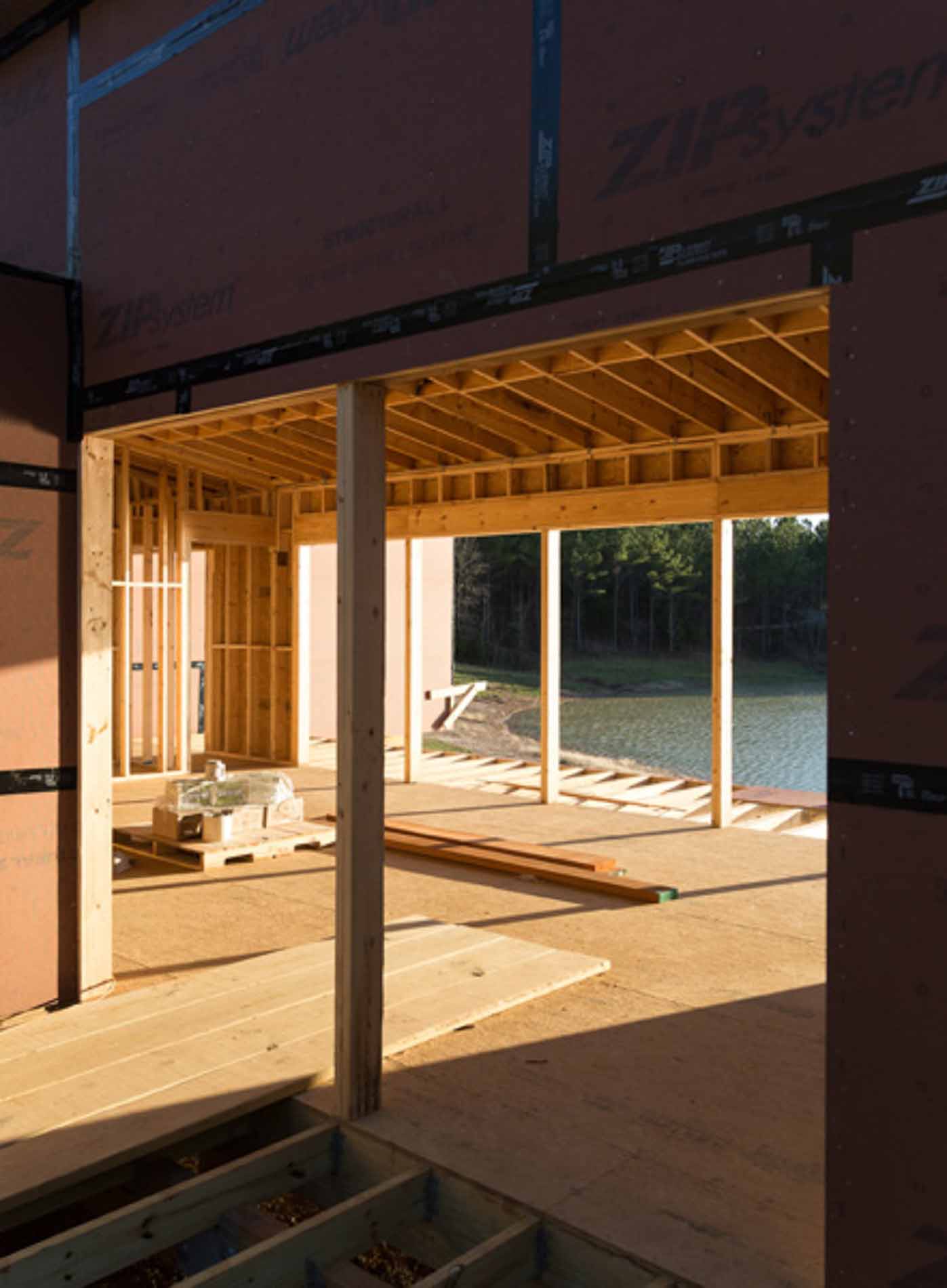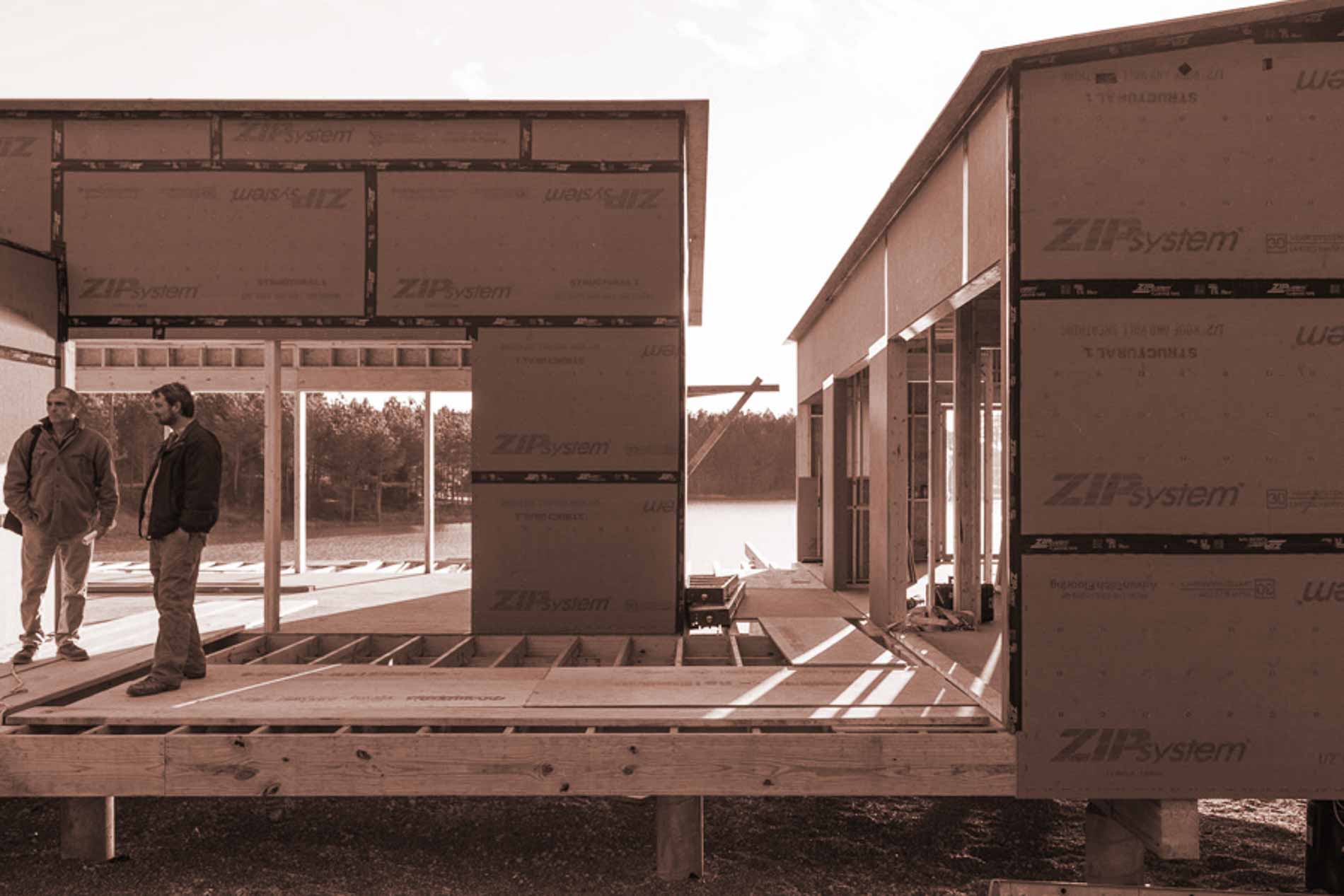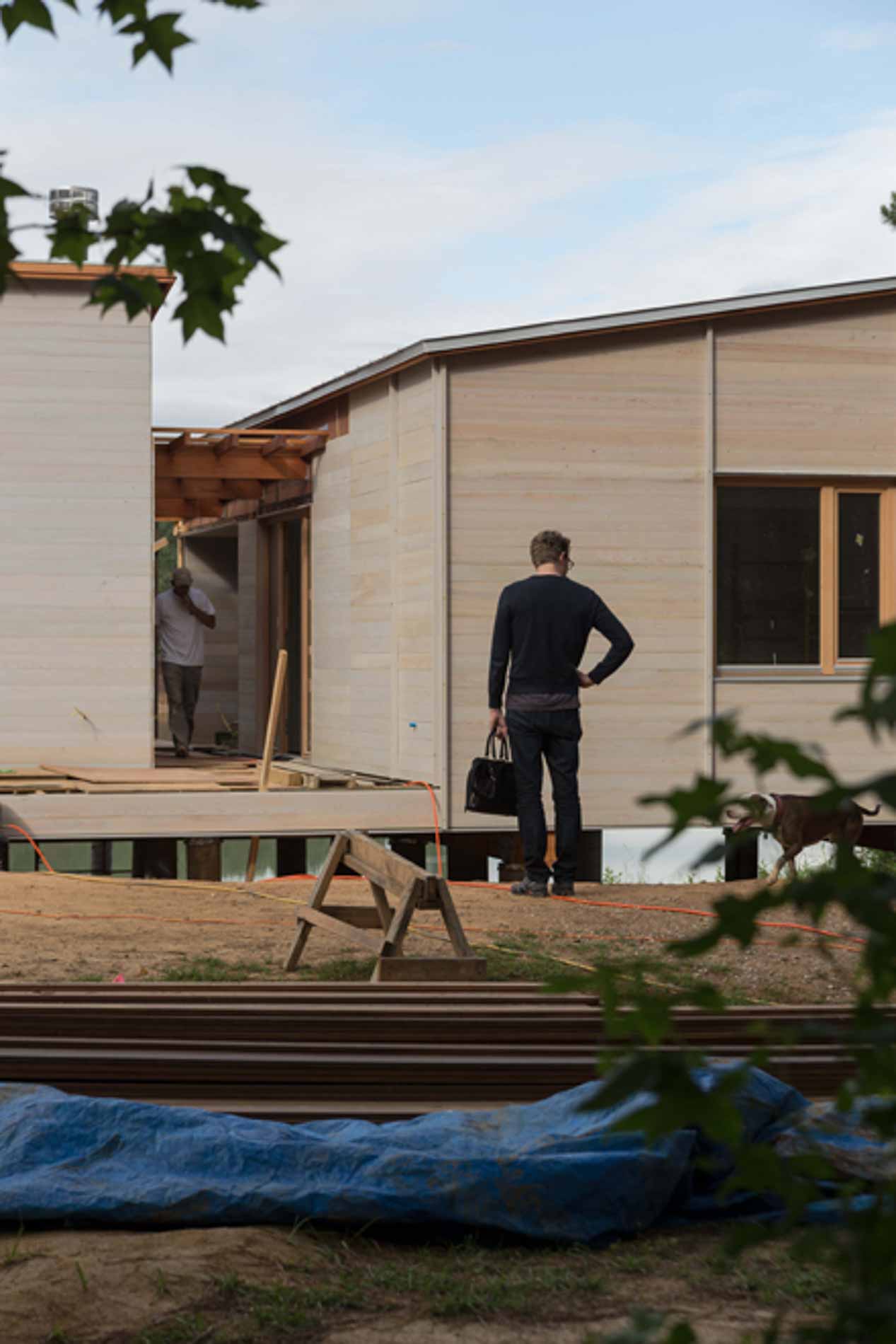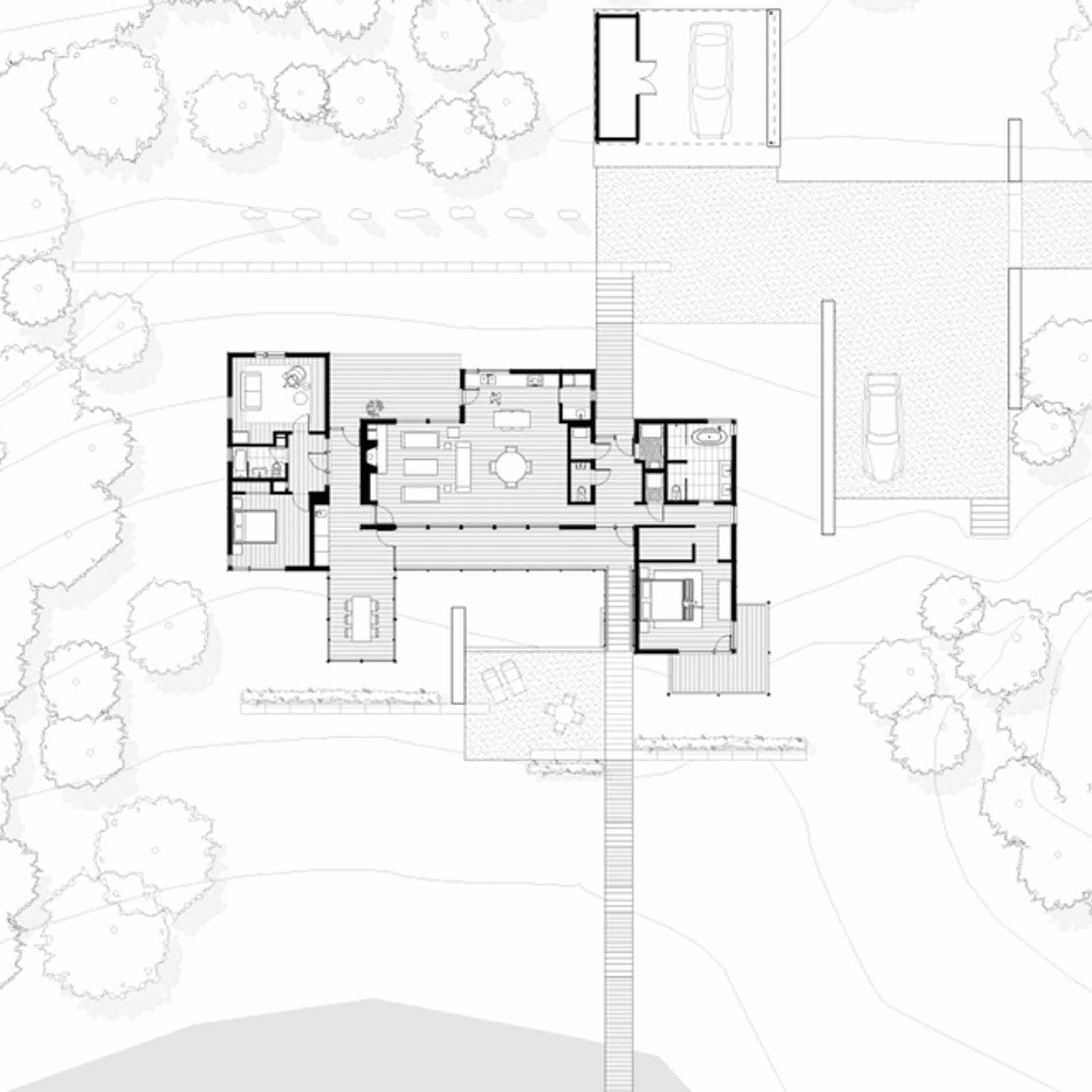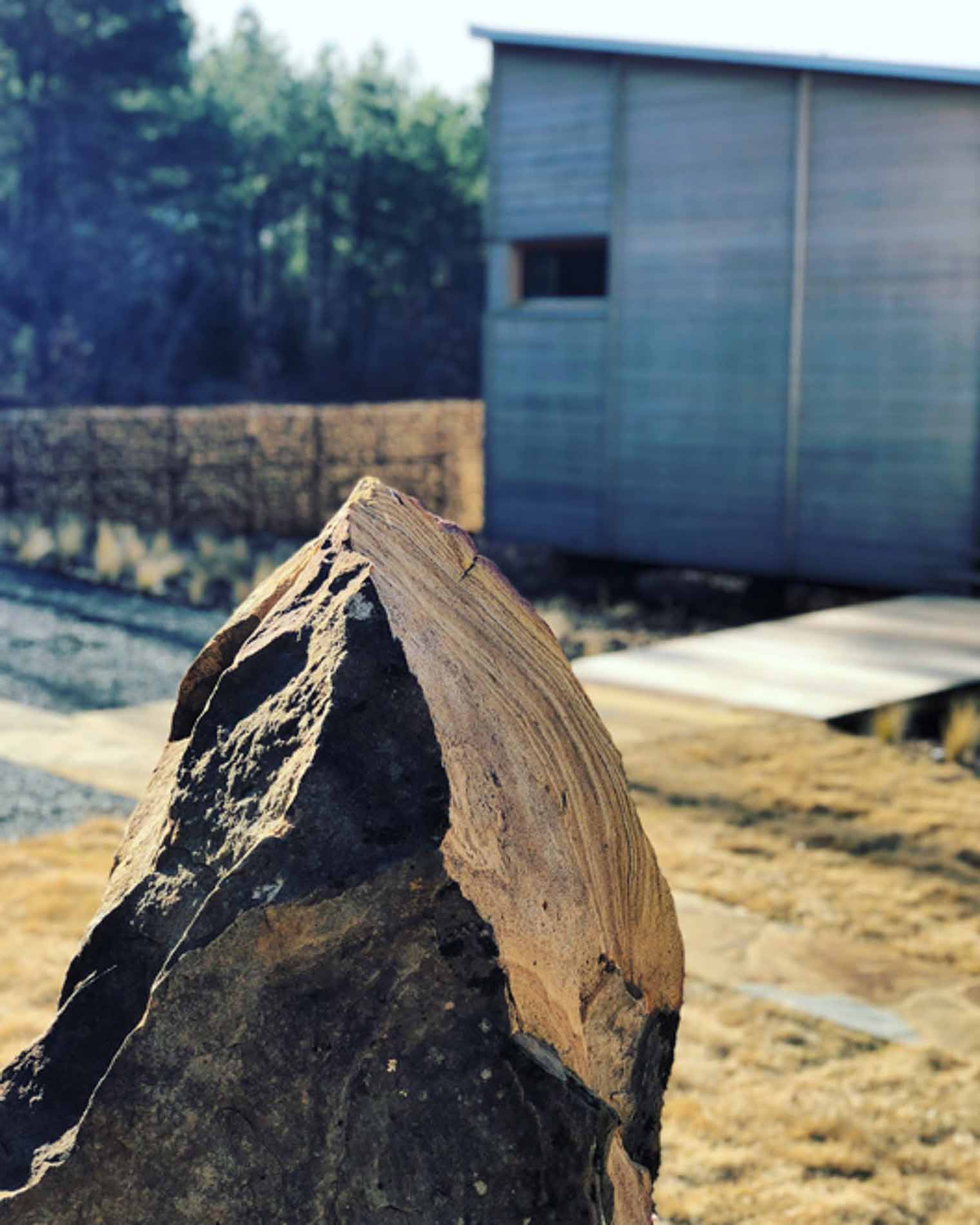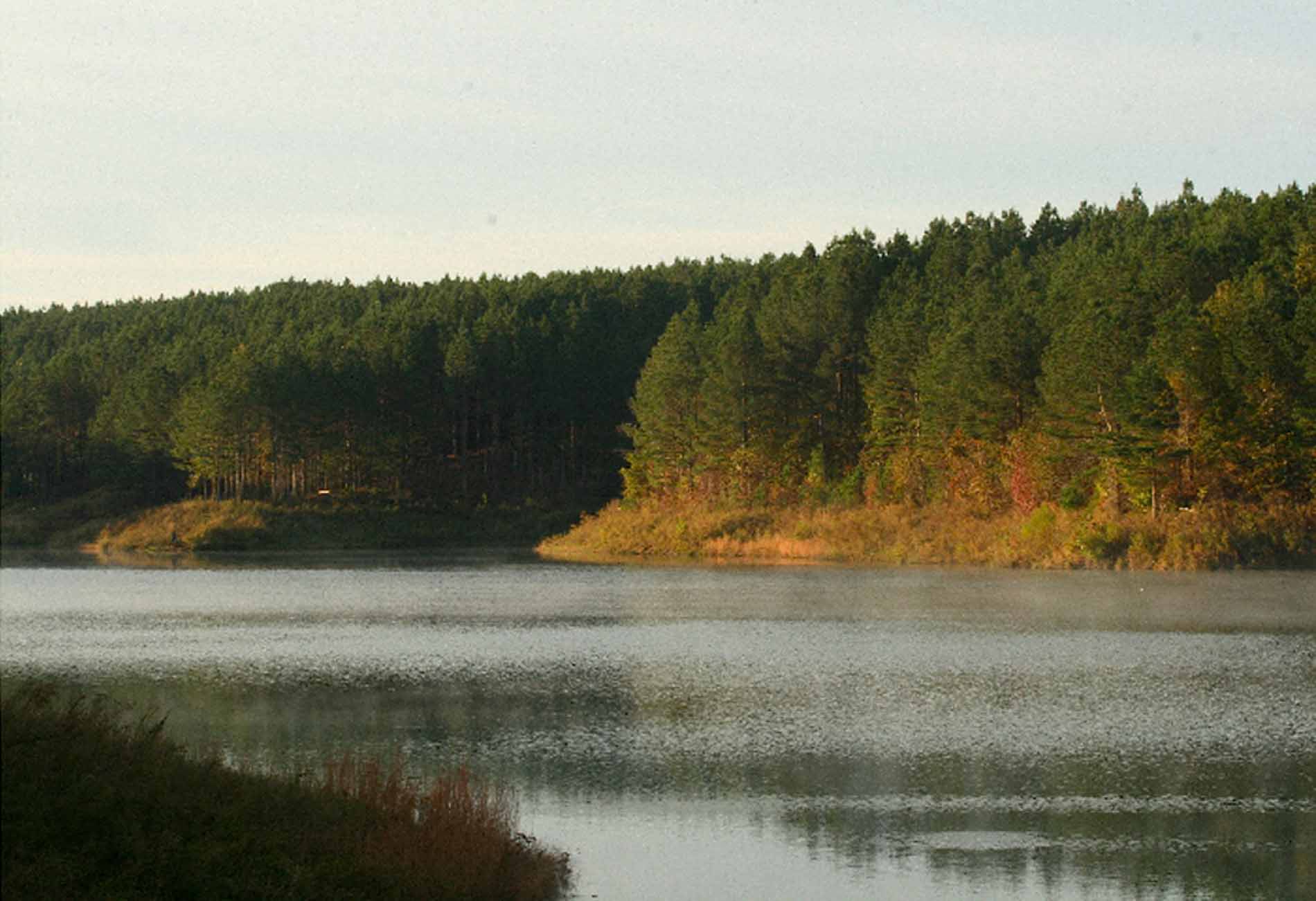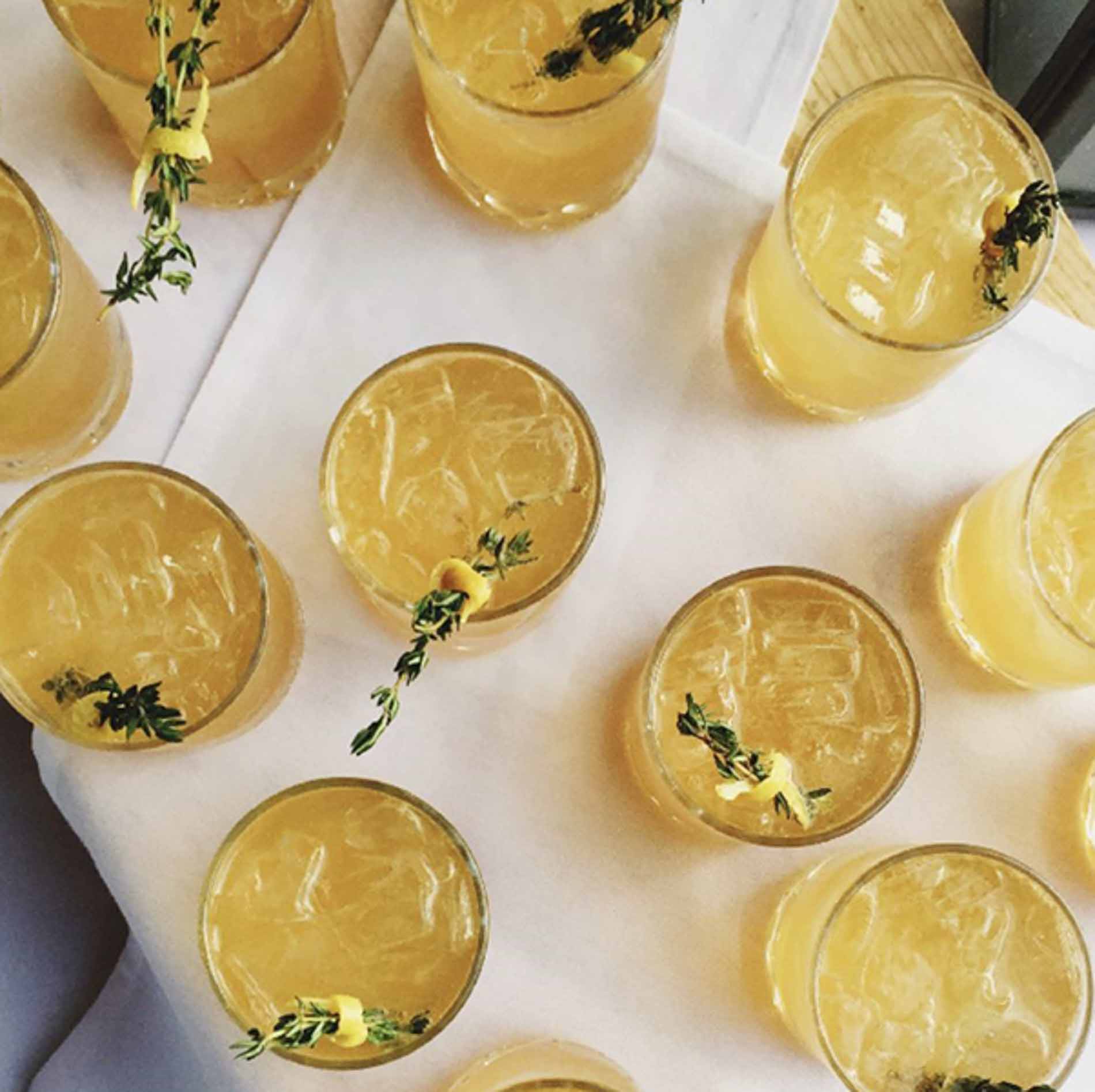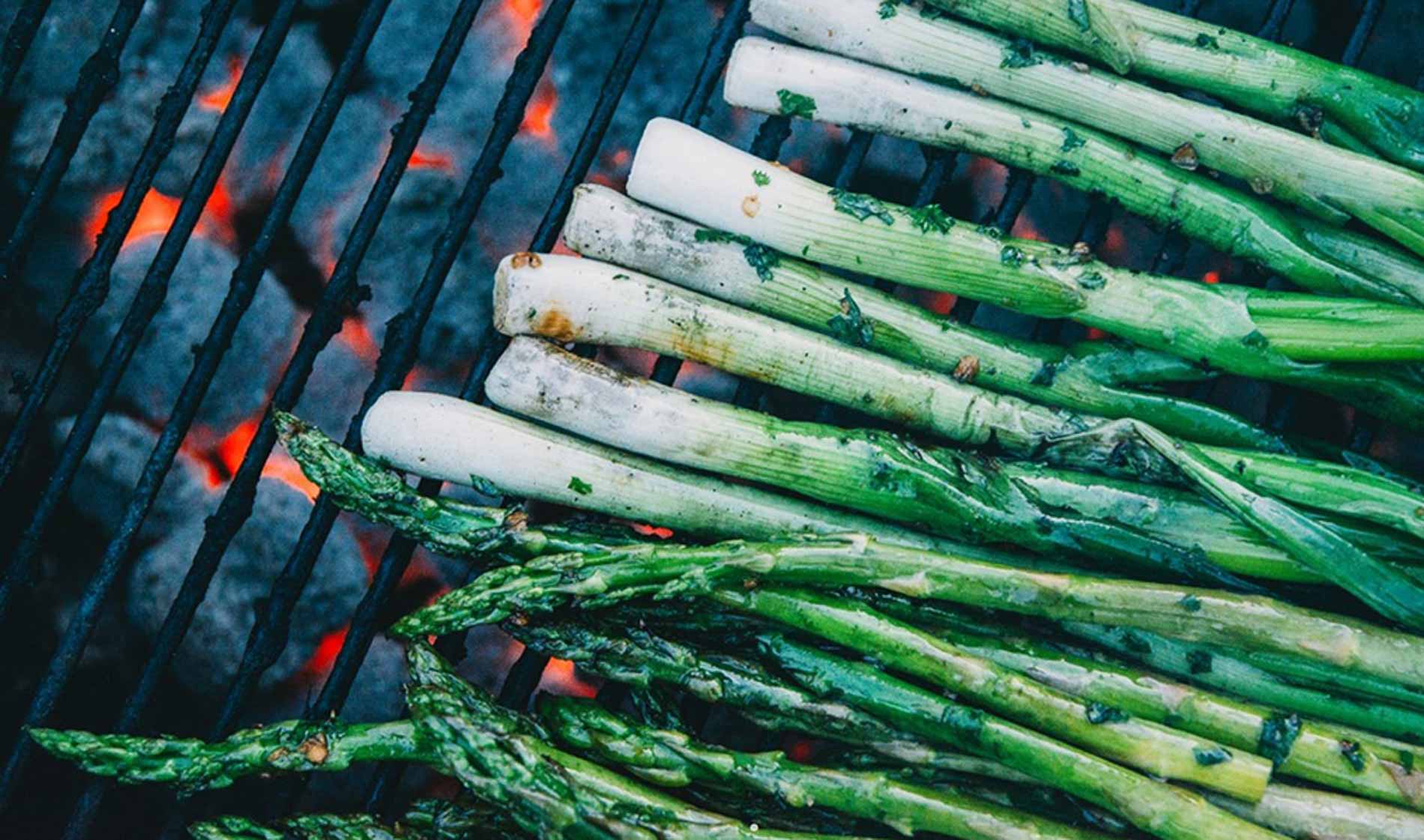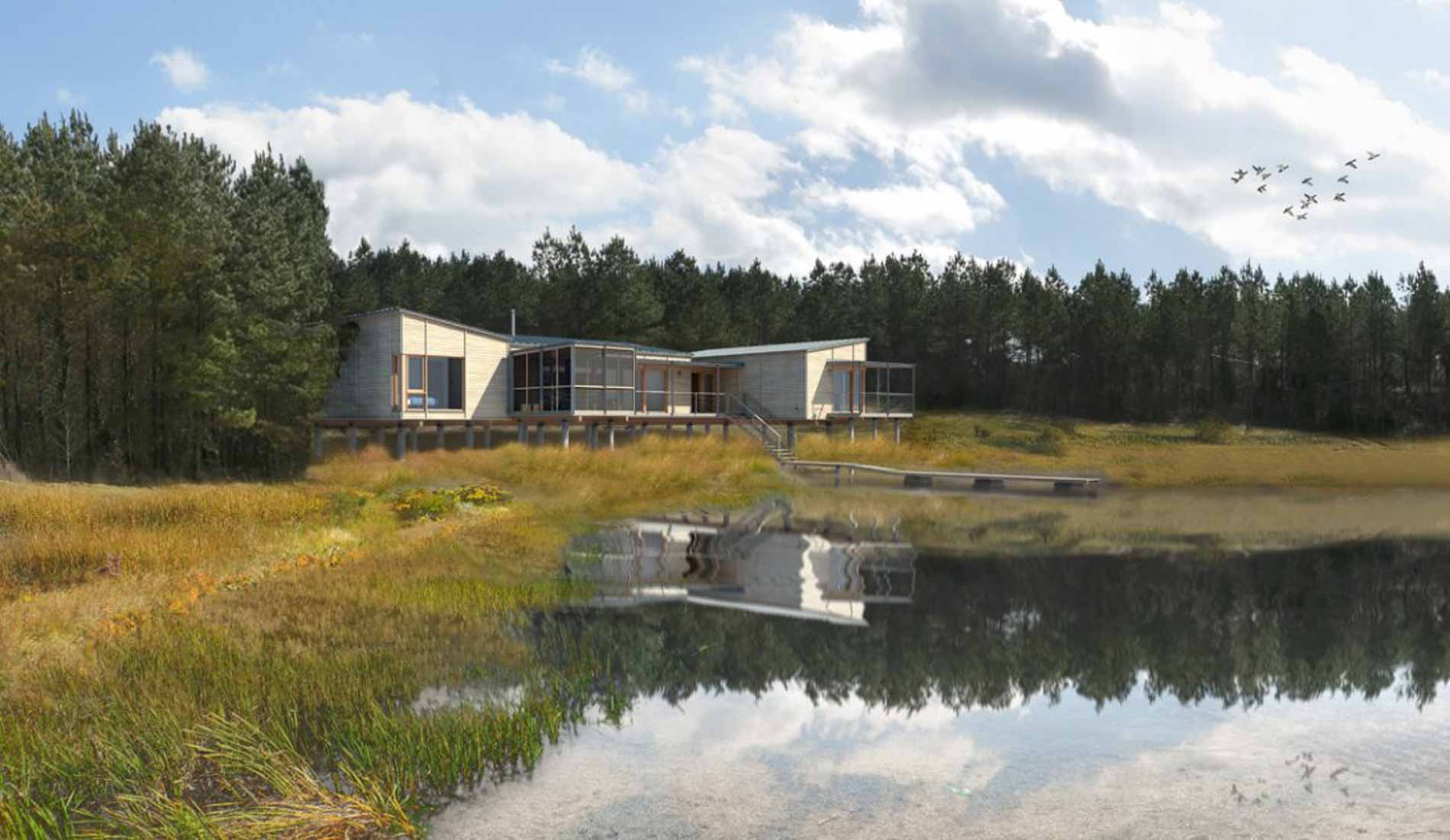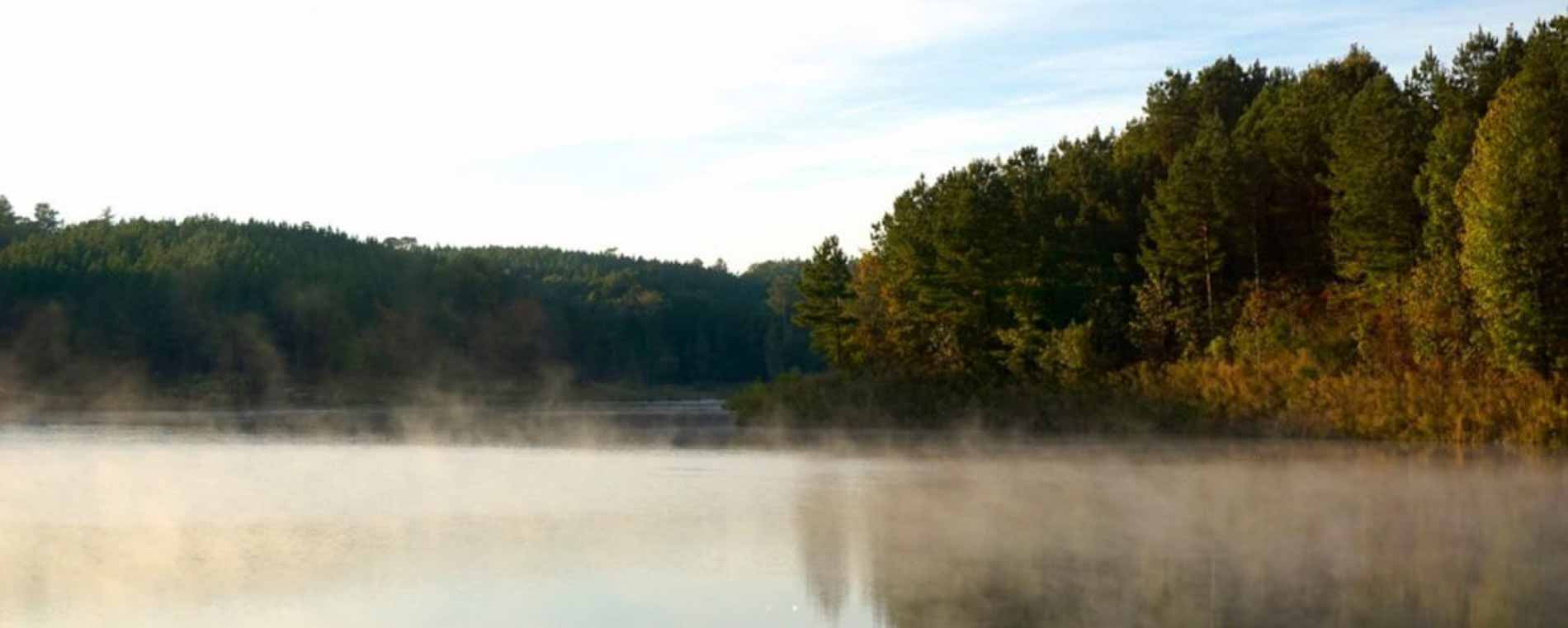 Process
Splinter Creek's owners originally purchased the property as a timber investment. After building their own waterfront residence, their experience led them to seek out a unique set of collaborators who could realize a greater vision to restore and enhance the property through nature and design for family, friends and all.