Splinter Creek
|
Oxford, Mississippi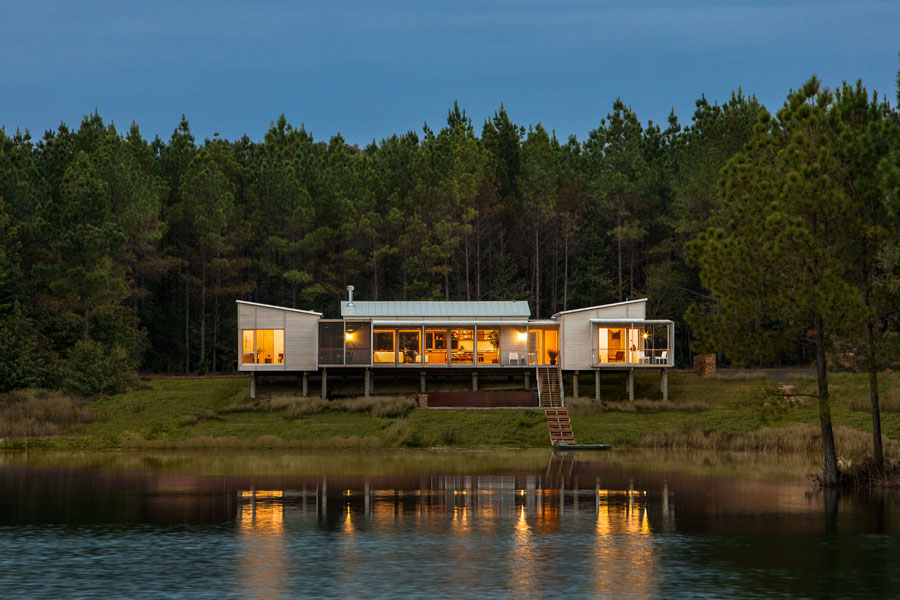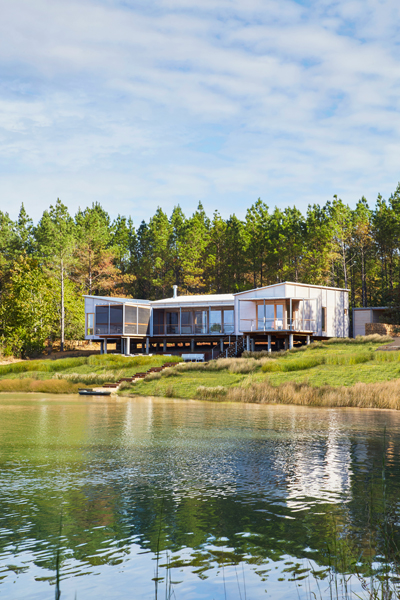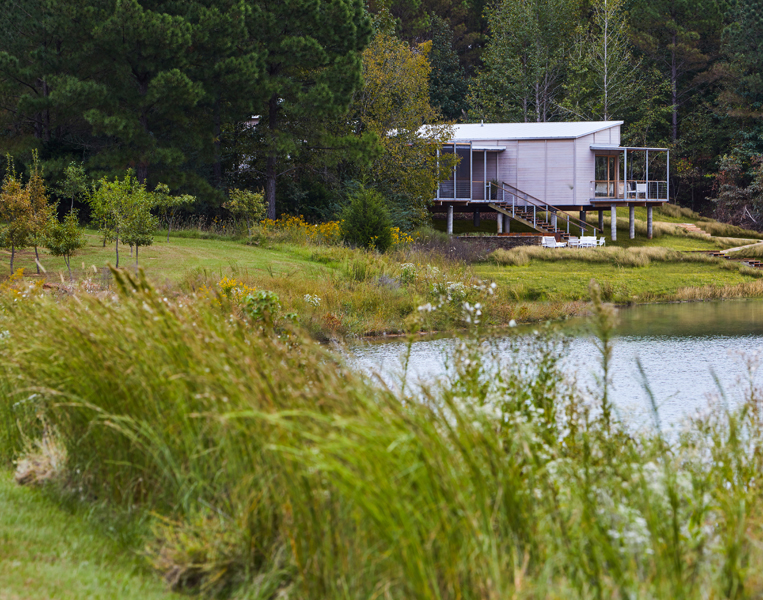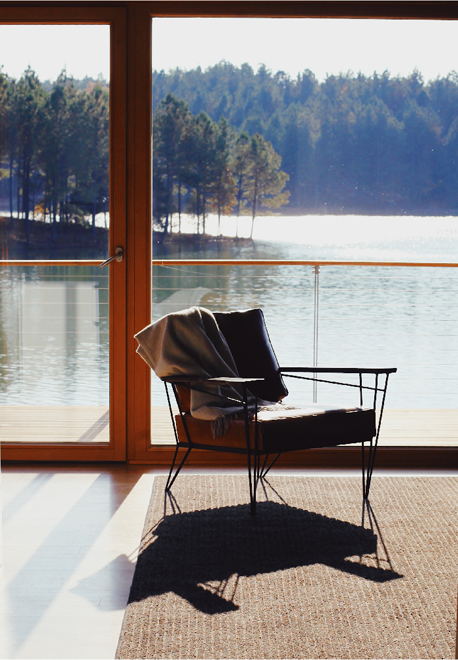 Project Info
A 25 home conservation development situated on 600 acres of rolling pine forest and spring fed lakes. Homes will be carefully integrated into the landscape, employing local and natural materials, and expressing a modern vernacular building language.

As the architects, development consultants and marketing team, Lang Architecture is leading a placemaking effort at Splinter Creek, similar to our Hudson Woods project in upstate New York.
Project Team
Brittain Stone, Brand Consultant
Studio Sanderson, Brand & Marketing
Sonia Thompson, Communications Director
Polished Pig, Publicist
LOCH Collective, Landscape Architect
Spring Construction Group, General Contractor
Construction Zone, Engineering & Construction
Lake Flato, Master Plan
Landscape Studio, Ecology
Robert Poore, Landscape
As a model of environmentally sensitive and sustainable design, the Splinter Creek property encourages building lightly with the land, leaving traces only worth preserving — for family, friends and all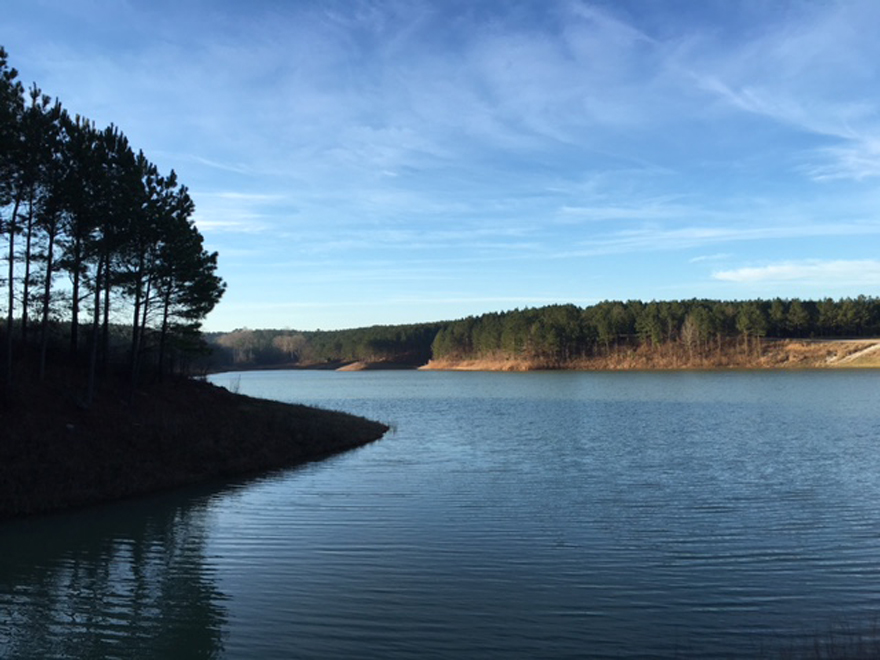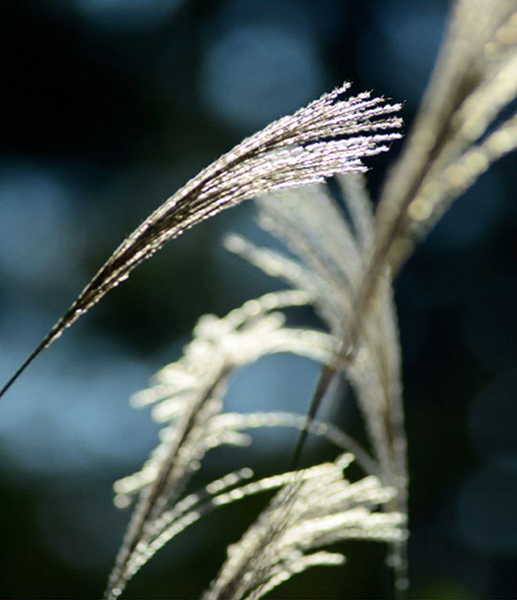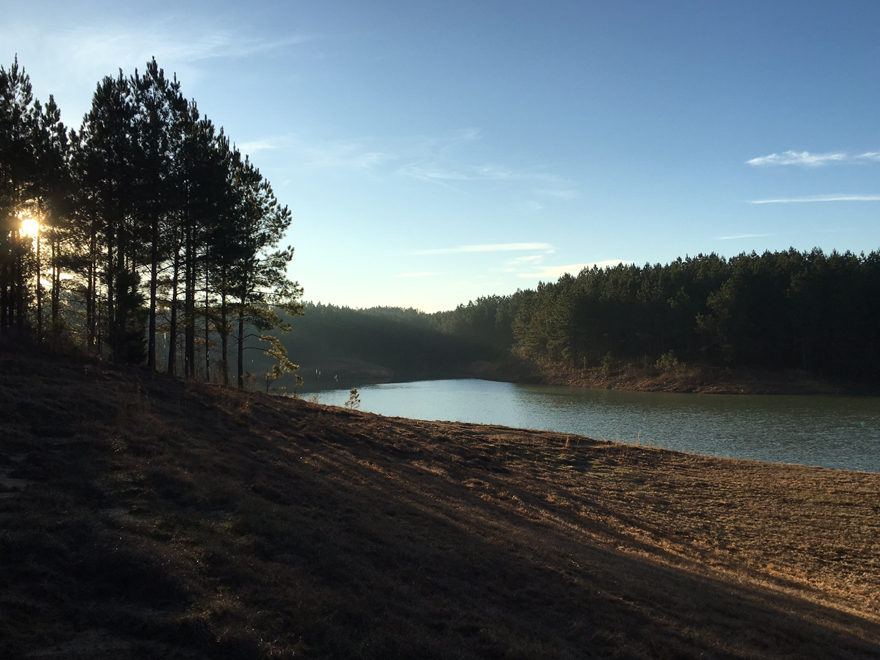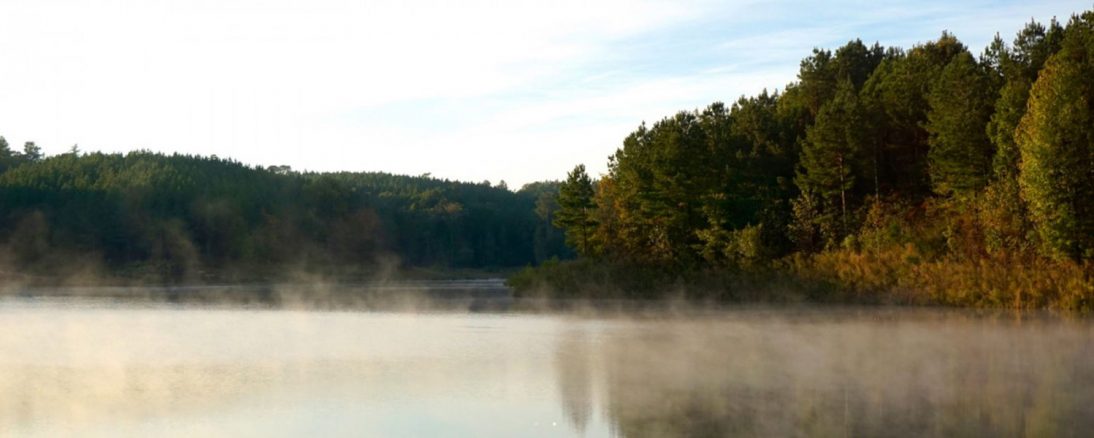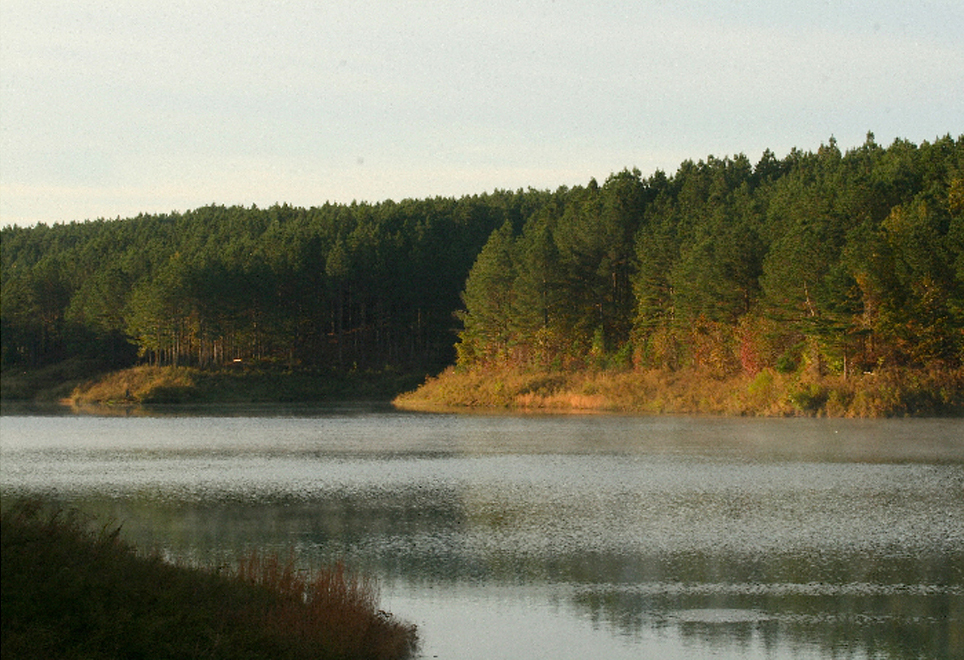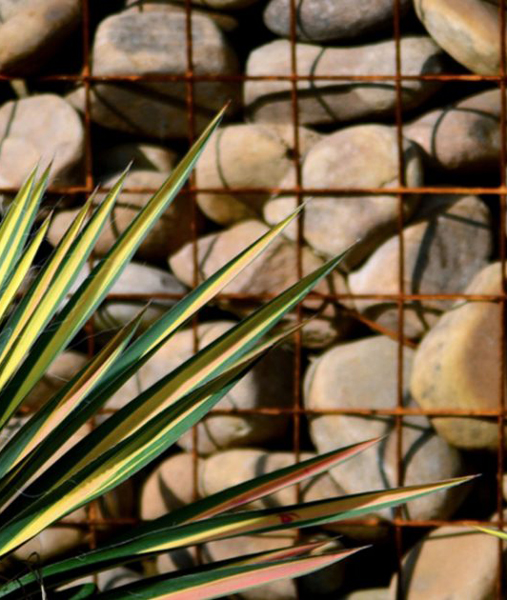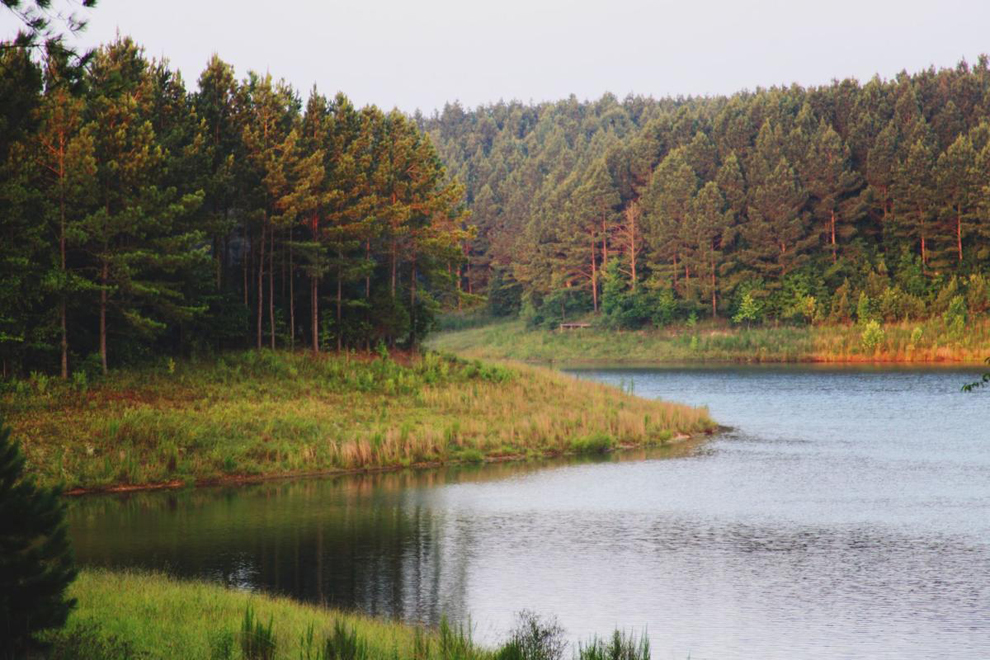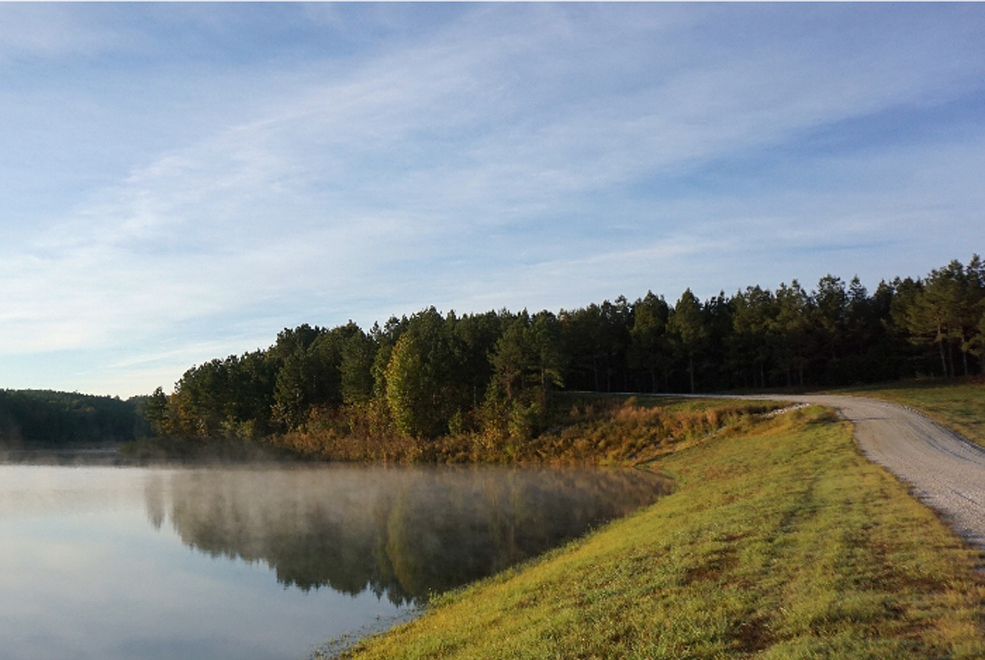 Site
Nestled into the hills of north Mississippi, Splinter Creek features 26 lakeside homesites that blend seamlessly into 650 acres of rolling pine forest. Splinter Creek sites offer 2-18 acre private retreats - each with its own distinctive character. Situated beneath stands of mature oak, plantation pine and lakes, ready-to-build land is primed for residents environmentally sensitive and sustainable development.
Learn More