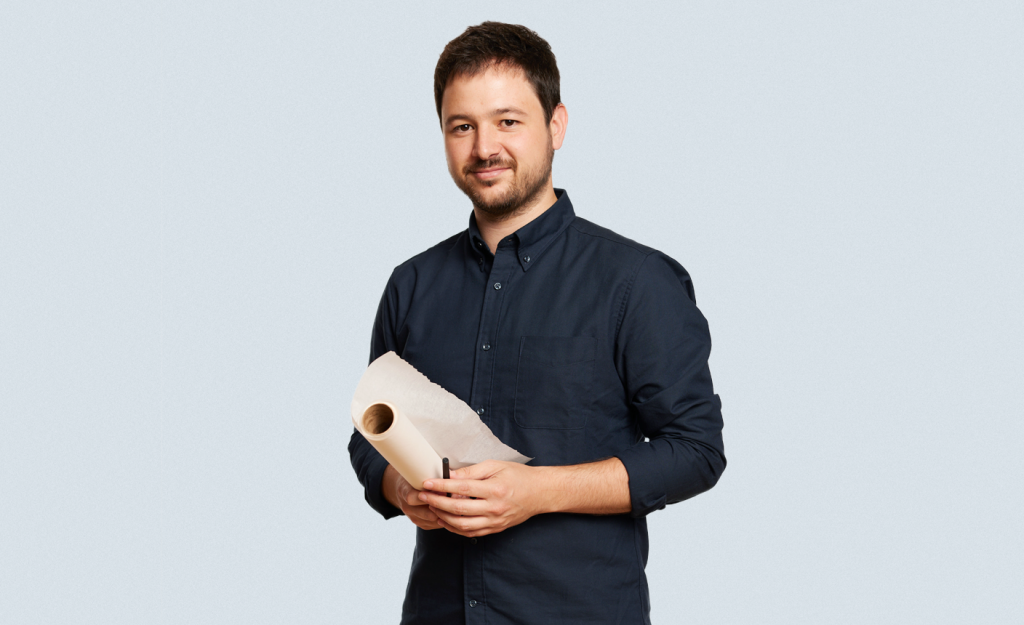 Jordi Biosca, a Director at Lang, firmly believes in the art of listening – to the landscape, the climate, and the client's needs, in order to create architecture that responds to and seamlessly blends with those.
His lifelong interest in design traces back to his early years. Growing up in a small village in Catalonia, Jordi had a passion for horses. By the age of 9 he filled his notebook with a variety of floor plans for stables, and would go so far as to create a budget by calculating the number of bricks and other costing elements to convince his family to bring it up to life.
For Jordi, architects bear the responsibility of not only creating the right functional spaces where life intrinsically happens, but also evoking emotion through those. He gravitates towards a rather "simple" approach where the elements naturally fall into place, and where proportion, balance of light and shadow, and a responsible selection of materials, become some of the main characters in people's life backgrounds.
Jordi's creative process is hands-on. He immerses himself physically in projects by visiting sites, sketching, and constructing physical models. Hand sketching holds a special place in his practice, fostering a direct connection between his thoughts and the tangible medium of paper.
Beyond his architectural practice, Jordi's talents and interests span a wide spectrum. He enjoys cooking, which he learned by spending time in the kitchen with his family growing up, and listening to and playing jazz music. He also enjoys photography, and doing small craft projects, particularly in leather and woodworking.
GALLERY