Press
Hudson Woods in the New York Times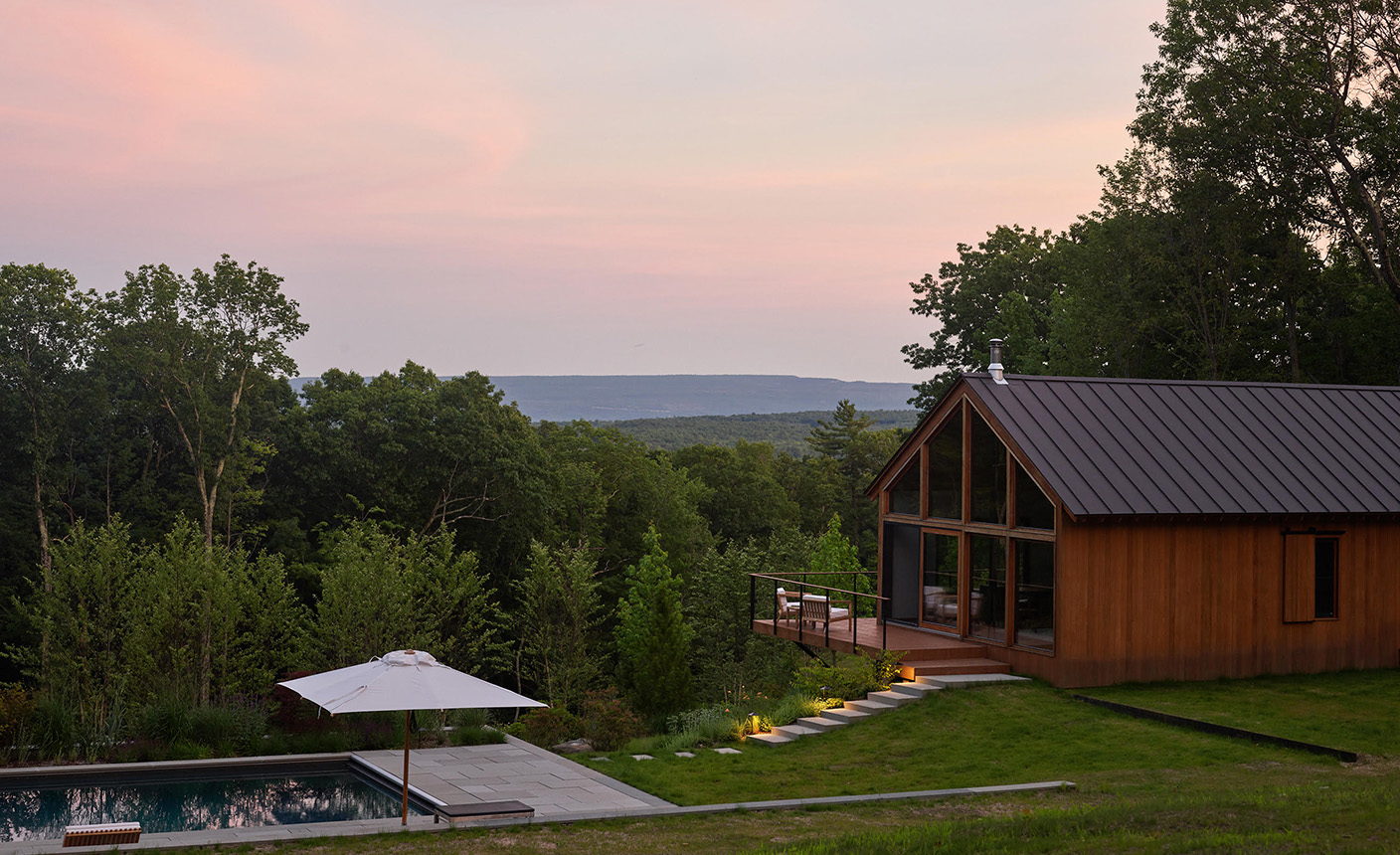 We are delighted to share that Lang Architecture's award-winning Catskills development project, Hudson Woods, was prominently featured in a New York Times real estate story about high-style rural living that celebrates a new design aesthetic and environmental consciousness.
In the piece, reporter Jane Margolies thoughtfully weaves together how Hudson Woods has influenced—directly and indirectly—a new wave of development plans in the upstate region that have been turbocharged by the recent pandemic.
In the piece, hear from Lang Architecture's founding principal, Drew Lang, on his ambitions to develop a future project in the area.