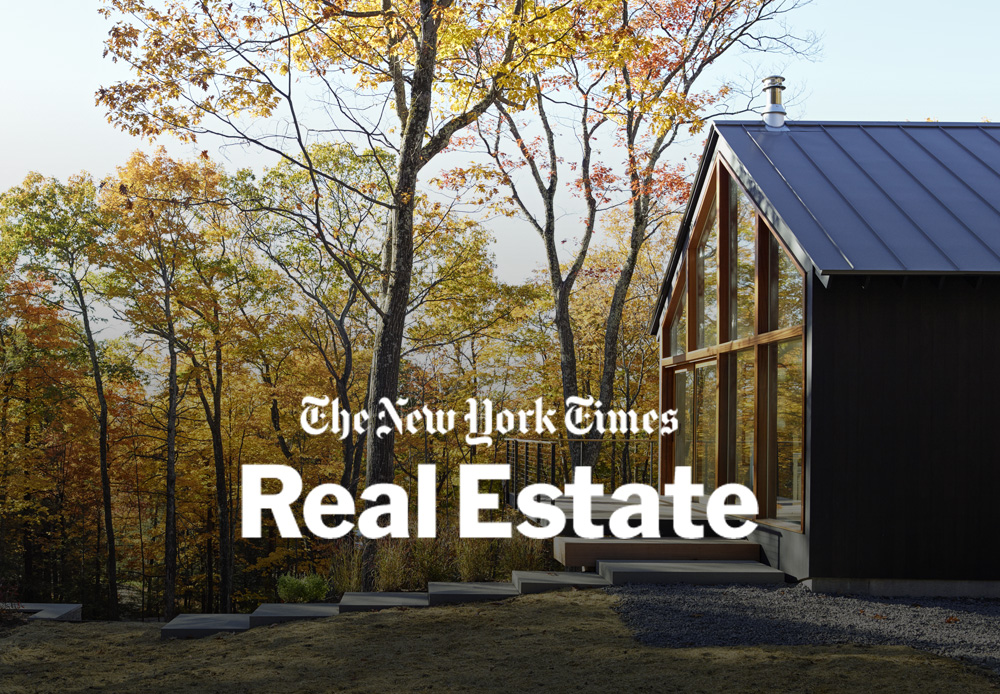 Is the Hudson Valley Turning Into the Hamptons?
For Amelia Sandell, the Hudson Valley was appealing because it was nothing like the Hamptons. Although now, she admits, that argument is getting harder to make.
"It feels like the amount of people from Brooklyn who are buying second homes here is growing exponentially by the day," said Ms. Sandell, 43, who lives in a brownstone in Carroll Gardens, Brooklyn, with her husband, Rob Schlederer, 47. She is a founder of Red Lantern Strategy, a market research company based in Dumbo, and her husband is a broker at Compass.
The couple recently bought a small cottage with a wraparound porch, on property with a creek, in Stone Ridge, N.Y.
"We were up at our house recently at the grocery store, and we ran into people we know from the dog park in Brooklyn," Ms. Sandell said. "Often it feels like we are even more social up there with our friends than we are at home."