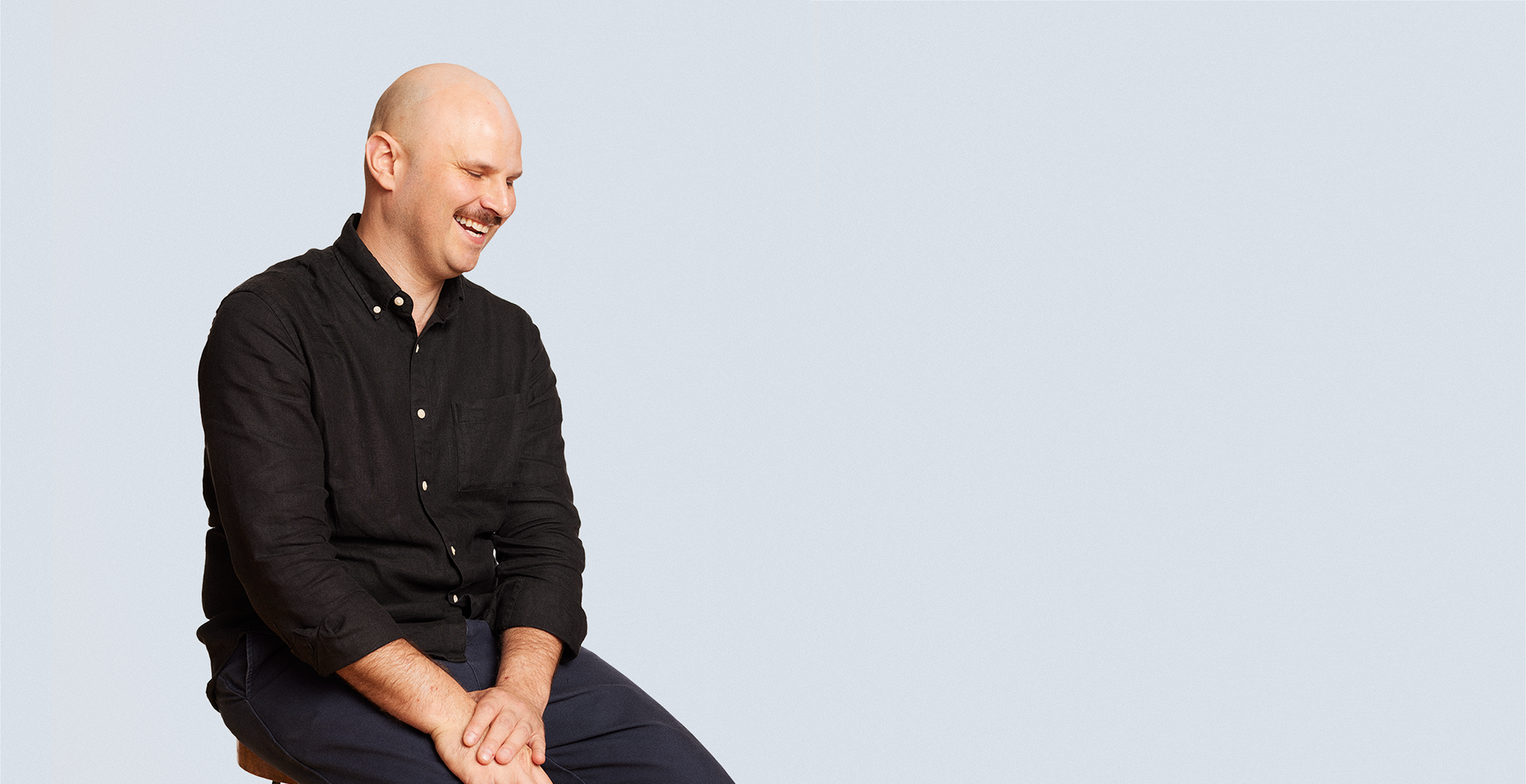 Zac Zeller
Project Leader
A Project Leader at Lang, Zac Zeller's architectural career began with internships at Eskew Dumez Ripple in New Orleans and continued at Sanaa in Tokyo. 
Eventually, Zac was drawn to New York City where he worked for nearly a decade at ODA, leading large, high end multi-family projects. However, it's within Lang's dynamic environment that Zac's design approach finds its fullest expression yet. 
Anchored by a belief in the power of collective creativity, he and the Lang team delve into the unique narrative of each client, ensuring that the outcomes are not merely beautiful structures, but spaces that resonate. With over a decade immersed in residential architecture, Zac's commitment extends beyond the design—it's a shared vision of success with all clients and collaborators.