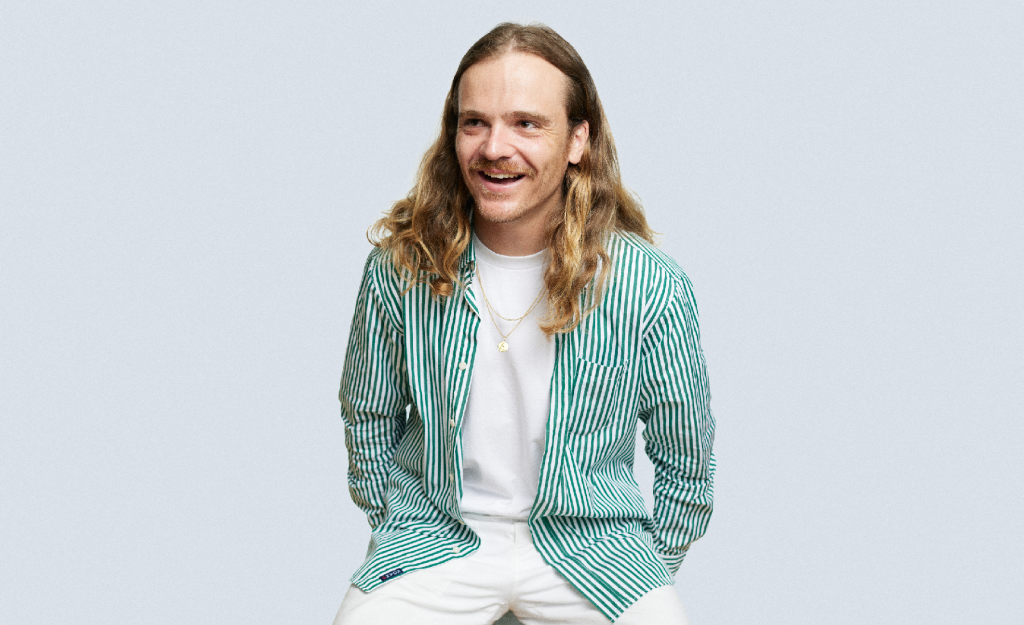 Originally from Melbourne, Australia, Douglas Crisp joined the Lang team as a Project Leader in 2021.
From a young age, Doug's passion for building and construction became evident when, at just 5 years old, he declared to his mother that he would grow up to be a builder after watching a construction crew working on a neighboring house during their summer vacation. 
For Doug, the essence of his practice lies in the people he collaborates with. Working alongside open-minded and interesting individuals fuels his creative drive. He thrives on the thrill of problem-solving and discovering innovative ways to fix, change, or enhance elements within each project.
When beginning a new project, Doug's first step involves immersing himself in the site's physical space and engaging in meaningful conversations with clients to understand their vision. This hands-on approach includes photography, diving into books and online resources, and indulging in hand sketching. While at home during quarantine, Doug found solace in hand sketching, which has become a defining aspect of his work, incorporated in all aspects of his process.
In addition to his architectural pursuits, Doug loves skateboarding and has made it a personal mission to explore every neighborhood in every borough of New York City. He also cherishes quality time with his wife, and working on DIY projects together like furniture restoration at their home in Brooklyn.
GALLERY