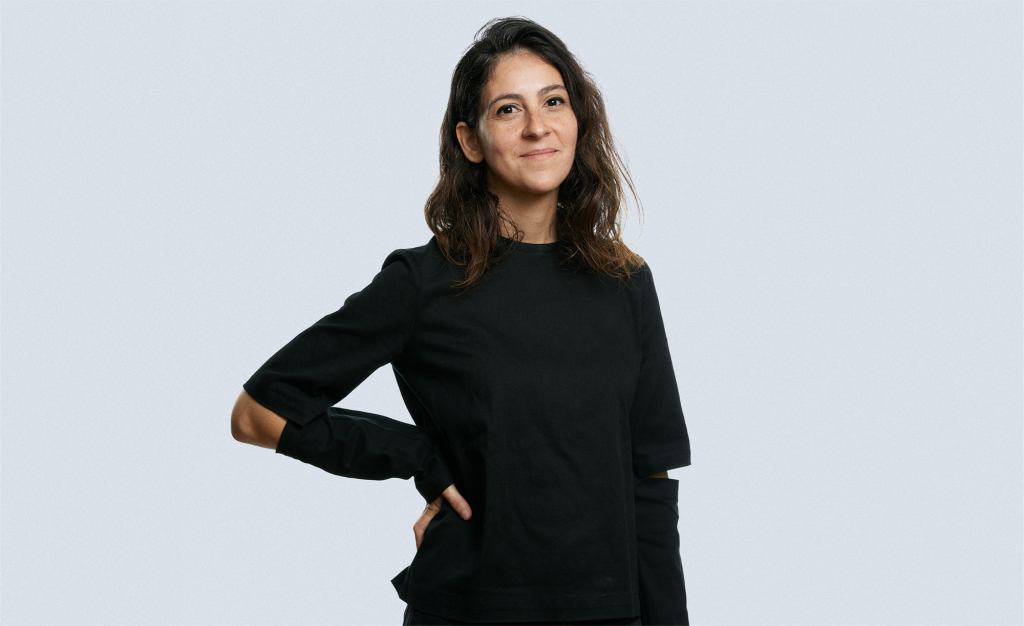 Fernanda Ximenez, originally from Rio de Janeiro, brings over 15 years of architectural experience to Lang Studio as our Director of Interiors. In her role, Fernanda guides the creative direction of all interior design projects.
Before joining Lang Studio, Fernanda gained valuable experience in the field, working with renowned firms in various locations. Her portfolio includes contributions to high-profile projects such as luxury resorts and stylish hotels. She has a knack for deeply understanding the cultural and contextual aspects of each project, which consistently results in unique and exceptional designs.
Fernanda has lived in Rio de Janeiro, Barcelona, London, Seattle, and Los Angeles, but she now resides in Brooklyn with her husband and their son. In her free time, Fernanda enjoys cooking, searching for vintage furniture, exploring new places and expressing her creativity by designing her own clothing.
GALLERY