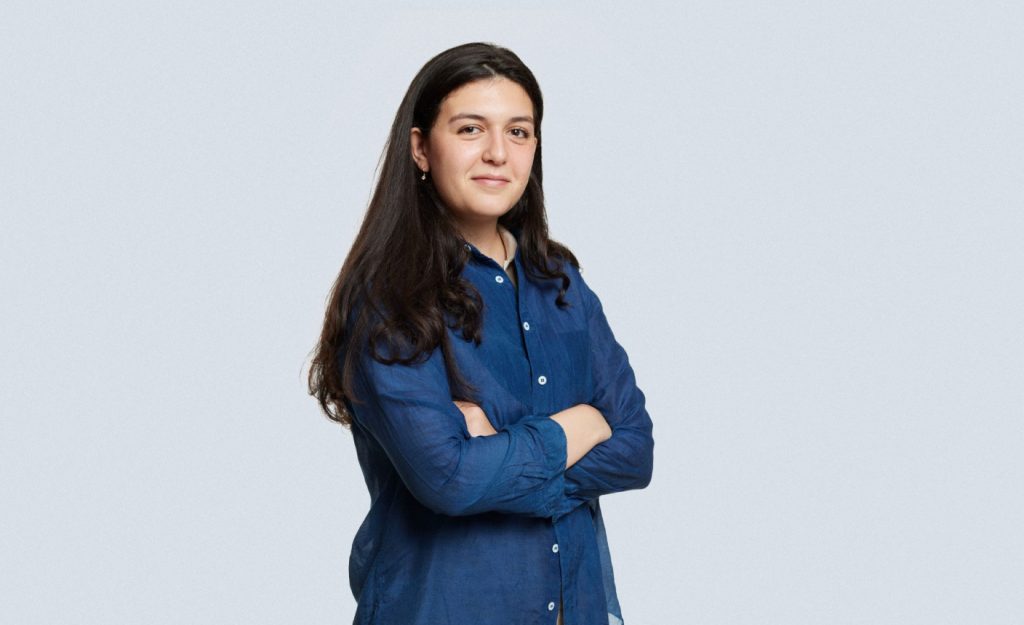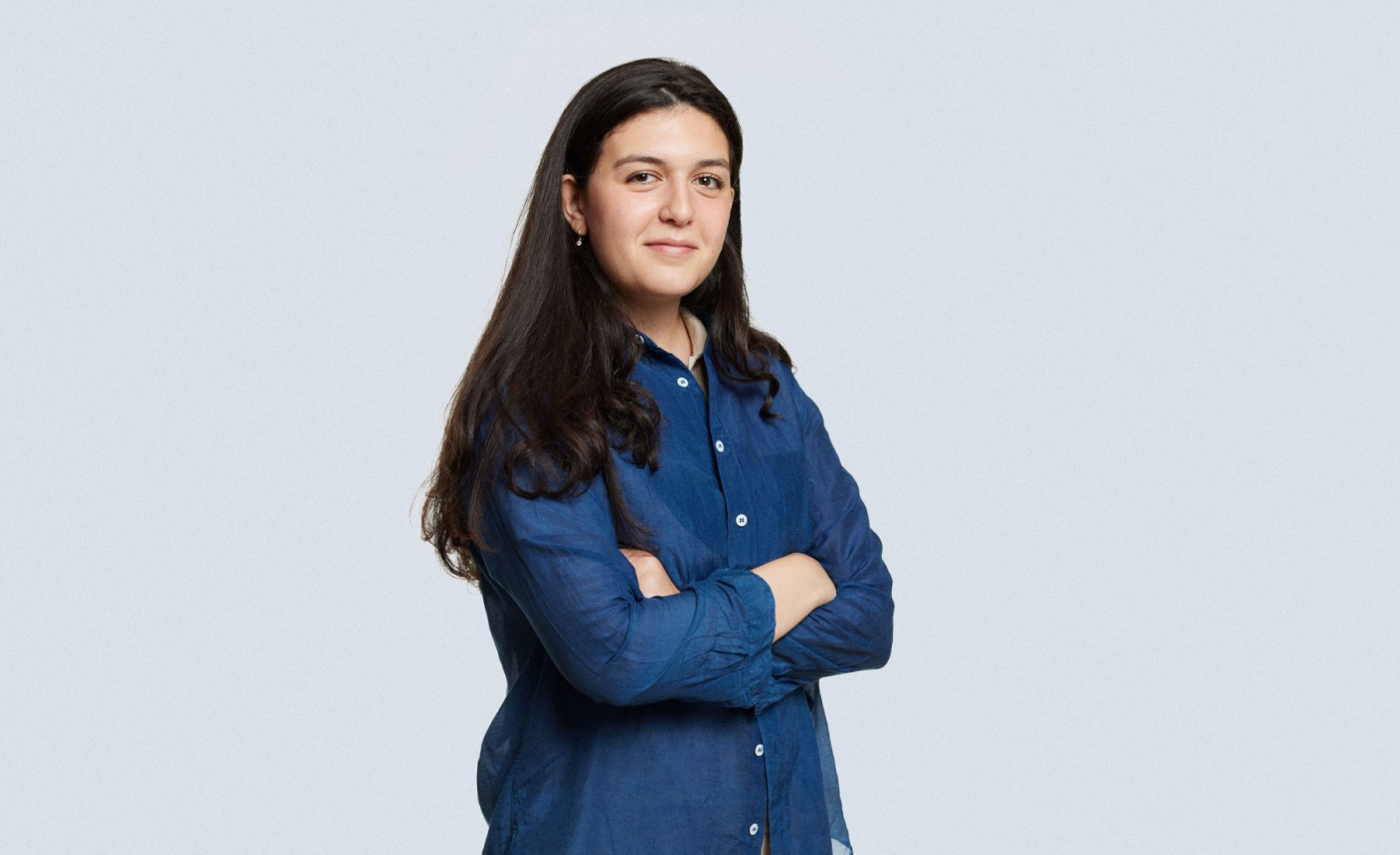 Born and raised in Brooklyn NY, Emma joined Lang as the Studio Assistant, where her role has expanded to include assisting the Director of Interiors on numerous projects.
As a longtime student of darkroom photography, Emma is drawn to interior design, which she finds to be similarly compositional and technically-minded. She enjoys sourcing both objects and materials and appreciates the process of creating meaningful site specific designs. With furniture makers, architects and designers in her family, she grew up surrounded by and interested in art, architecture and design.
Emma graduated from Kenyon College with a double major in Studio Art and American Studies. Prior to joining Lang in January of 2022, Emma was the Studio Assistant for fine art photographer Gregory Crewdson, renown for his elaborately staged photo shoots, where she developed a deeper appreciation for set design and art direction and inspired her to explore the related field of interior design.
In her free time, Emma practices photography and loves to cook and host dinner parties. She also enjoys going to art museums, galleries and design showrooms in and around New York City and everywhere she travels.
emma at the studio