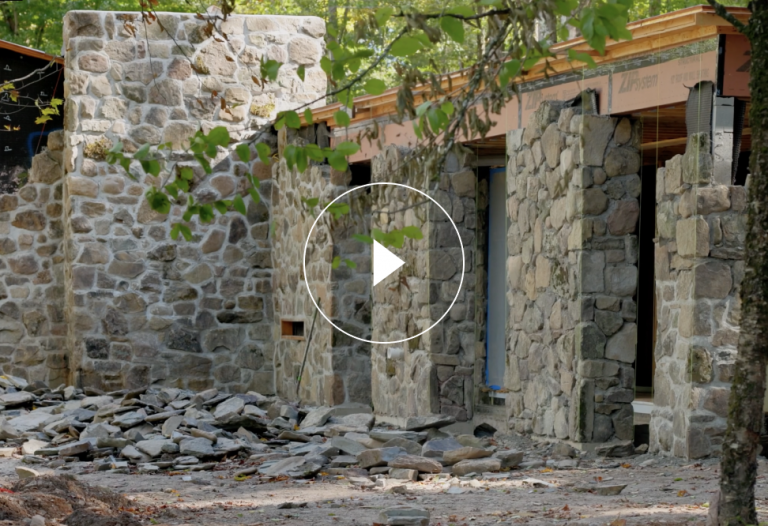 The Stone at
Kenoza Lake House
On a September day in 2022, the stone façade construction process at our Kenoza Lake House project was filmed by photographer Michael Biondo.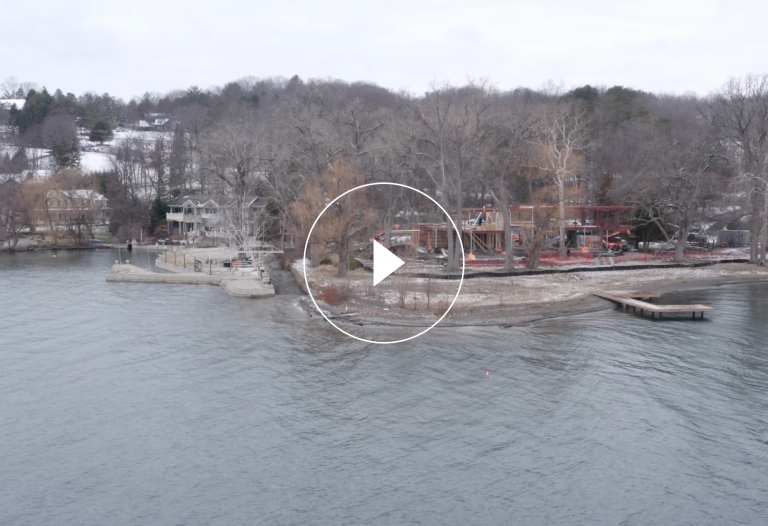 Canandaigua Lake House
Photographer Michael Biondo spent a day at the construction site with the team to capture the process.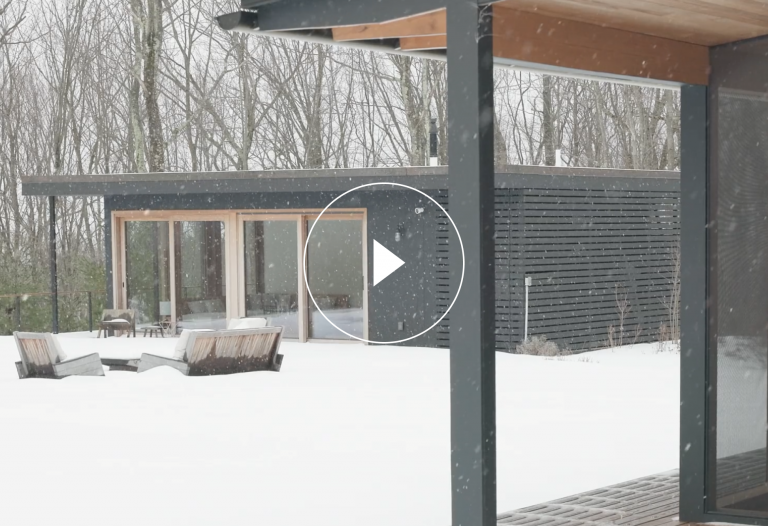 Hudson Woods in Winter
Photographer Michael Biondo captured Hudson Woods on a snowy day in winter.