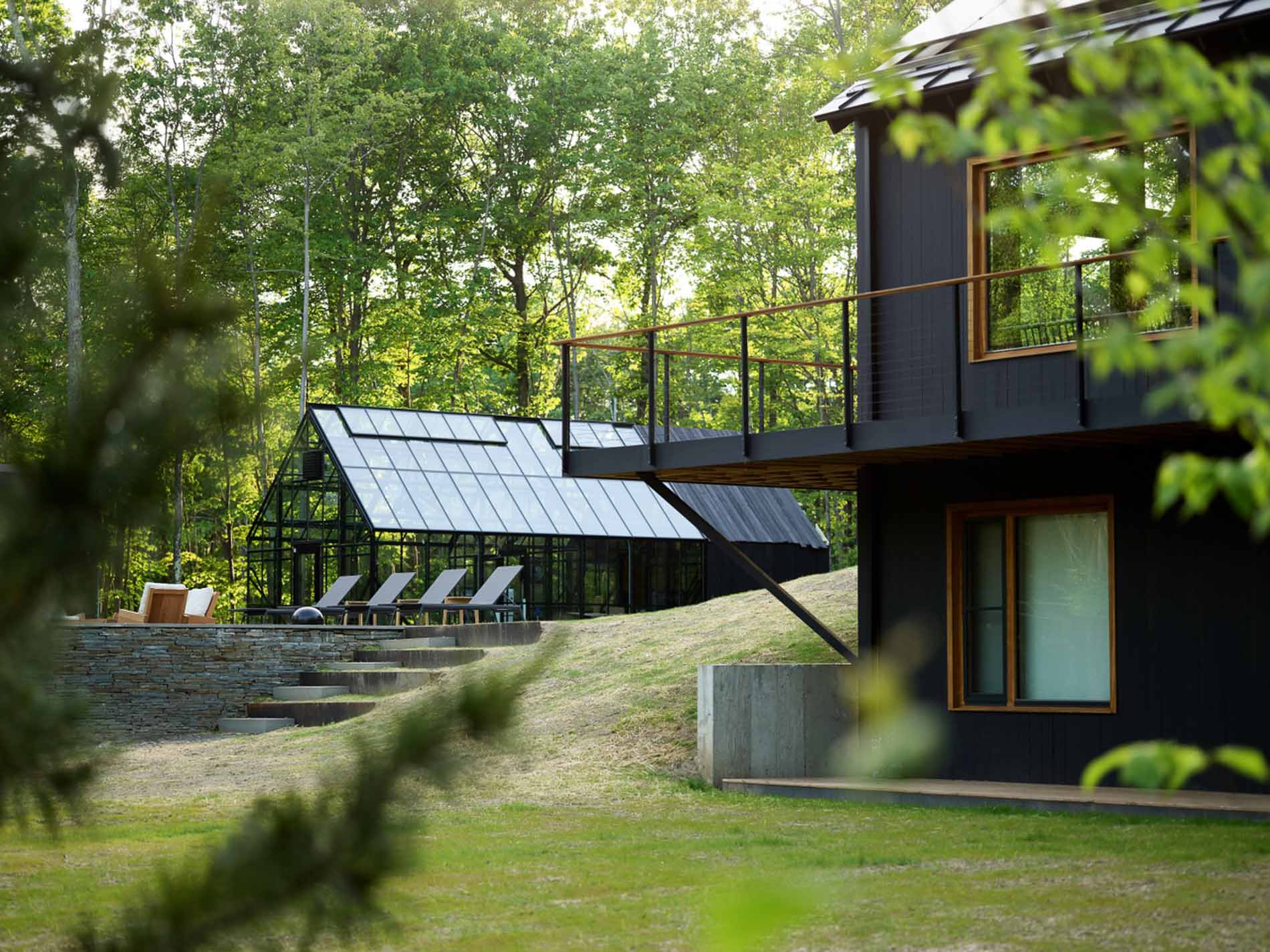 Kerhonkson, New York
Black Houses at Hudson Woods
Hudson Woods is a collection of 26 dwellings on 131 forested acres in the Catskills region of upstate New York.
date

Completed, 2020

Location

Kerhonkson, New York

project type

Residential
Houses
Communities
Public

Project Info
The black houses at Hudson Woods include a greenhouses, screen porches with outdoor kitchens, pool houses, pools, studios, garages and more. All built elements are integrated into the natural landscape, and responsive to specific site conditions.
Natural materials are used, including local woods and stone, and structures are hand crafted with local labor. Integrity of the landscape is privileged over ease of construction, and a primary experience of nature is maintained.
Project Team
Drew Lang • Principal
Jackson Hahne • Construction Manager
George Hajjar • Development Manager
Matt Hart • Project Manager
Will Gregory • Designer
Jeremy Babel • Designer
Elisa Finoli • Designer
Michael Kolodesh • Marketing Manager
Brand Strategist, Studio Sanderson
Brand Consultant, Brittain Stone
Publicist, Dada Goldberg
Publicist, Hundred Stories
Forester, Anthony Del Vescovo
Structural Engineer, LIA Engineering
Surveyor, A. Diachishin & Associates
Civil Engineer, Medenbach & Eggers
Photographer, Ty Cole
Photographer, Matthew Williams
Photographer, Chris Mottalini
Photographer, Alice Gao
Photographer, Nicole Franzen
Photographer, Deborah DeGraffenreid
Stylist, Meagan Camp
Narrative Specialist, 1504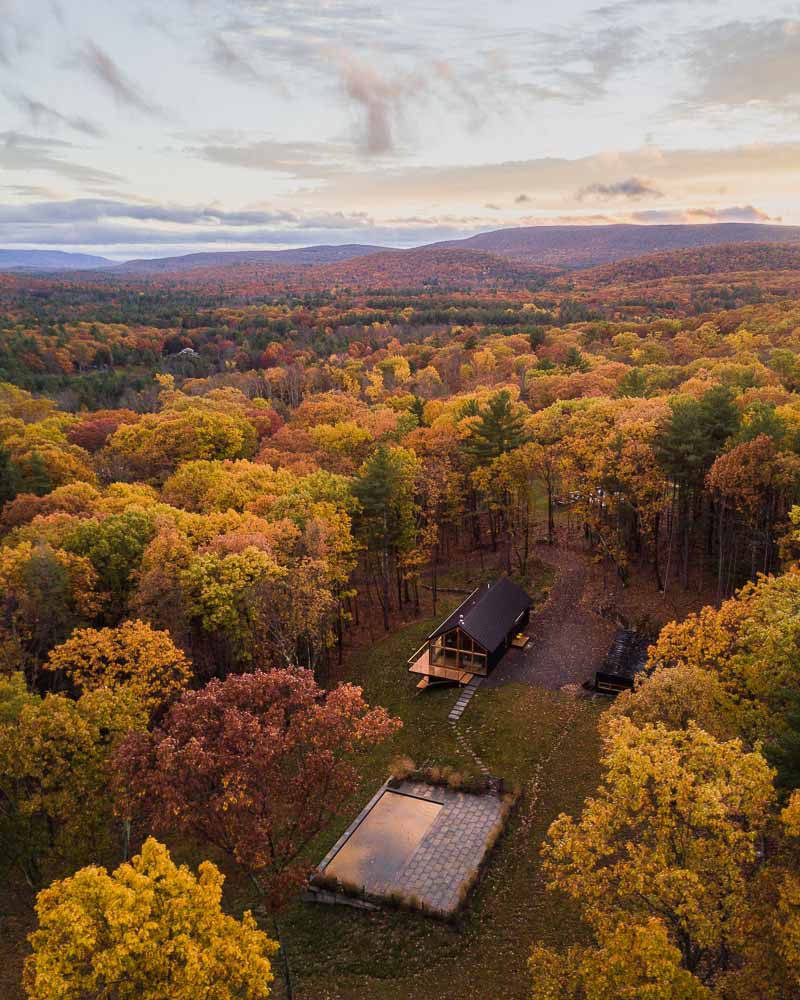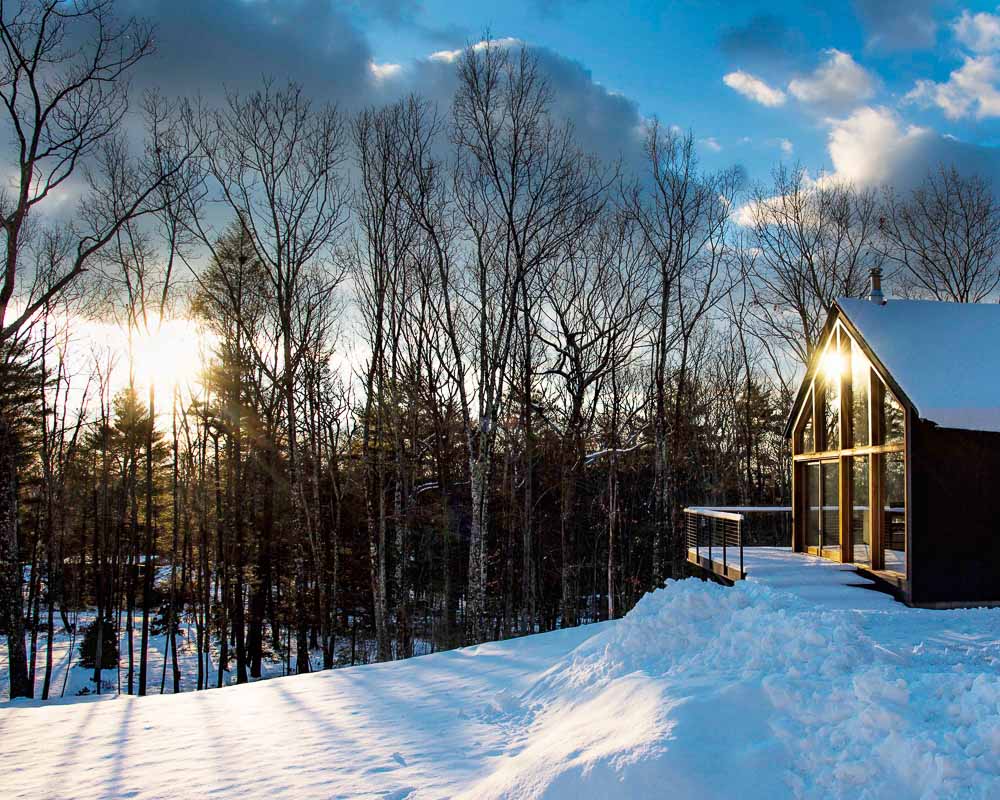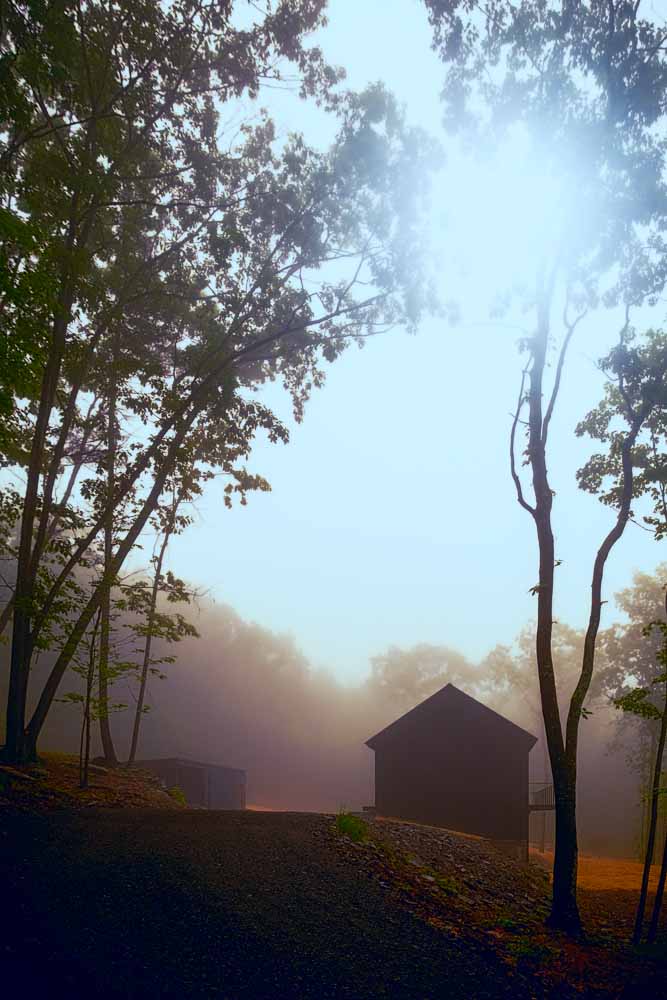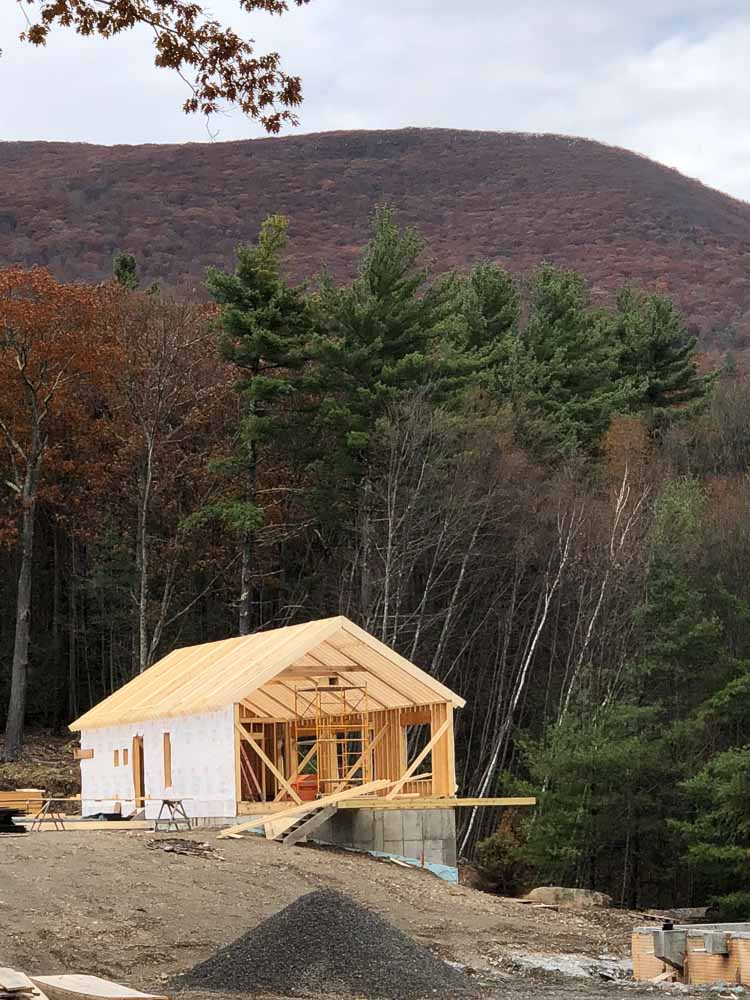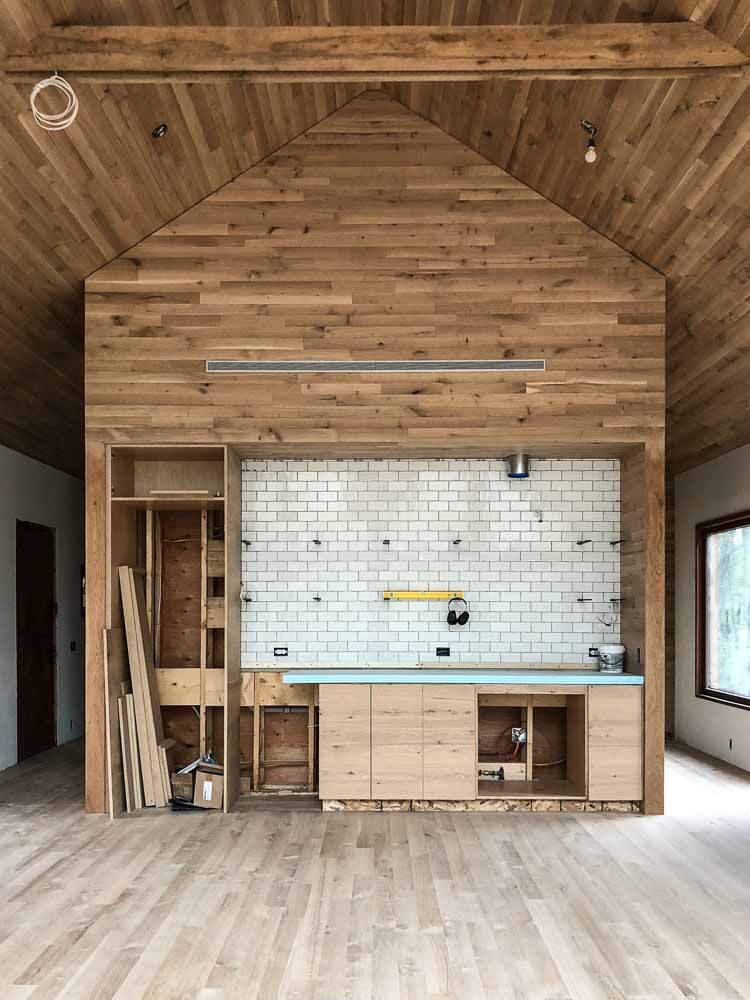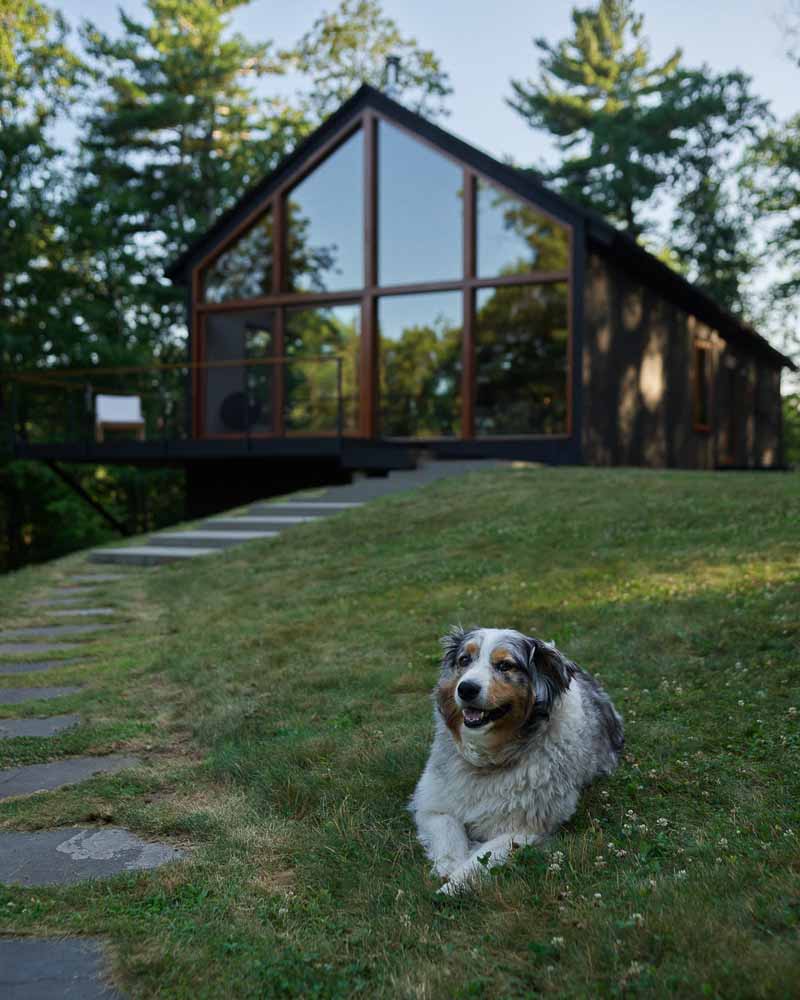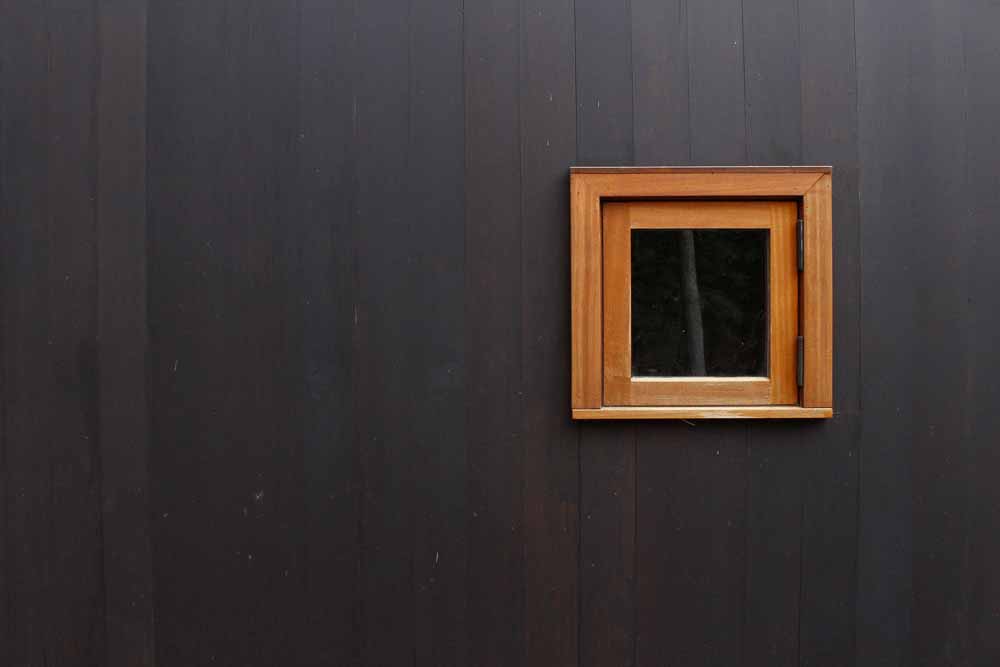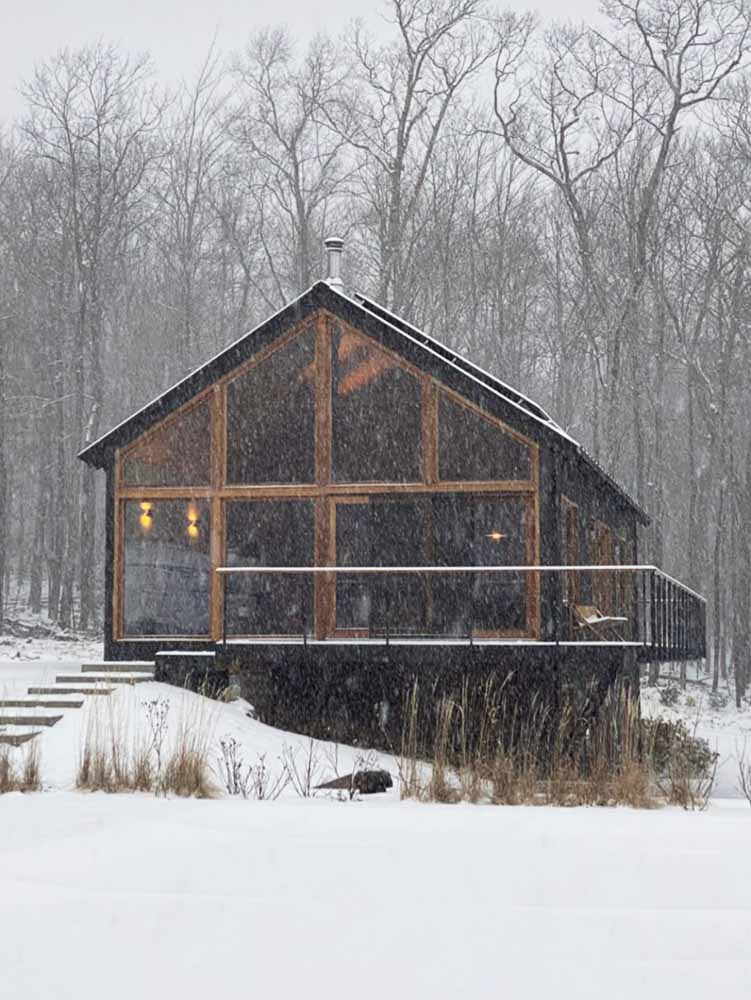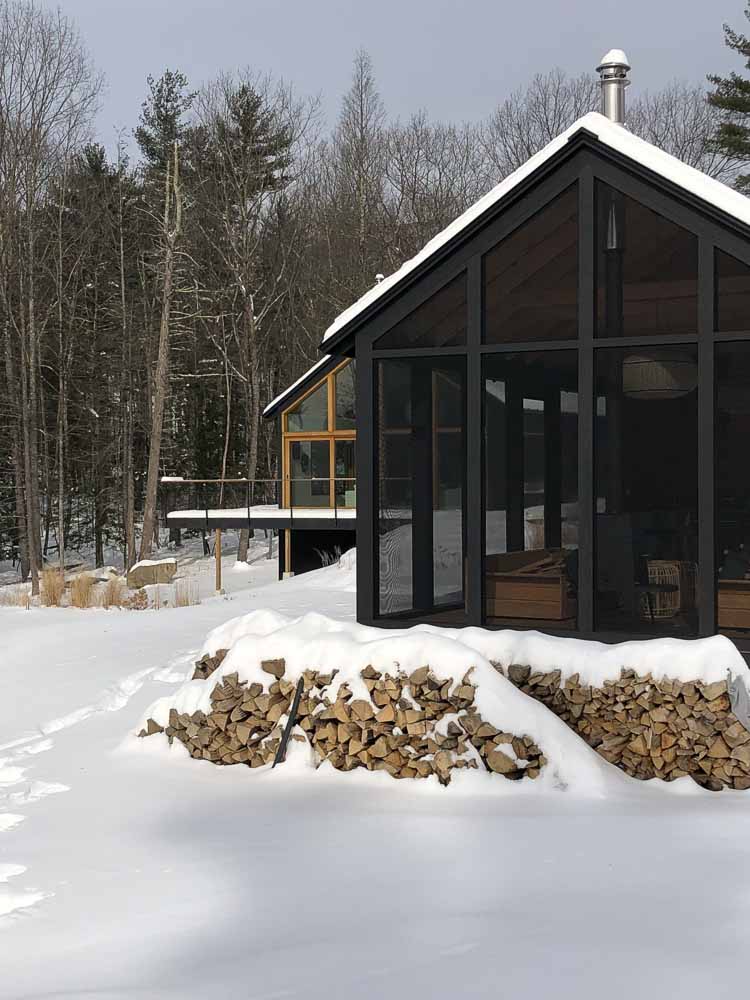 Process
We sourced and purchased land, raised capital and formed a development team. Over a period of 6 years, our team designed, built, branded, marketed and sold 26 homes in collaboration with a team of exceptional project partners.