Insights
6 Reasons Why Hudson Woods Worked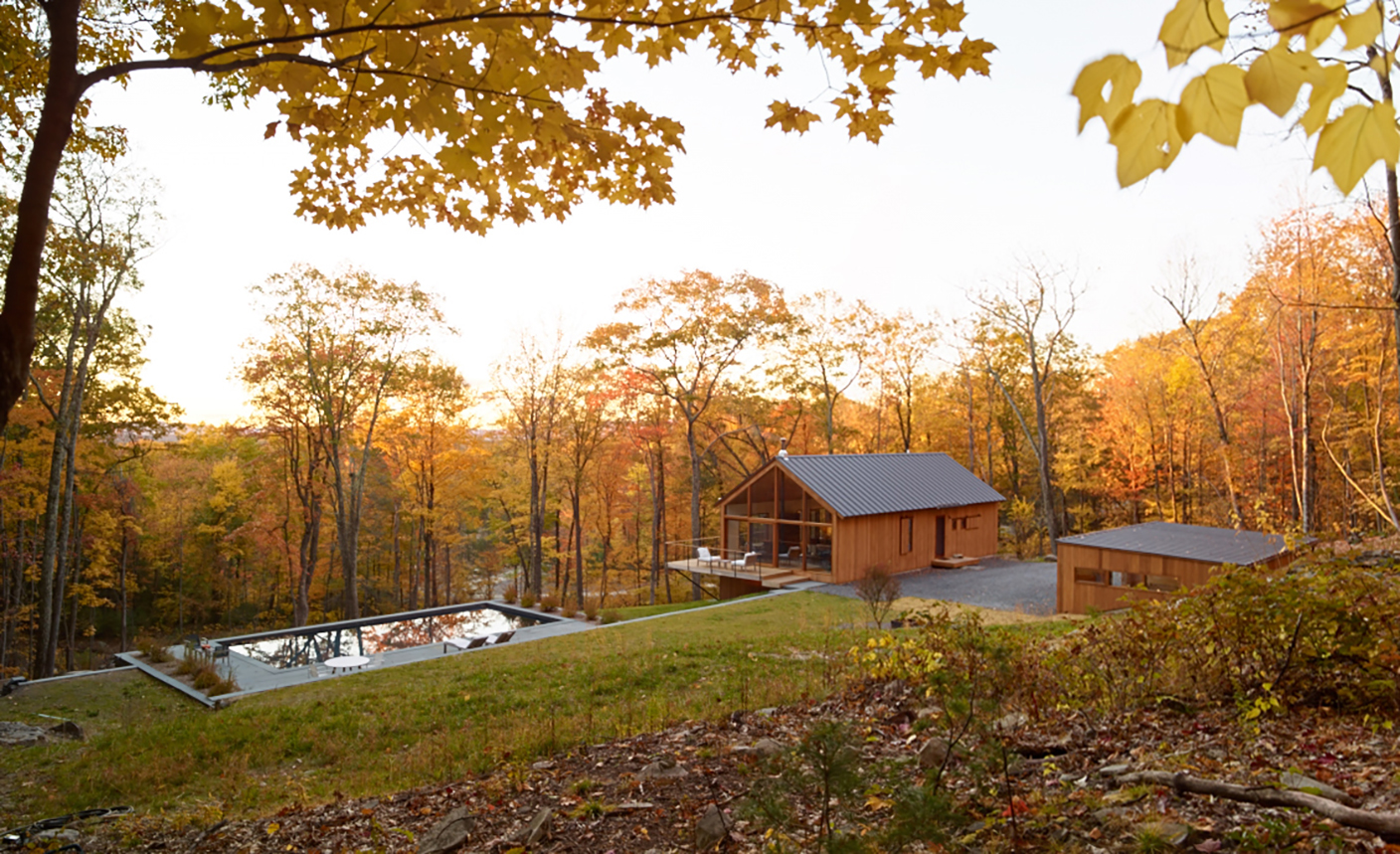 In March of this year, we were invited to the Lang Architecture's offices to celebrate the last home sale at Hudson Woods.
Wrapping up sales for the $30M property development was undoubtedly worth celebrating, but you could sense from the camaraderie and energy of the assembled crowd, much more had been achieved.
The architect and first-time developer had transformed a 132 acre bit of scrubland in an unknown part of New York State into a 26-home, contemporary, design-focused community in under three years. At the time of the final sale, Hudson Woods had 19K+ Instagram following, was covered in over 50 publications and blogs including The New York Times, The Wall Street Journal and Architectural Digest. There have been 300 requests to license the home design and multiple offers to franchise the brand. There is now a furniture line, loyal fans from all over the world and a creative, collaborative community of craftspeople. Not to mention that the architect's practice became an authority in master planning boutique developments. So what made this development special? Why did it work?
A story by Studio Sanderson.