Studio
Tour Lang Studios with Untapped Cities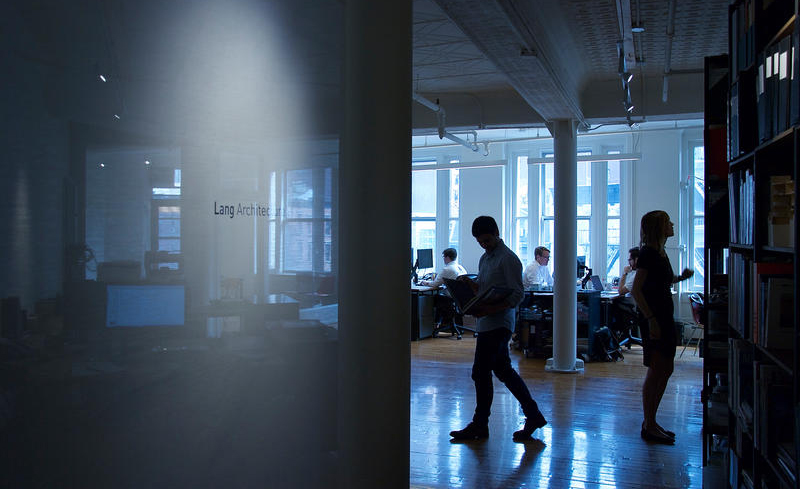 Untapped Cities is getting in the Archtober spirit with a trip to the studios Lang Architecture. At this special studio tour, guests will be shown around by the founding principal himself, Drew Lang.
In addition to walking around the firm's Lower Manhattan office space, where the firm's innovative designs come to life, guests will get to experience a presentation of behind-the-design information on recent projects including Hudson Woods, a development of twenty-six sustainably designed homes in the forest of New York's Catskills region, Splinter Creek in Mississippi, and a New York City townhouse renovation. Through this presentation and Q&A with Drew Lang, you will learn how the firm achieves their mission of "connected design — holistically uniting place, purpose and experience to elevate daily life." You can attend this tour for free if you are an Untapped Cities Insider! Not an Insider yet? Become a member today to gain access to free behind-the-scenes tours and special events all year long!
DATE: Tuesday, October 22nd, 2019, 6:00PM-7:00PM
PRICE: FREE for Untapped Cities Insiders!
CAPACITY: 20 guests. Spots allocated on a first come, first served basis.
REGISTRATION: Opens Tuesday, October 8th, 2019 at 12PM EST