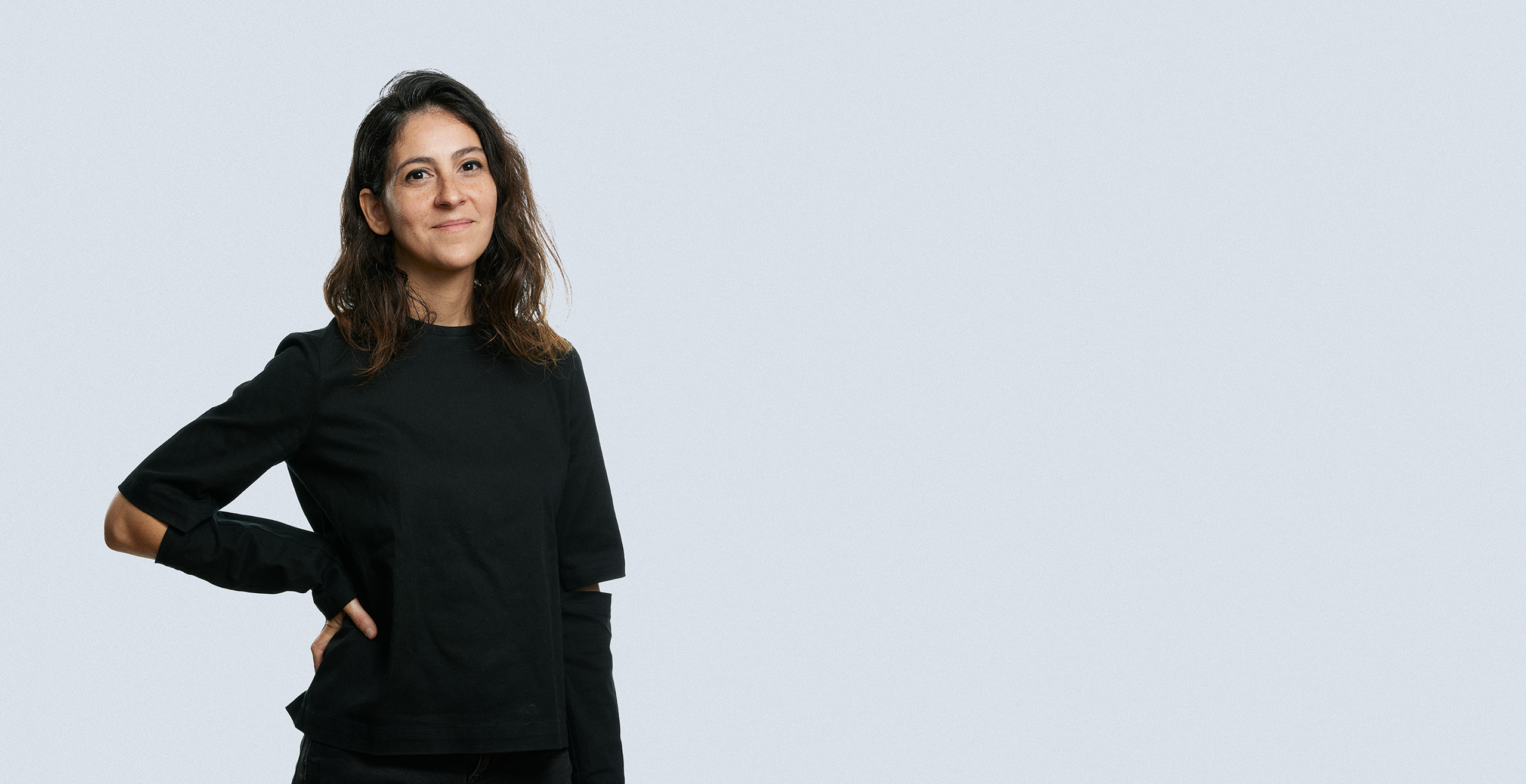 Fernanda Ximenez
Director of Interiors
Fernanda Ximenez, originally from Rio de Janeiro, brings over 15 years of architectural experience to her role as Director of Interiors at Lang. 
Her career journey includes working with renowned firms globally, contributing to prestigious projects such as luxury resorts and stylish hotels. Fernanda's unique talent lies in her deep understanding of cultural and contextual nuances, consistently resulting in exceptional designs. 
Outside of work, she resides in Brooklyn with her family and enjoys cooking, vintage furniture hunting, exploring new places, and handmade clothing design.