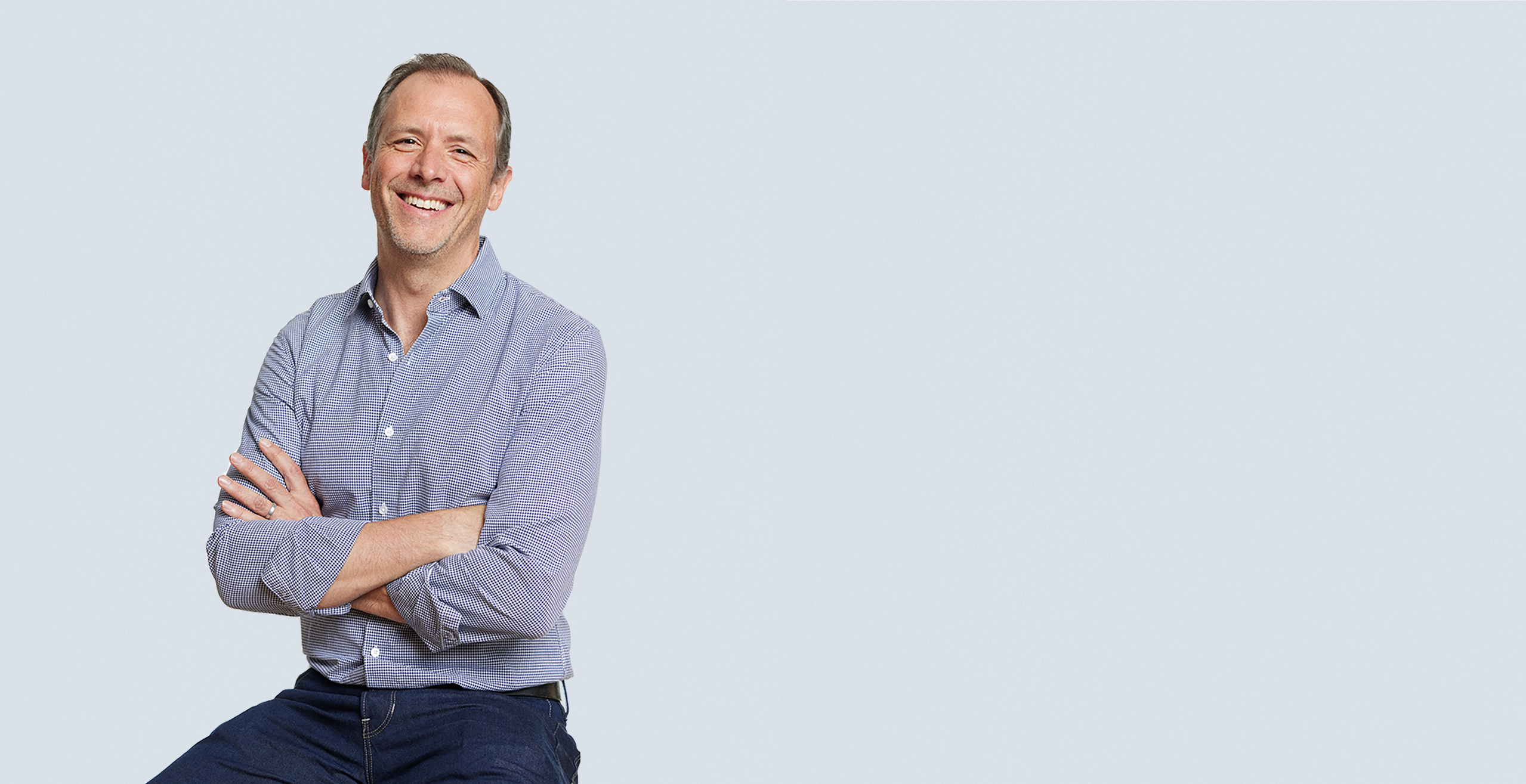 Chris Junkin
Senior Project Leader
Chris Junkin is a Senior Project Leader at Lang where he leads a range of projects that vary in scale and location. Chris is deeply drawn to buildings that embrace nature, prioritizing the harmonious fusion of the built and natural environments.
Chris has Masters degrees in Architecture and Landscape Architecture from the University of Pennsylvania and has spent much of his career prior to joining Lang working on large-scale urban projects. Beyond architecture, Chris explores various creative outlets, most notably his unique blend of printmaking and laser-cutting techniques.
In his architectural practice, he finds inspiration in projects that allow him to connect with nature by immersing himself in the site's physical space and surroundings, forming a strong foundation for his design process.