In 2015, George Hajjar made a big decision — to step outside an established professional career in construction management and brokerage in California, and to move cross-country to complete his masters degree in Real Estate Development at NYU in New York City.
"I've always been drawn to real estate development," he says. "The idea of creating places, experiences and space is fascinating to me, and the impact you can have on the world is incredible."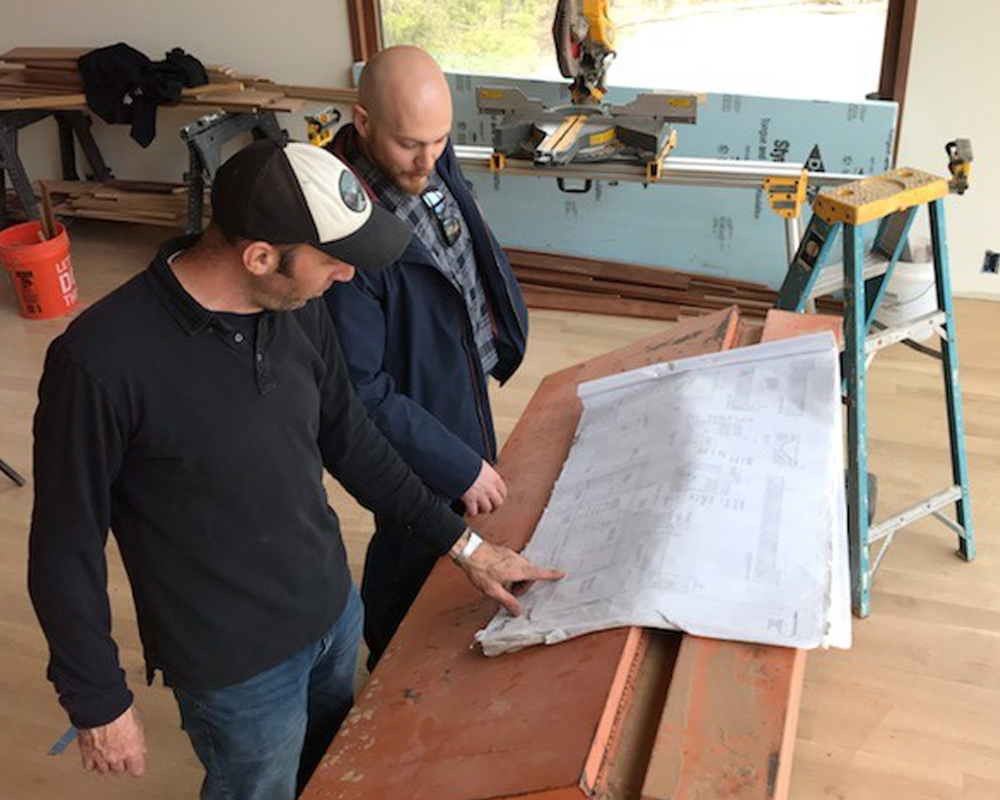 George had previously founded his own successful design-build company, which specialised in retail design, and held a series of senior industry roles on the west coast, so this move felt like a natural progression.
"It was the obvious next step for my career. It allowed me to move into bigger projects and take on bigger ideas," he says. He chose NYU's Real Estate program for its focus on sustainable development, an interest that eventually led him to his current role when his professor introduced him to Drew Lang.
George has been instrumental to the execution of LANG's landmark Hudson Woods project, managing the development of 26 dwellings with minimal impact on the natural landscape in the beautiful Catskills area of upstate New York.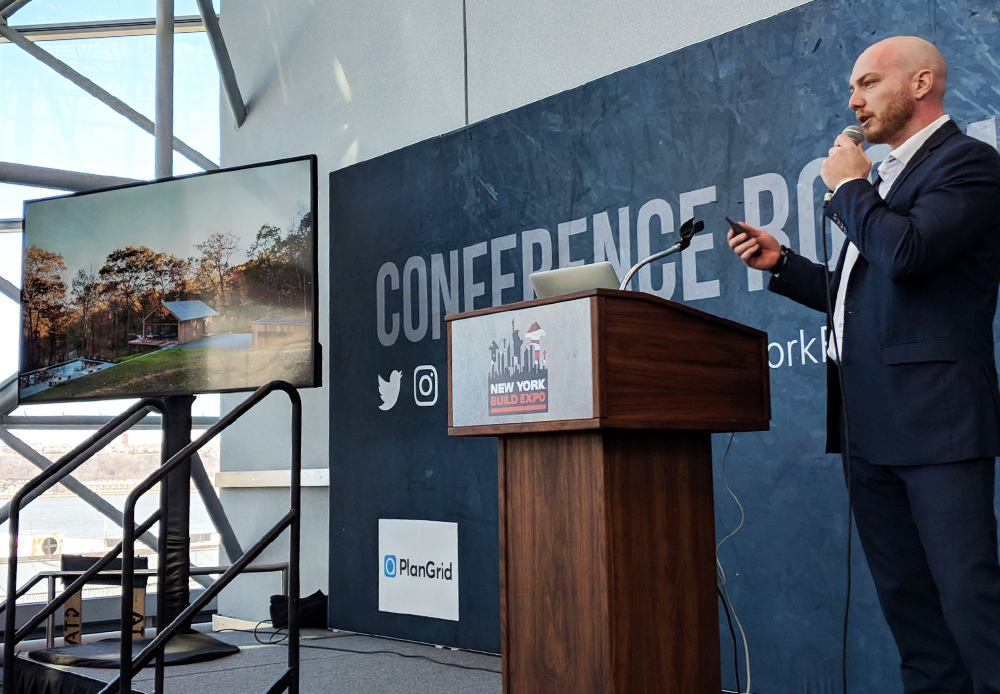 For a California native with a background in retail design, this proved an interesting challenge. Building a wooden house on the side of an often snow-covered mountain required a mental shift of gear and the opportunity to explore new ways of thinking about his role, says George.
"The projects we work on at Lang often involve re-thinking how a single building or residential development works in order to be both sustainable and well designed," he says. "Running the development side of the business in tandem with our architectural team allows us to be completely in control of the vision and how it is executed. It's the whole orchestra coming together."